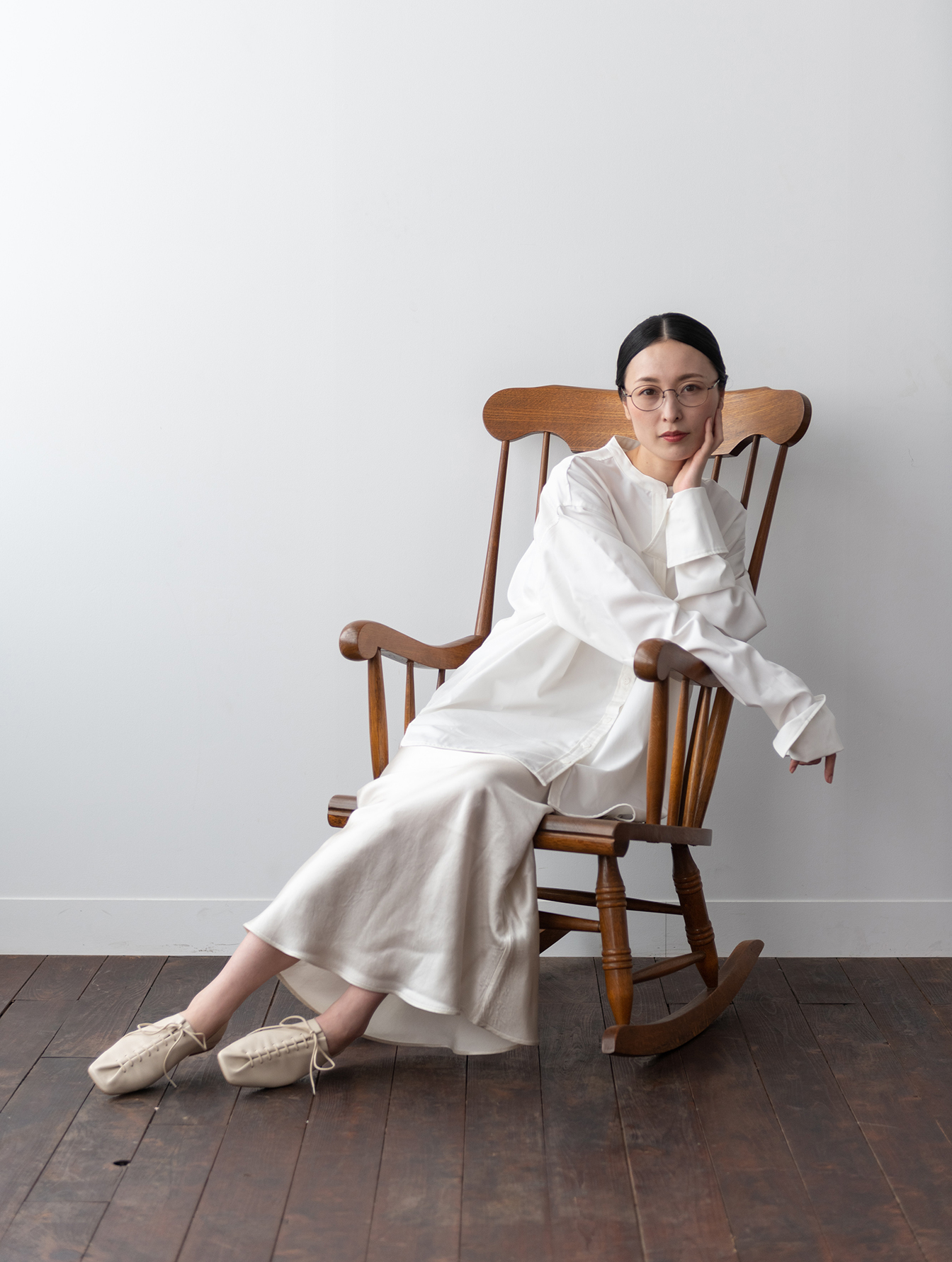 心とは
知識・感情・意志の総体
世界でも高い評価を受けてきた、日本のモノづくり。
ただ"もの"を作るだけではなく、職人の技術や経験、発想、美意識を取り入れ、
伝統的な技術を後世に伝えながら付加価値を生んでいく。
その根幹を追究し、今も残された職人魂と心をモノづくりに込めています。
眼鏡作り以外からも、京都を中心に全国から
染色、金属加工、木工品、和紙、七宝などの伝統工芸職人との協力を得て、
現代の最先端技術と融合させることで、心と美を追求した新しい日本のモノづくり。
そのかたちがCOCOROです。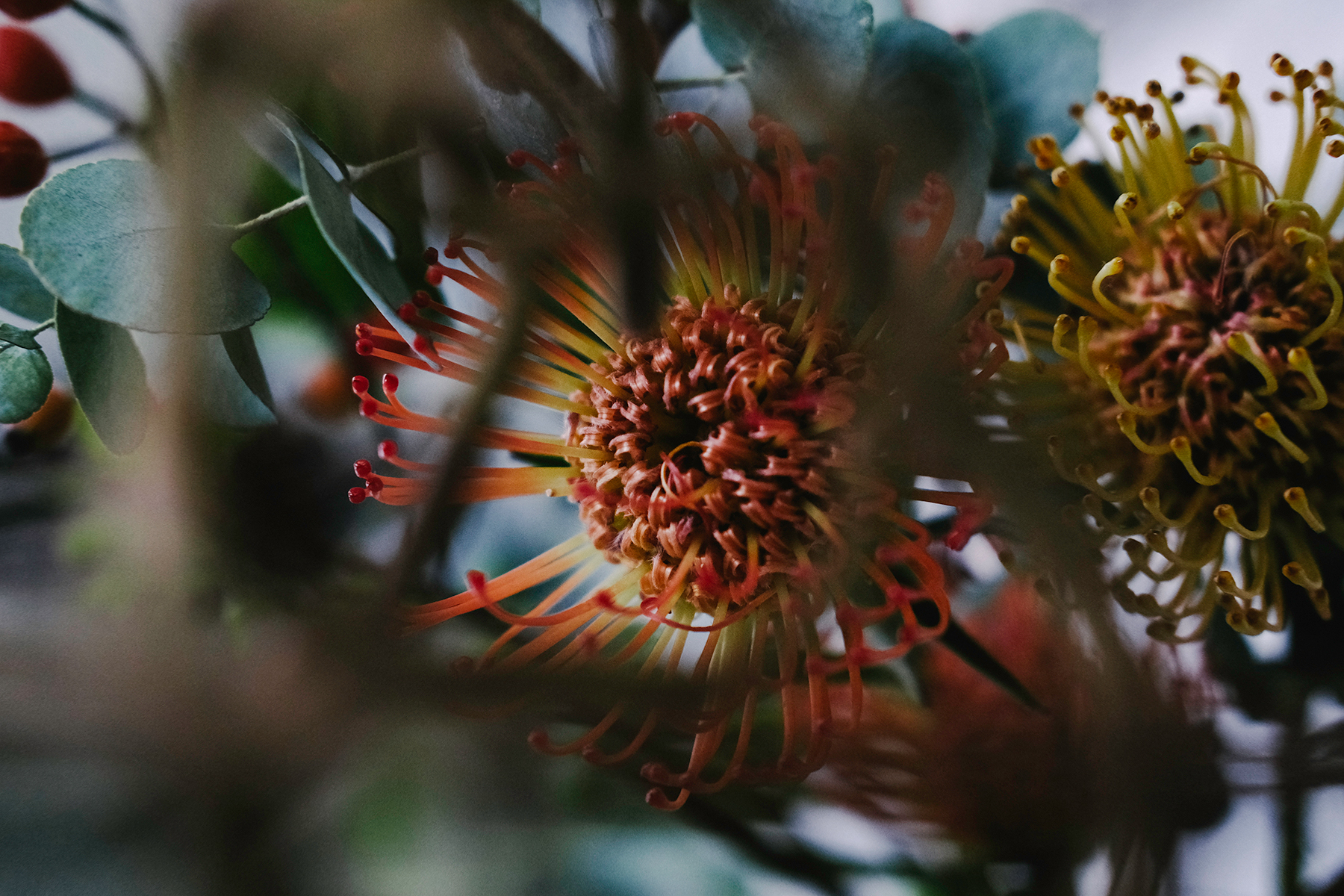 COCORO. The mind. Will.
Emotion. The wellspring of all knowledge. COCORO represents all of these.
The ideals of COCORO can be found within each unique creation. Japanese craftsmanship is highly regarded around the world; this is because it's not just about simply making things, but rather creating objects of value. Our creations incorporate the experience, ideas, creativity, innovative skills, and aesthetic sensibilities of our craftspeople today, and we strive to pass on our traditional techniques to future generations.
We pursue this fundamental principle: Infuse into each of our creations the spirit of Japanese craftsmanship as well as the will, the heart of each craftsperson who remains today. This is COCORO in practice.
At COCORO, our history and specialty lies in eyeglasses production. But we also look outside our own community to work with traditional craftspeople of other disciplines, in Kyoto and all over Japan. We've sought to collaborate with experts in dyeing, metalwork, woodwork, traditional handmade paper, lacquer, and more. By combining all of this knowledge and expertise with the most advanced modern technology, we are forging a new path forward for our profession. We pursue that spirit, that beauty, and that emotion which lie at the heart of our ideals. COCORO. The new form of Japanese craftsmanship.
Company
国内販売
Domestic sales
| | |
| --- | --- |
| 会社名 | 株式会社Sign |
| 所在地 | 福井県福井市手寄1丁目9-4 |
| | |
| --- | --- |
| COMPANY | Sign Co., |
| ADDRESS | 1F Koyo Bldg. 1-chome 9-4, Teyose, Fukui-city, Fukui |
海外販売
Overseas sales
| | |
| --- | --- |
| 会社名 | エクネス株式会社 |
| 代表 | 代表取締役 平井 康之 |
| 所在地 | 福井県鯖江市上河端町36-4-3 2F |
| TEL | 0778-42-6730 |
| | |
| --- | --- |
| COMPANY | EXNESS Inc. |
| CEO | Yoshiyuki Hirai |
| ADDRESS | 2F, 36-4-3, Kamikobata cho, Sabae city, Fukui, 916-0037, Japan |
| TEL | 0778-42-6730 |