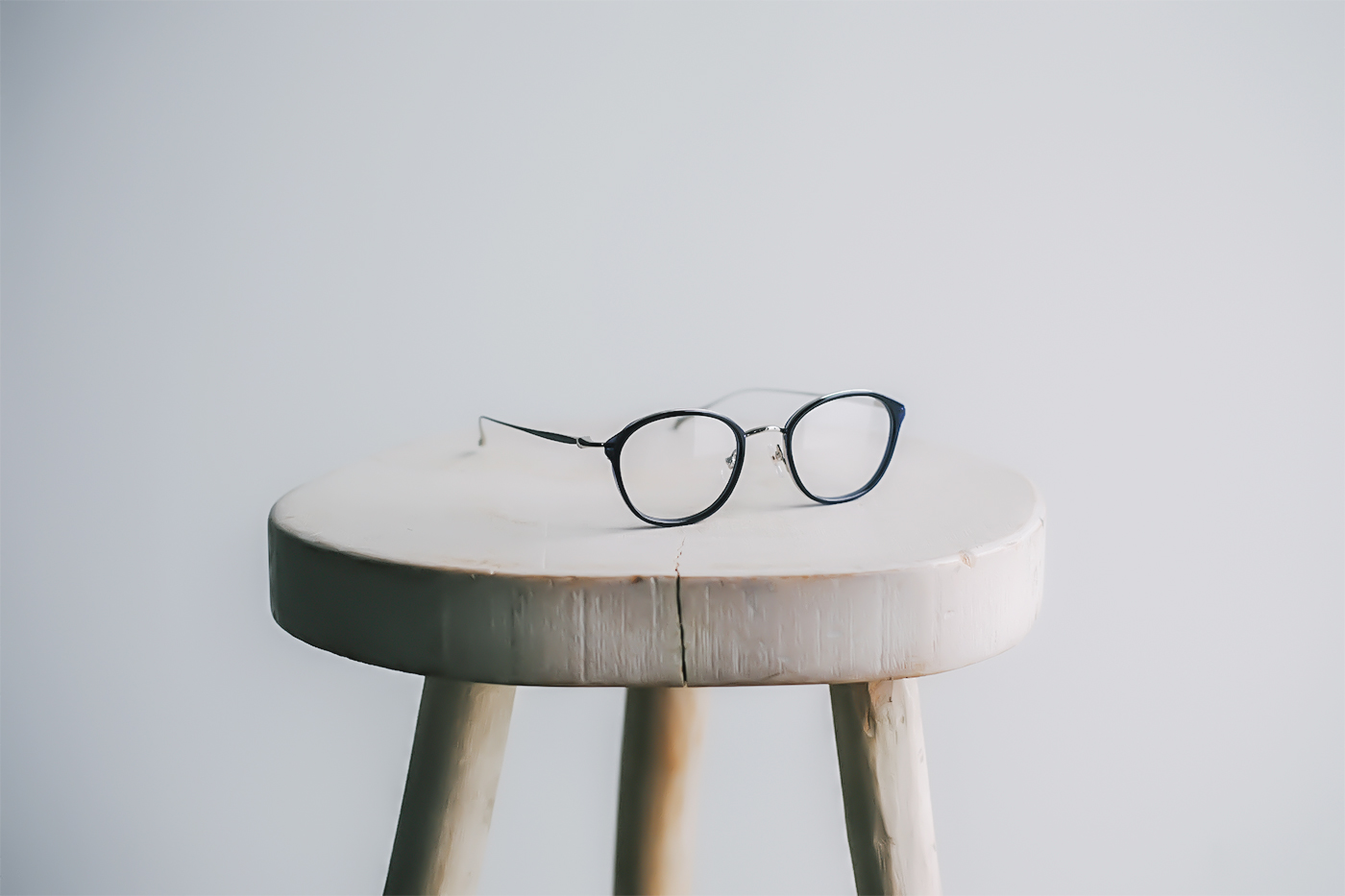 「COCORO」は、2022年に鯖江で誕生した眼鏡ブランドです。
鯖江には、100年を超える眼鏡製造の歴史による、
温故知新の技術が息づいています。
熟達した職人の手により生み出された、
フレームの機能美、最新の表面処理加工により
表現された、日本の伝統美。
鯖江の持つ技術の粋を、一本の眼鏡に込めました。
We are COCORO, a new brand founded in 2022 and launched from Sabae City in Fukui, Japan.
Sabae has over 100 years of history producing optical frames, and we utilize the lessons inherited over that century to make the best products for this modern age. Starting from our craftsmen's innovative handcrafted designs, we then use the latest surface treatment technologies to help express the traditional, yet functional, Japanese beauty of each frame. The special techniques, history, and innovation of Sabae learned over 100 years is woven into each frame.