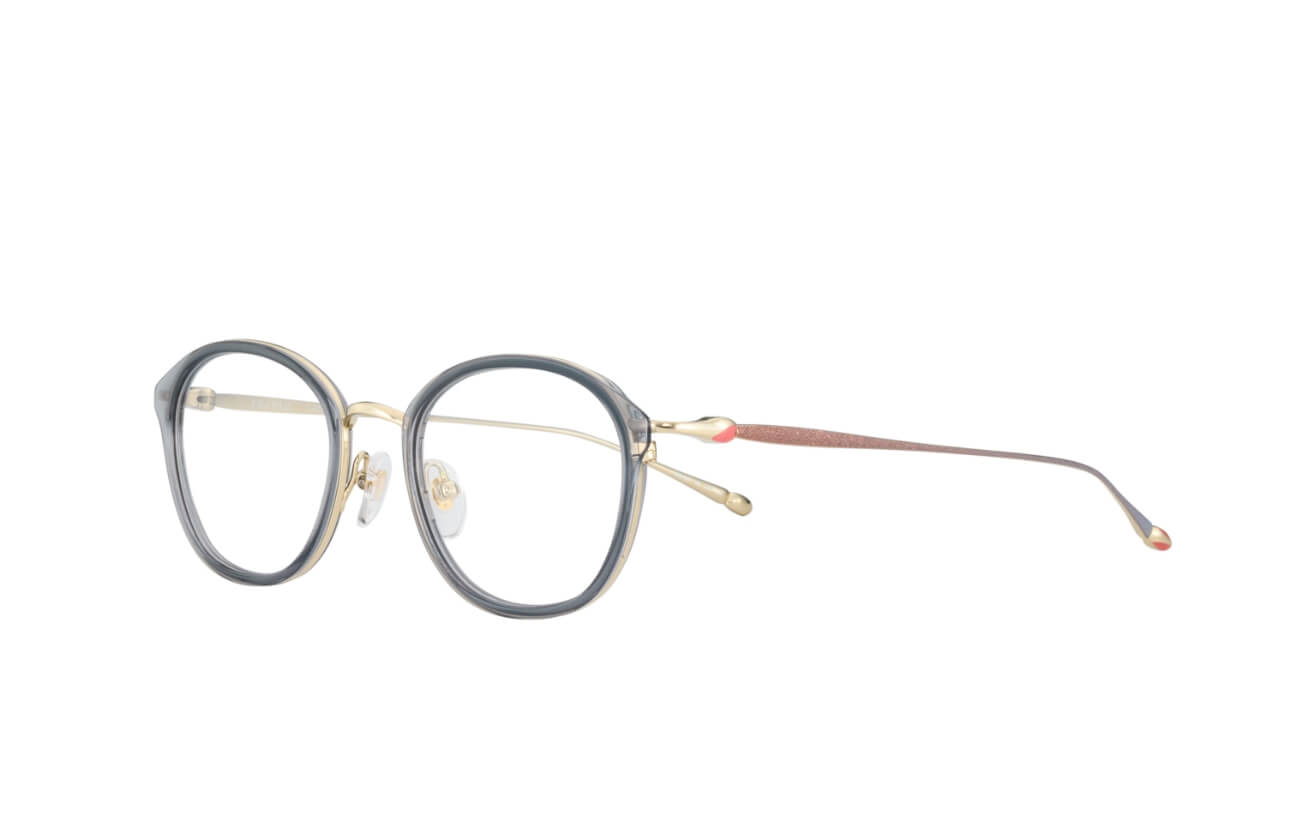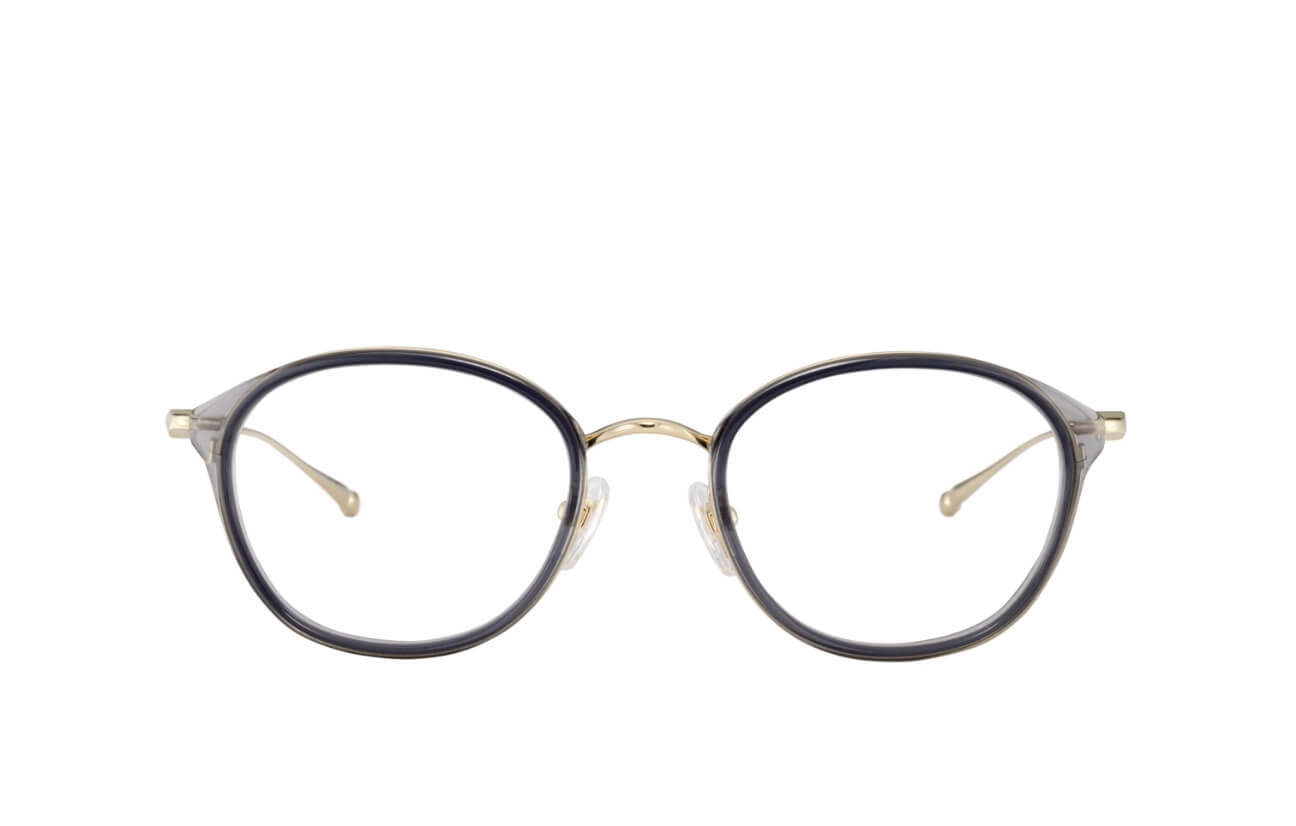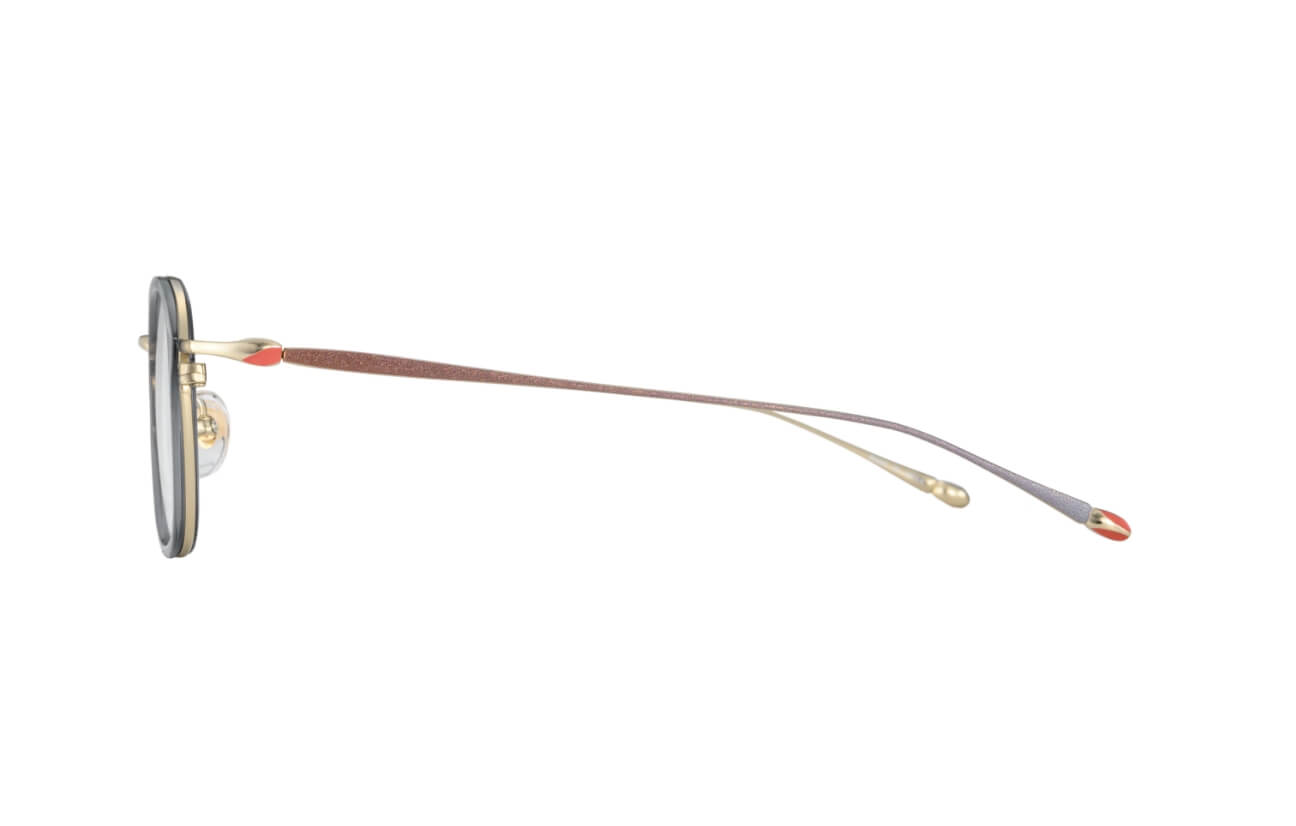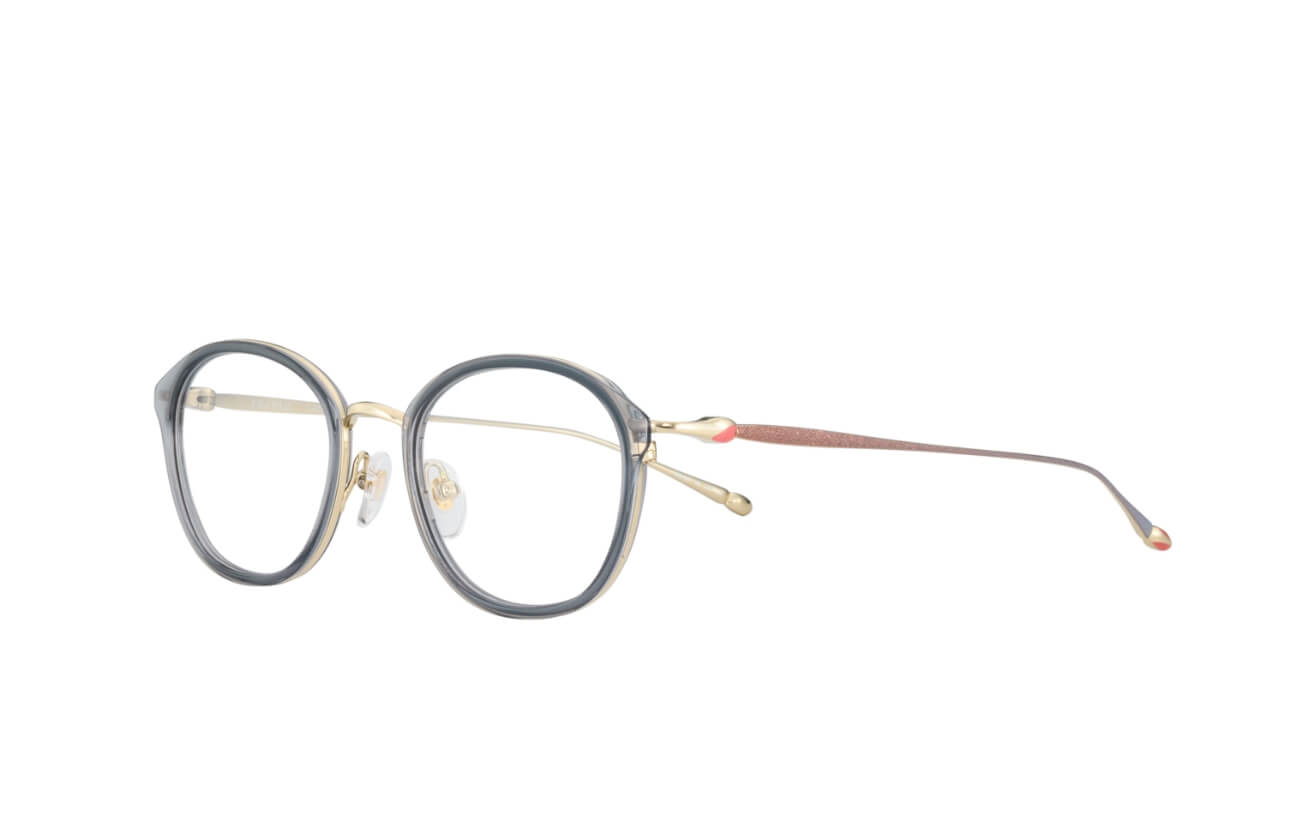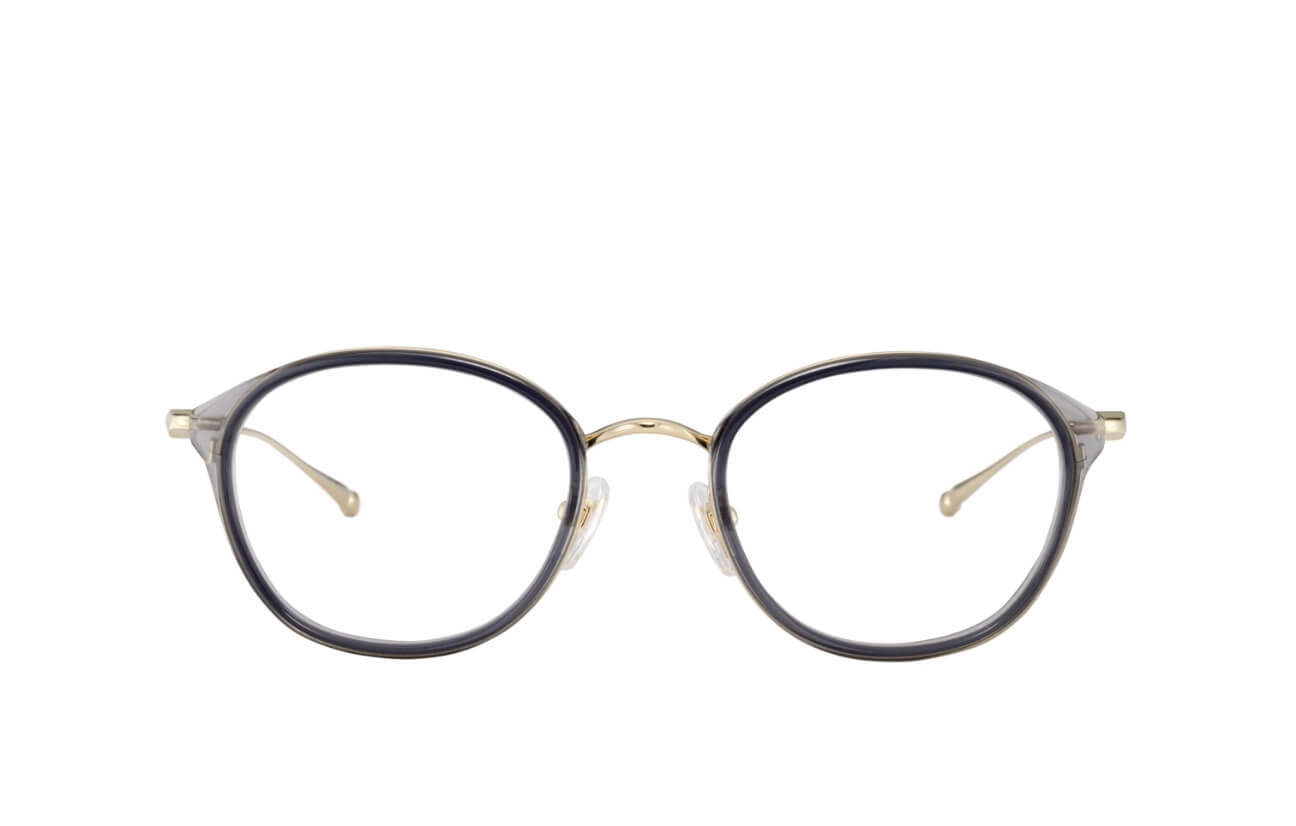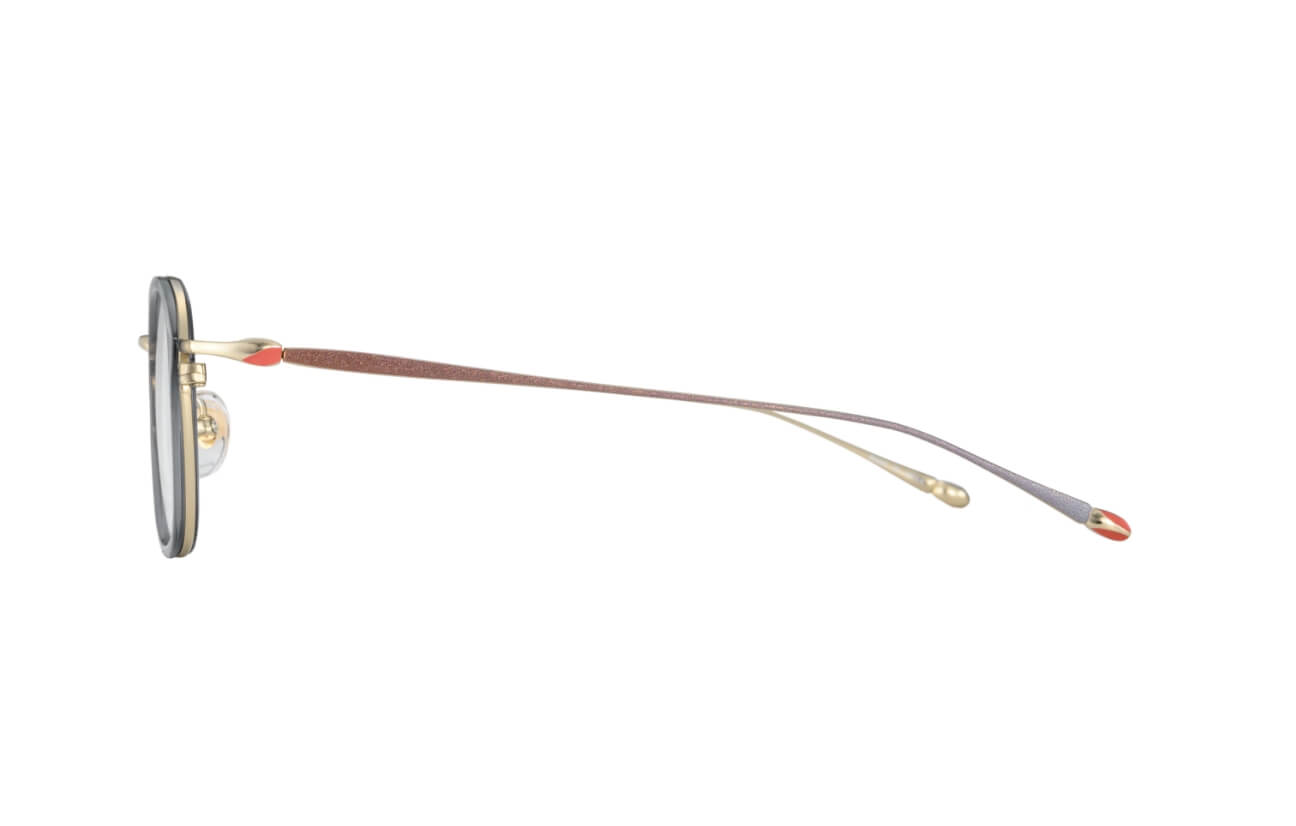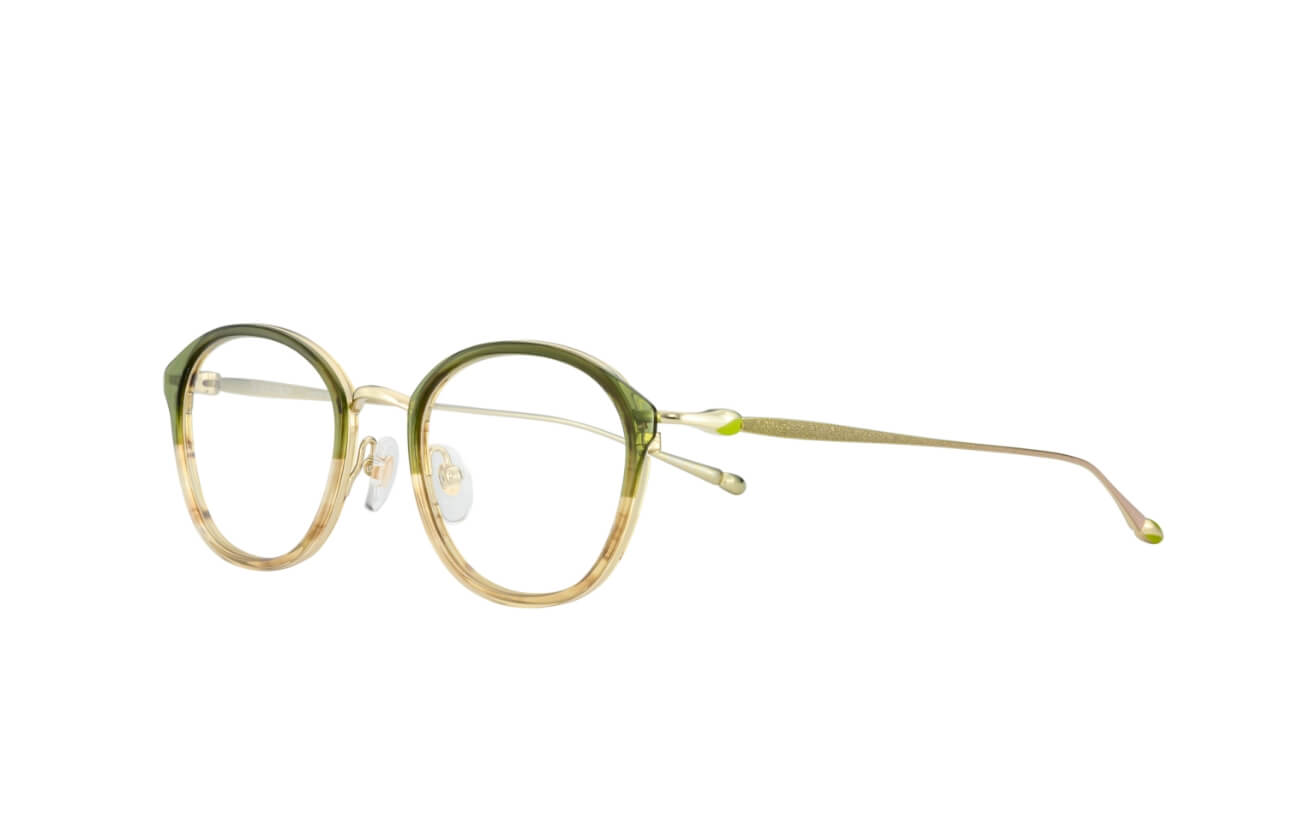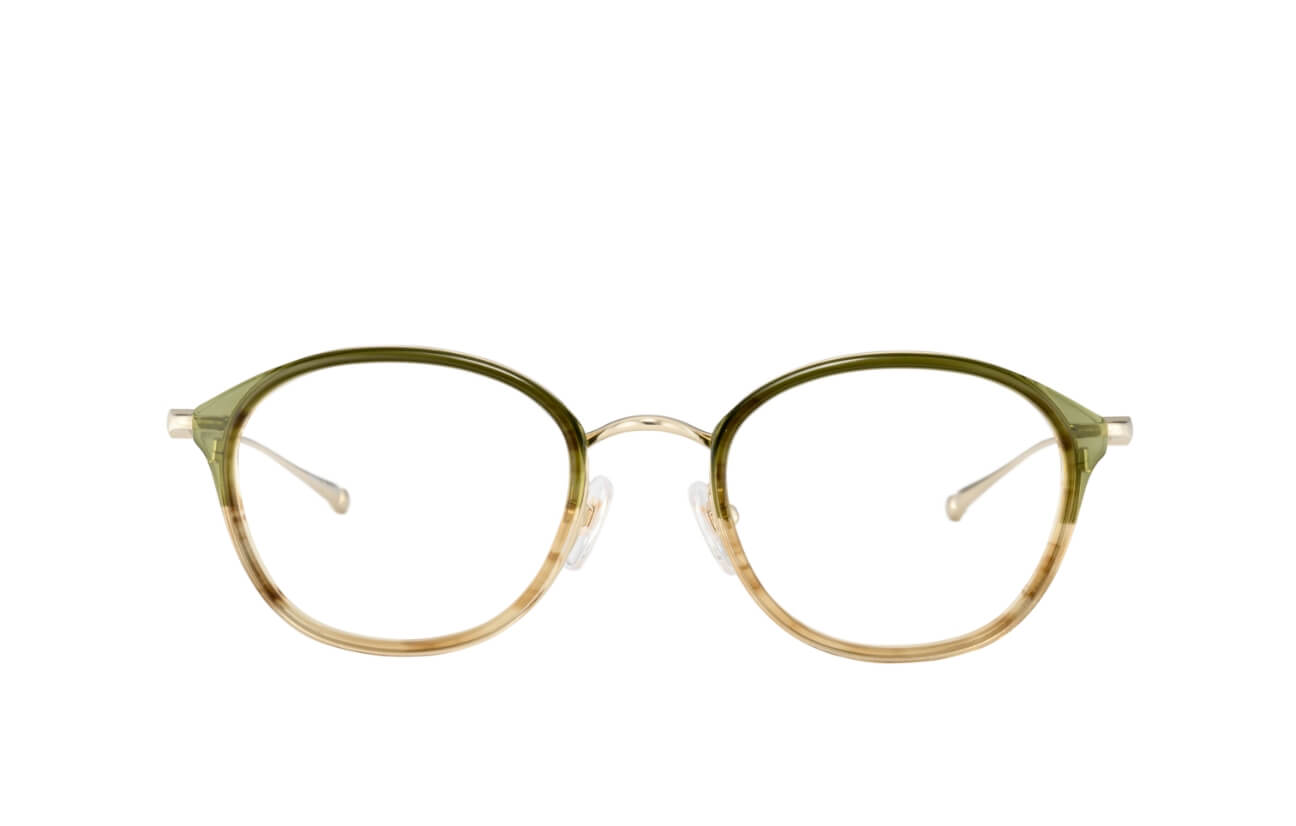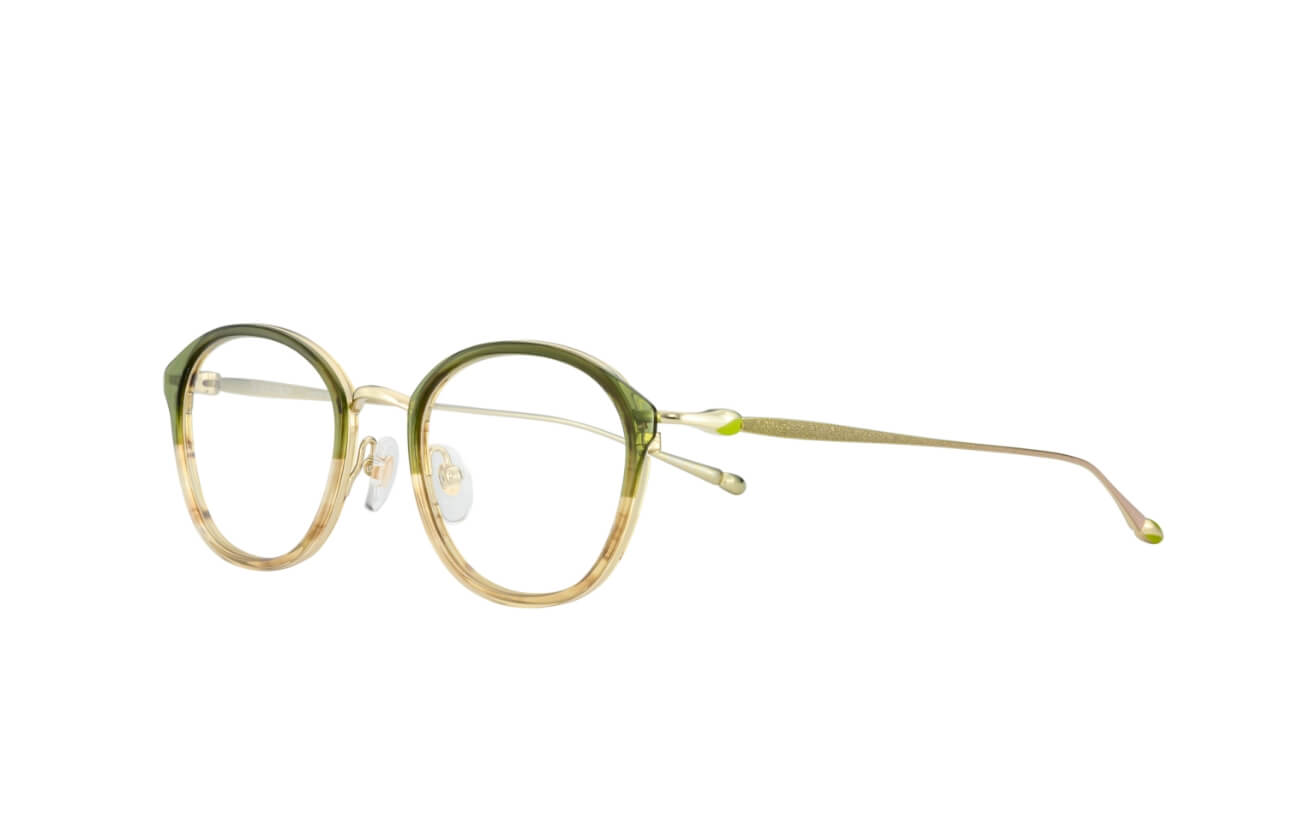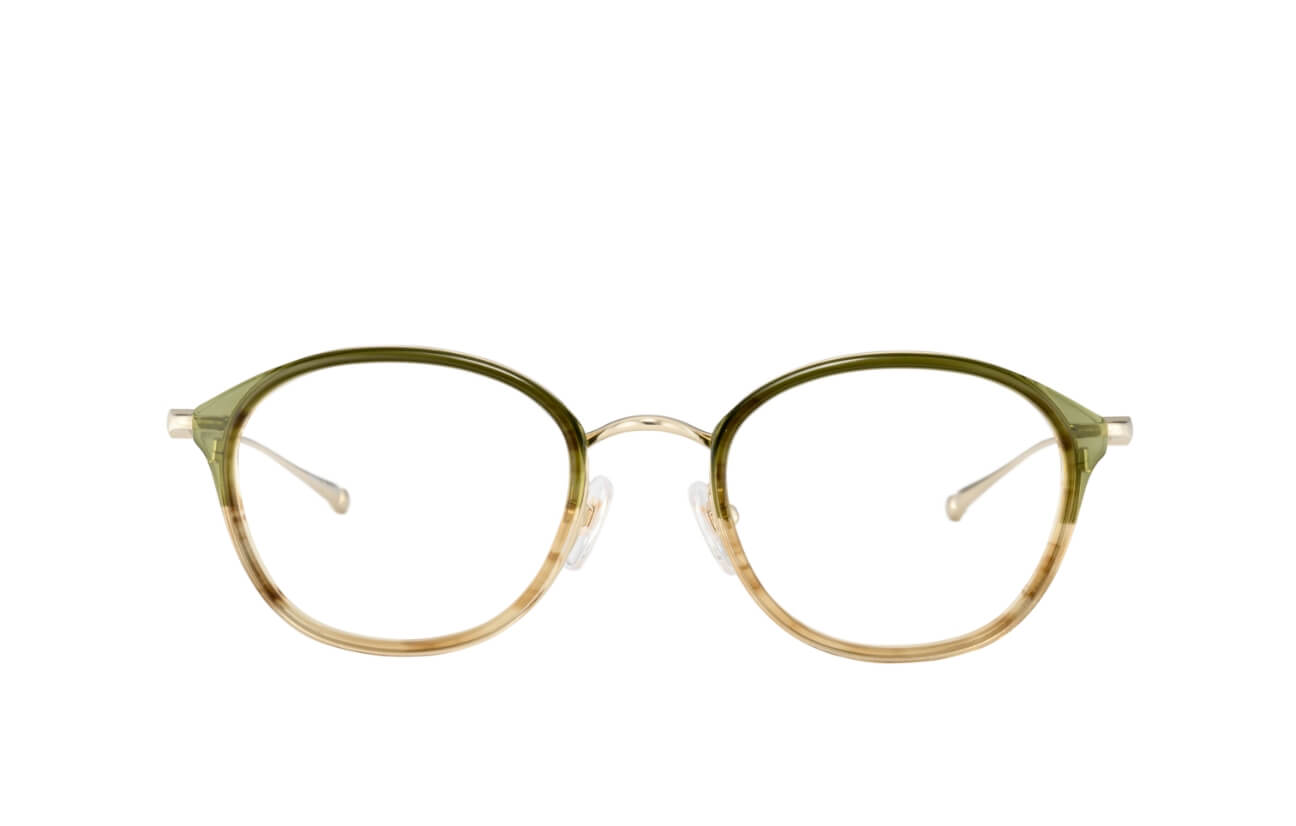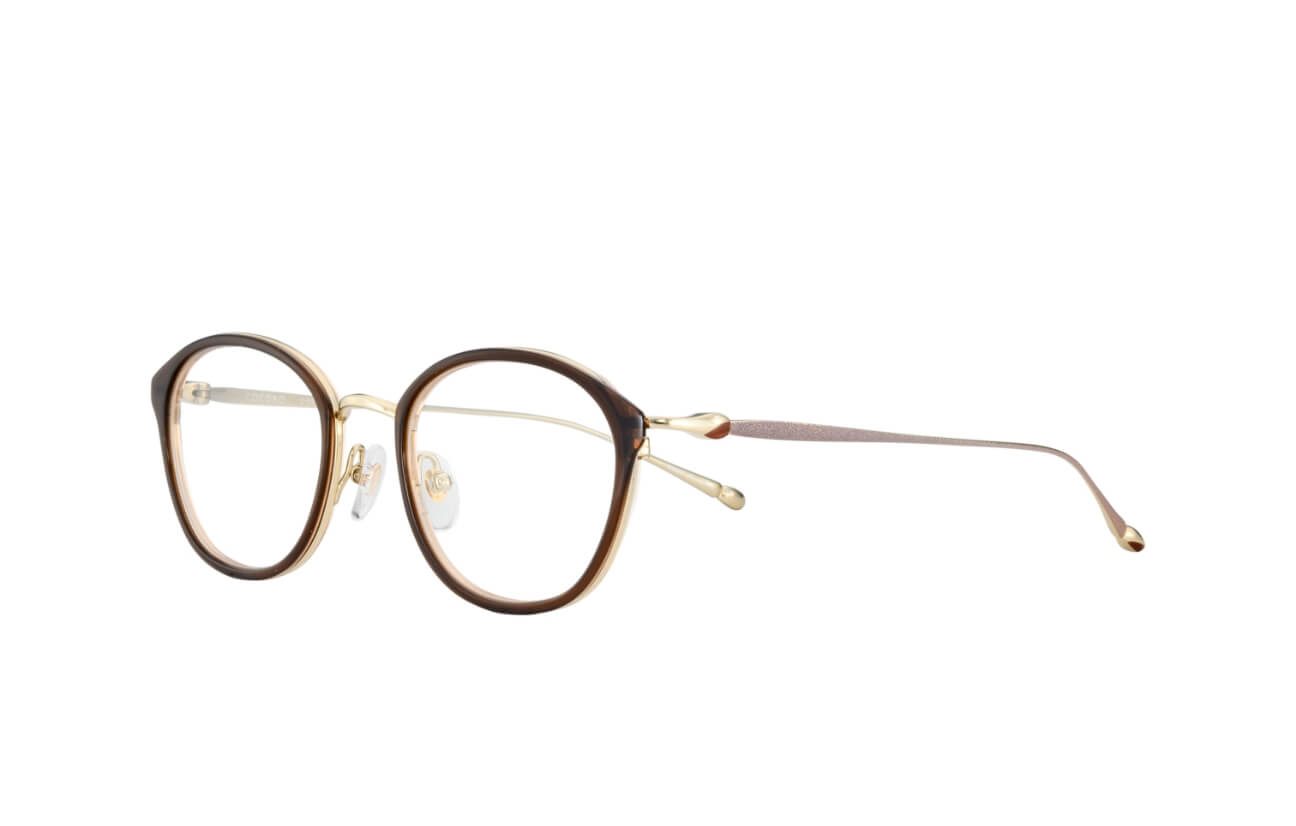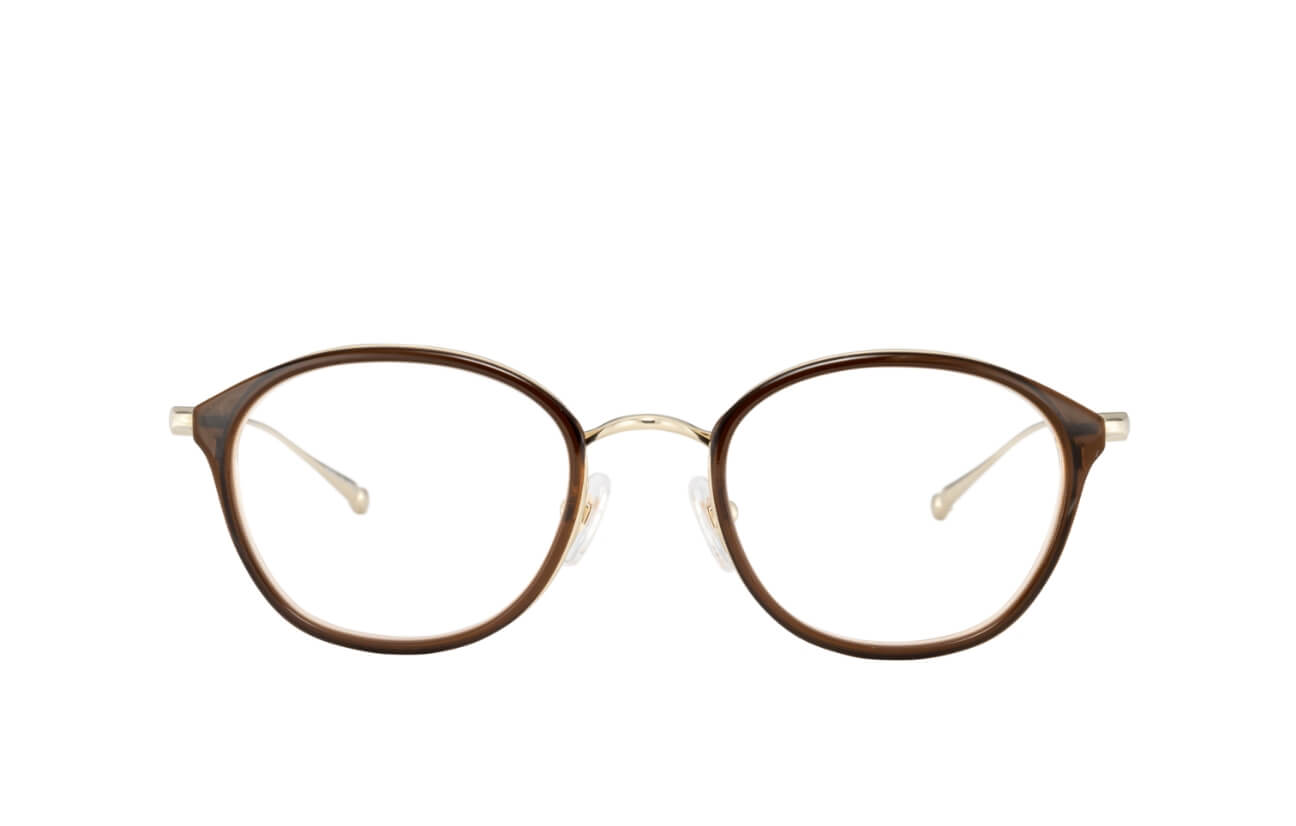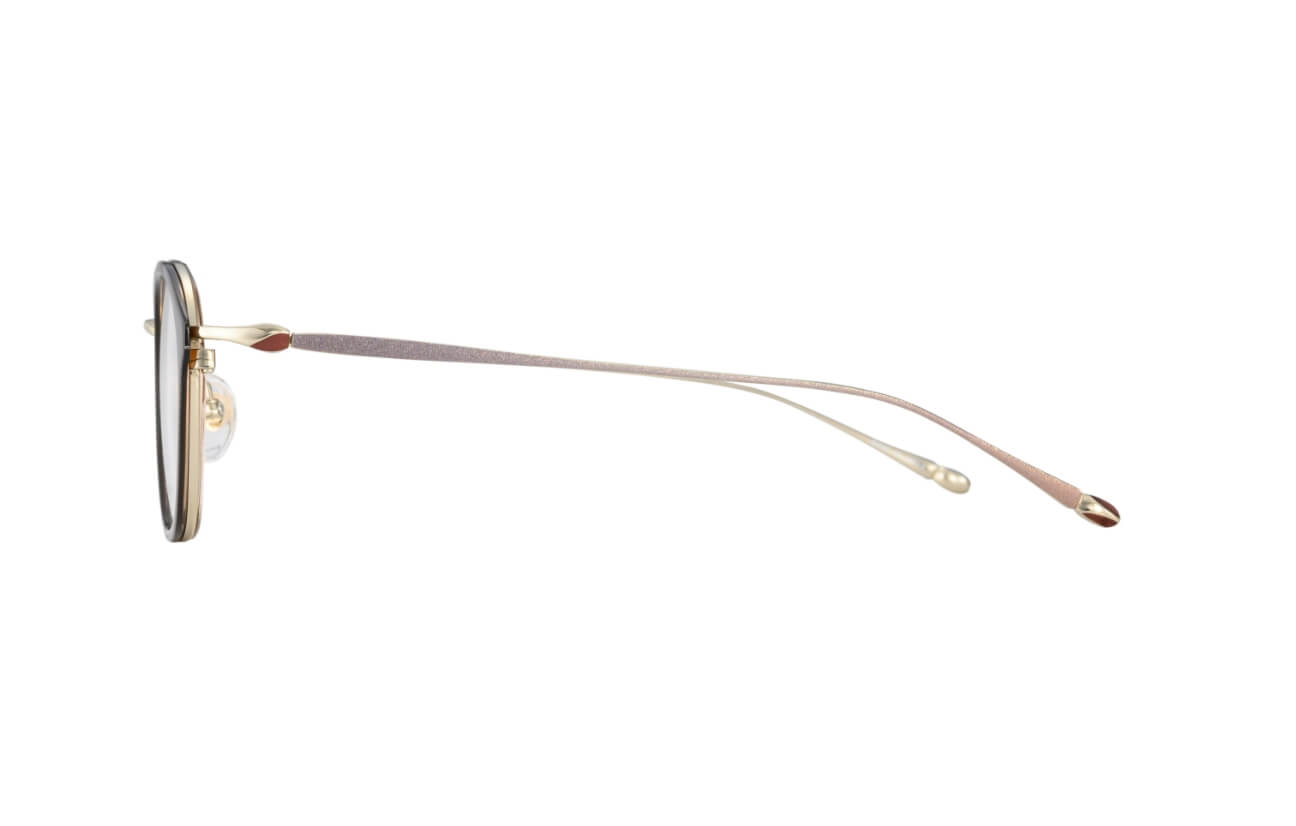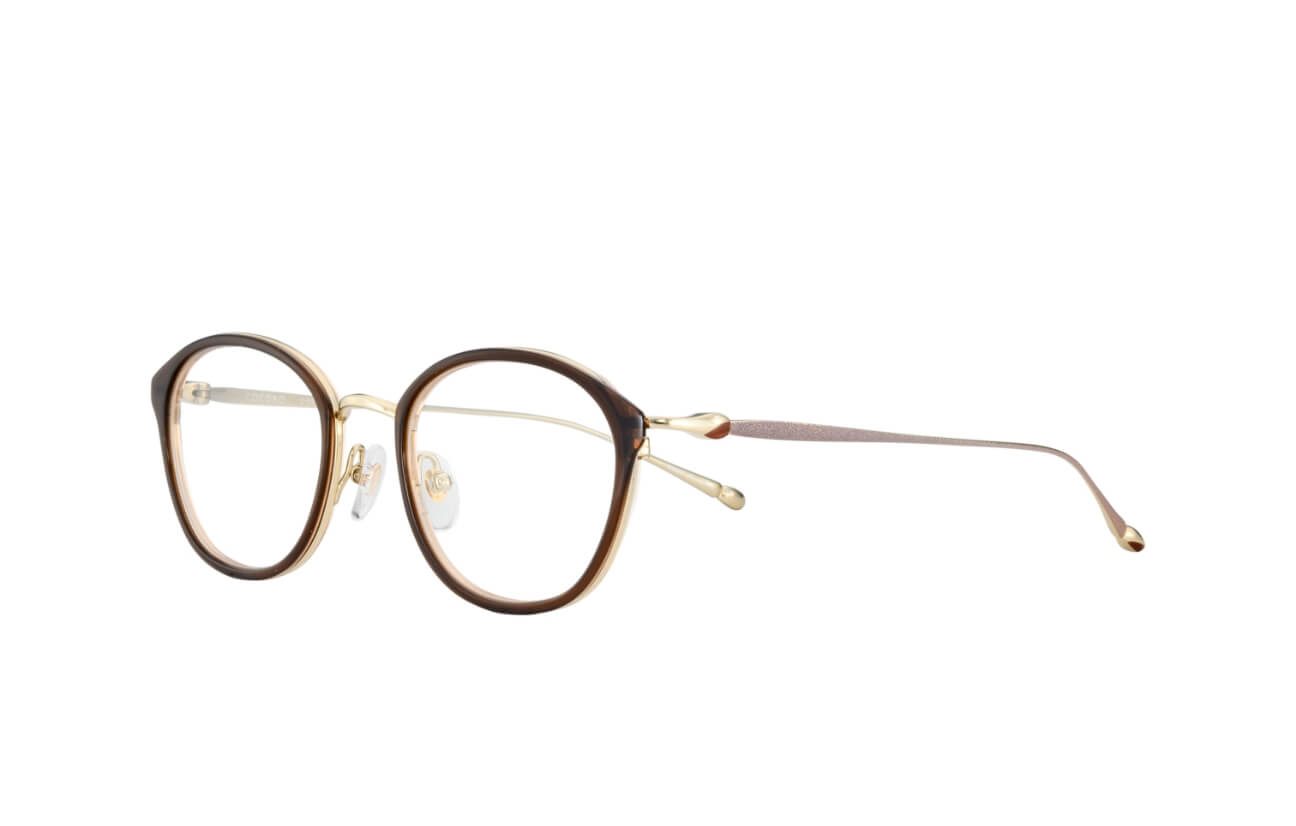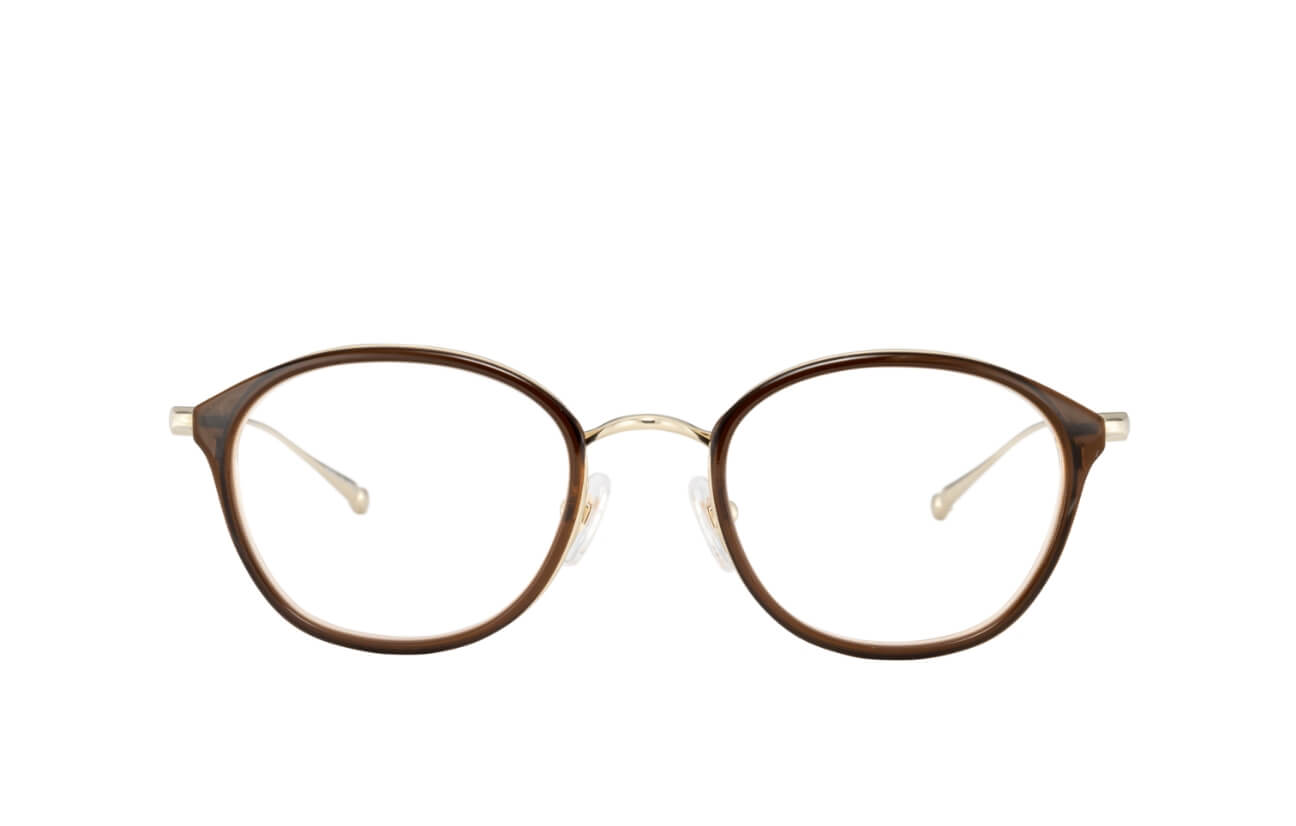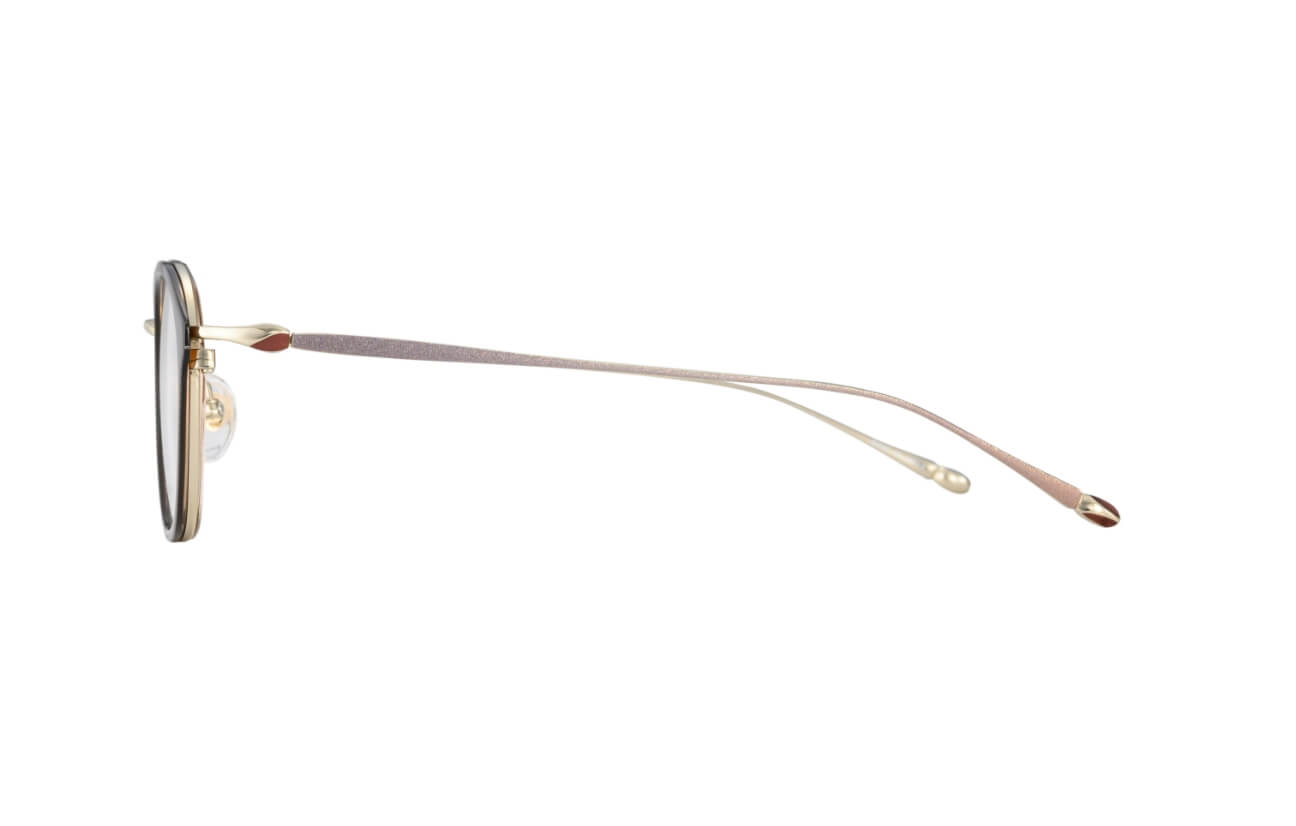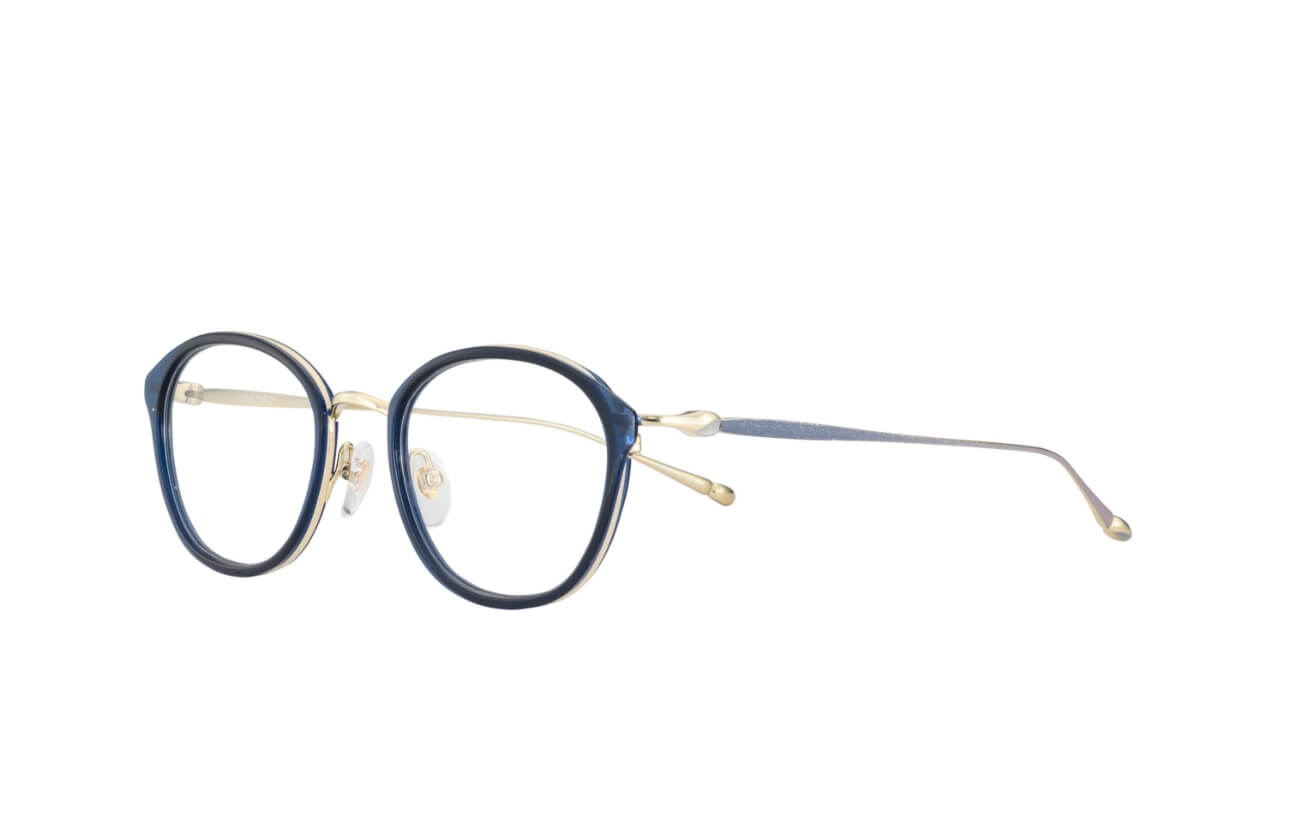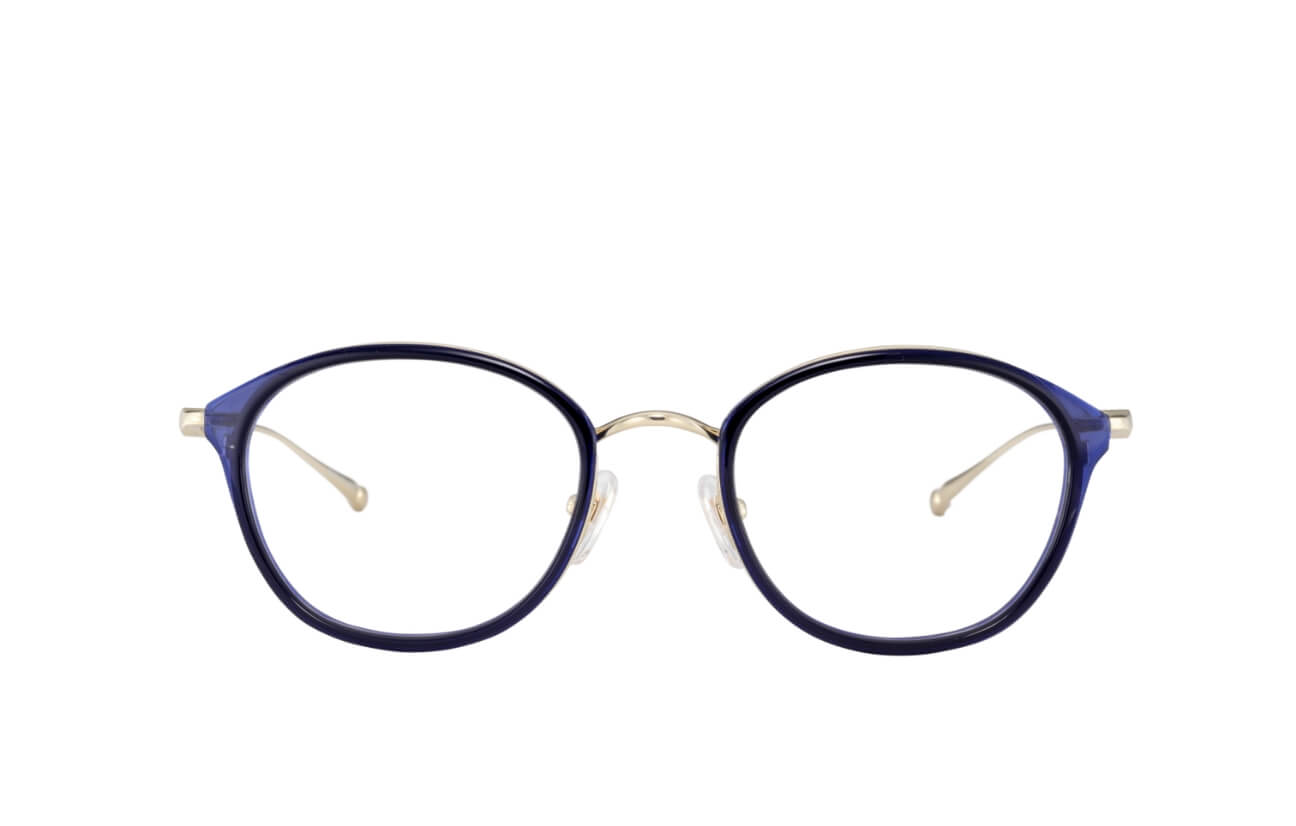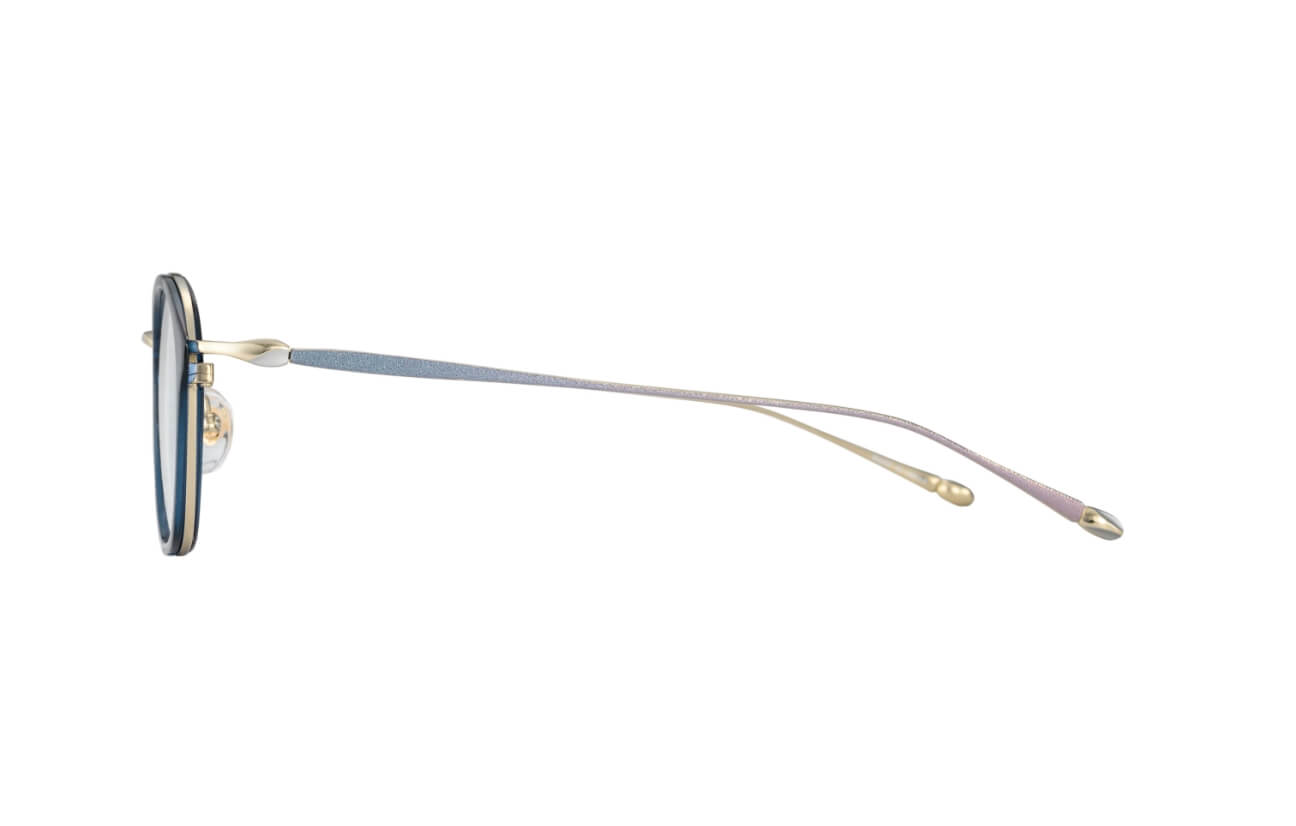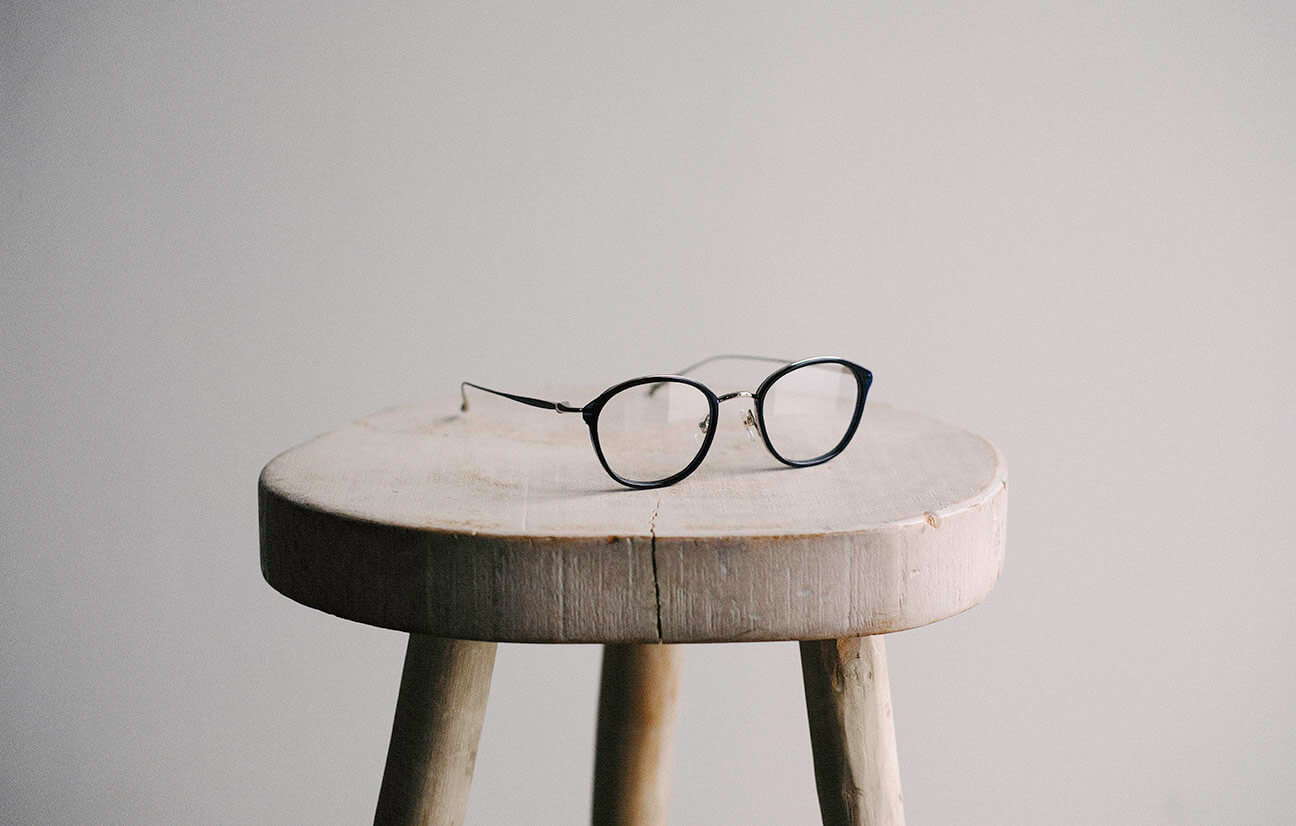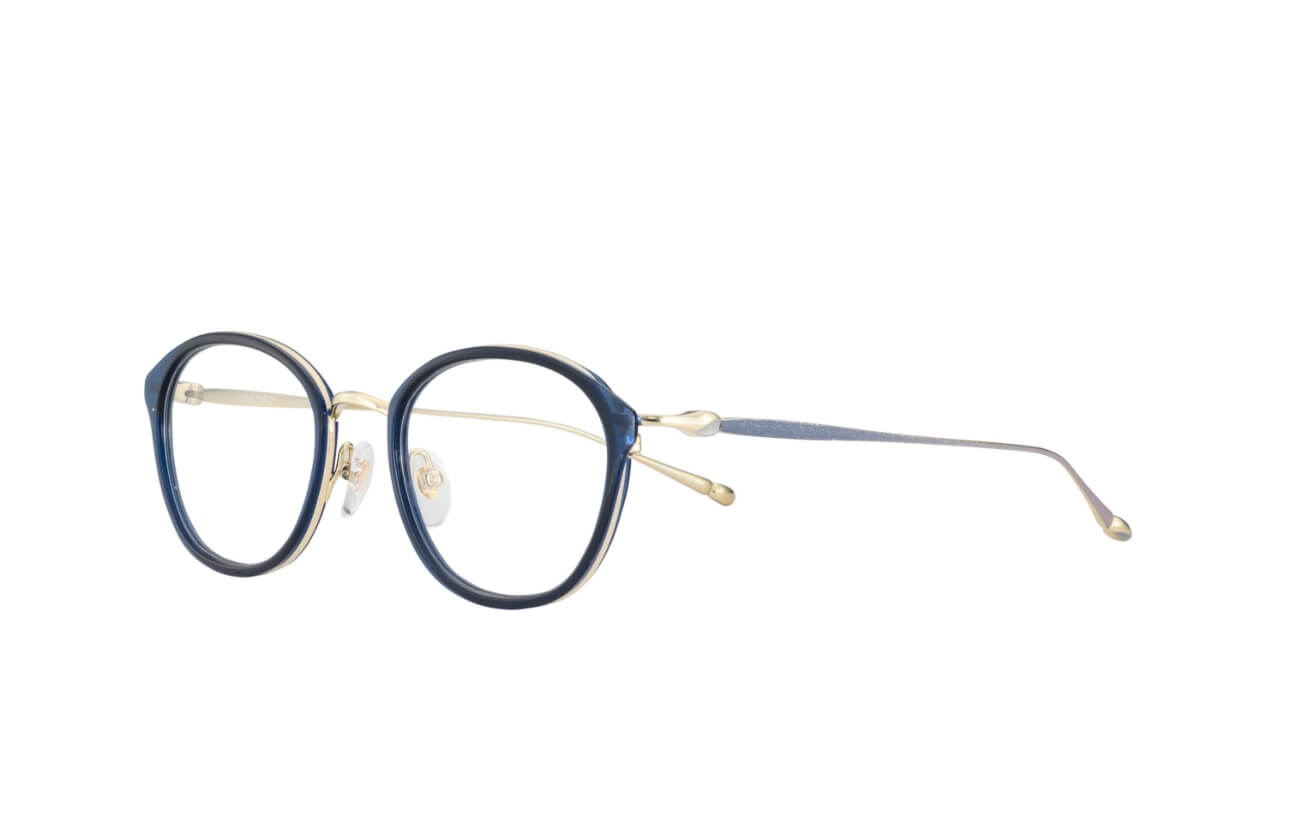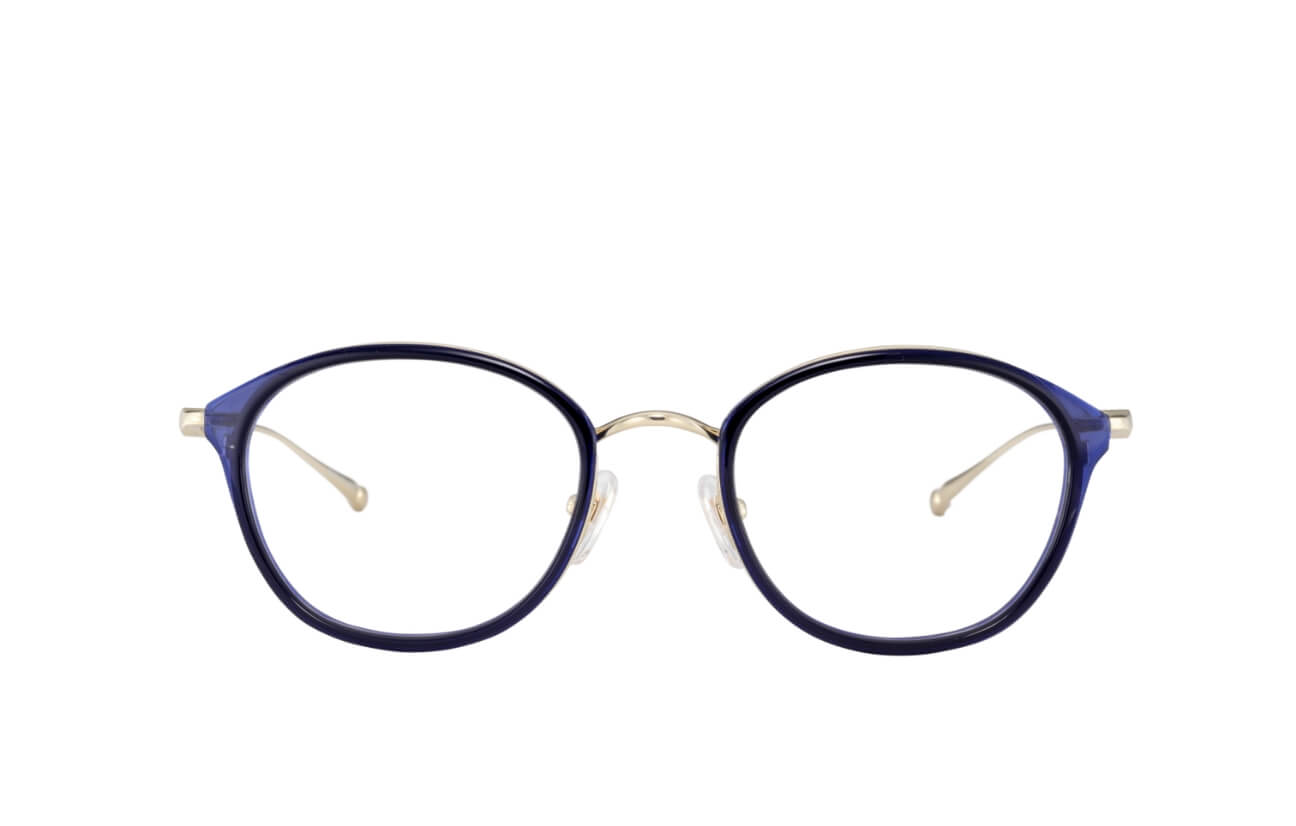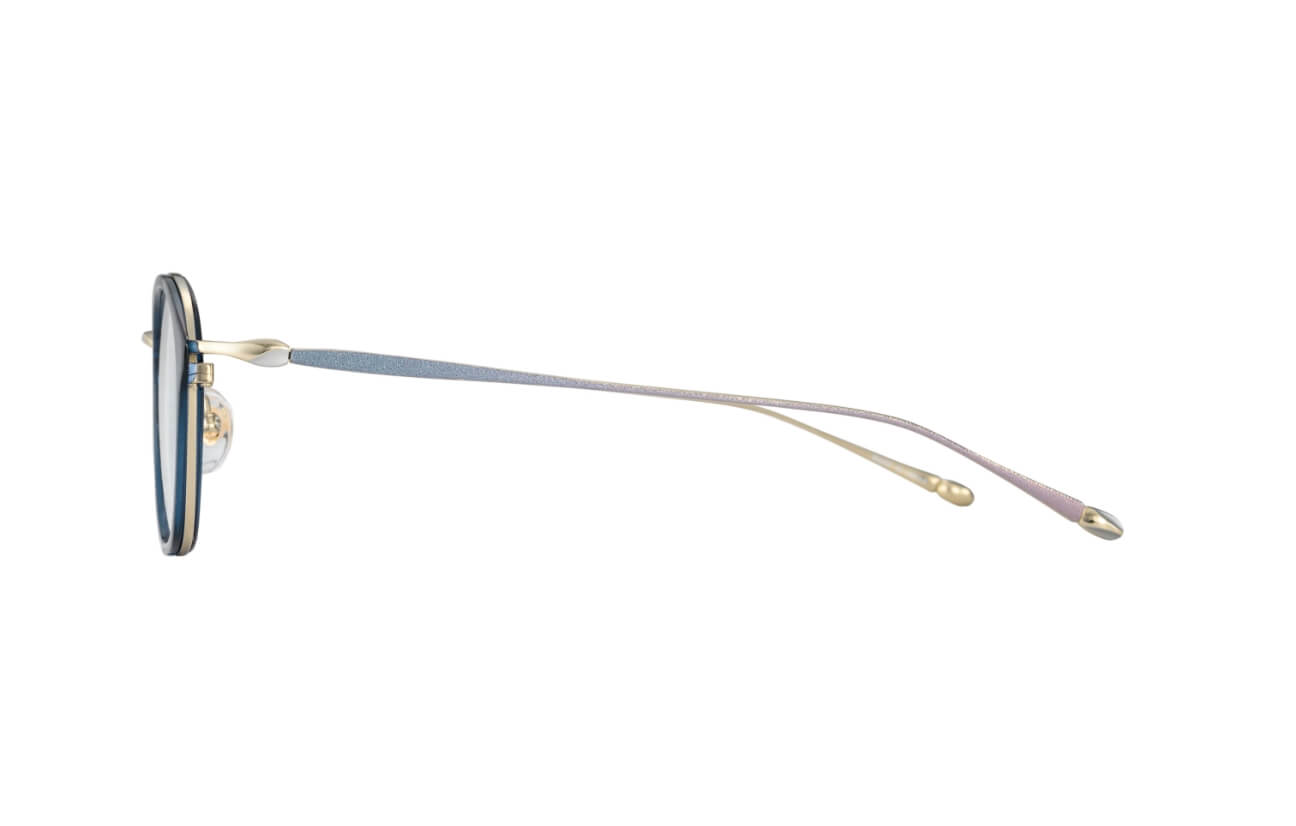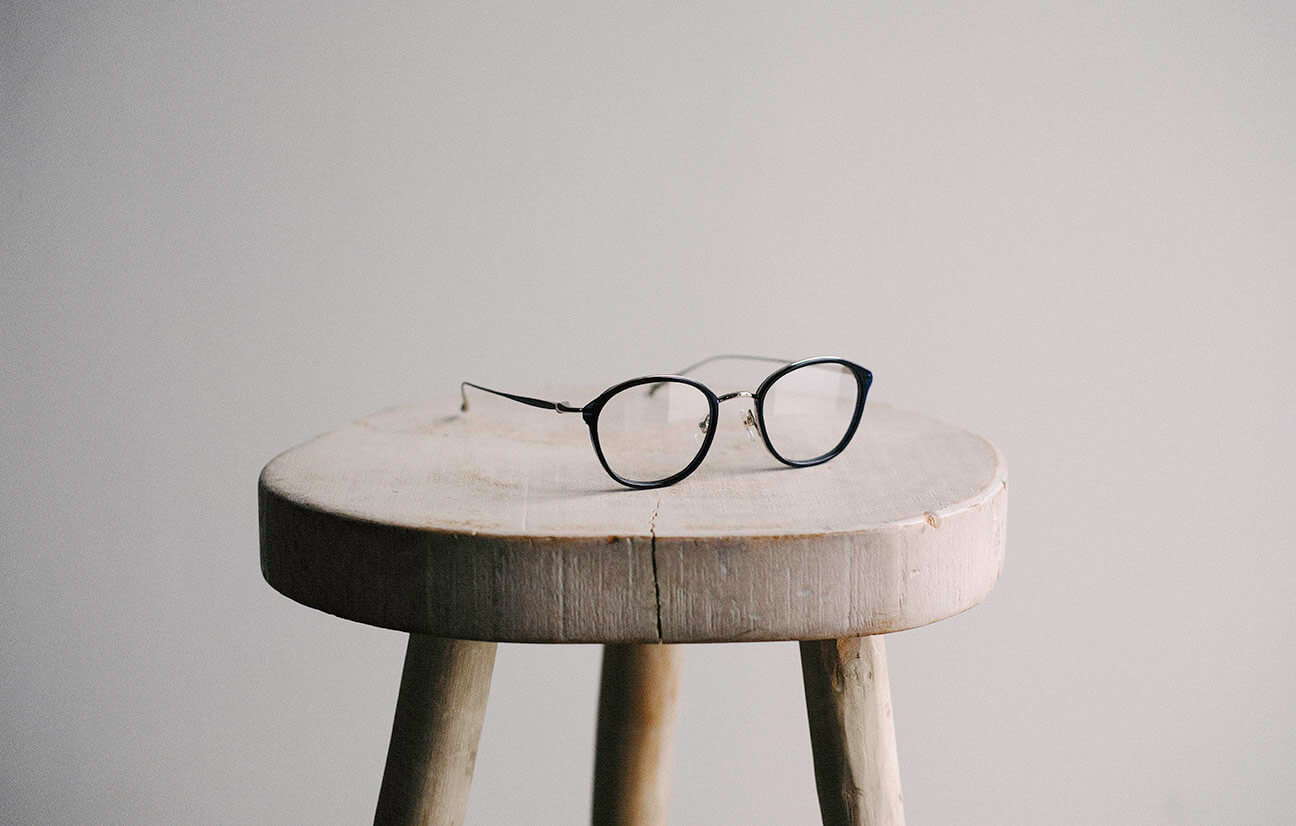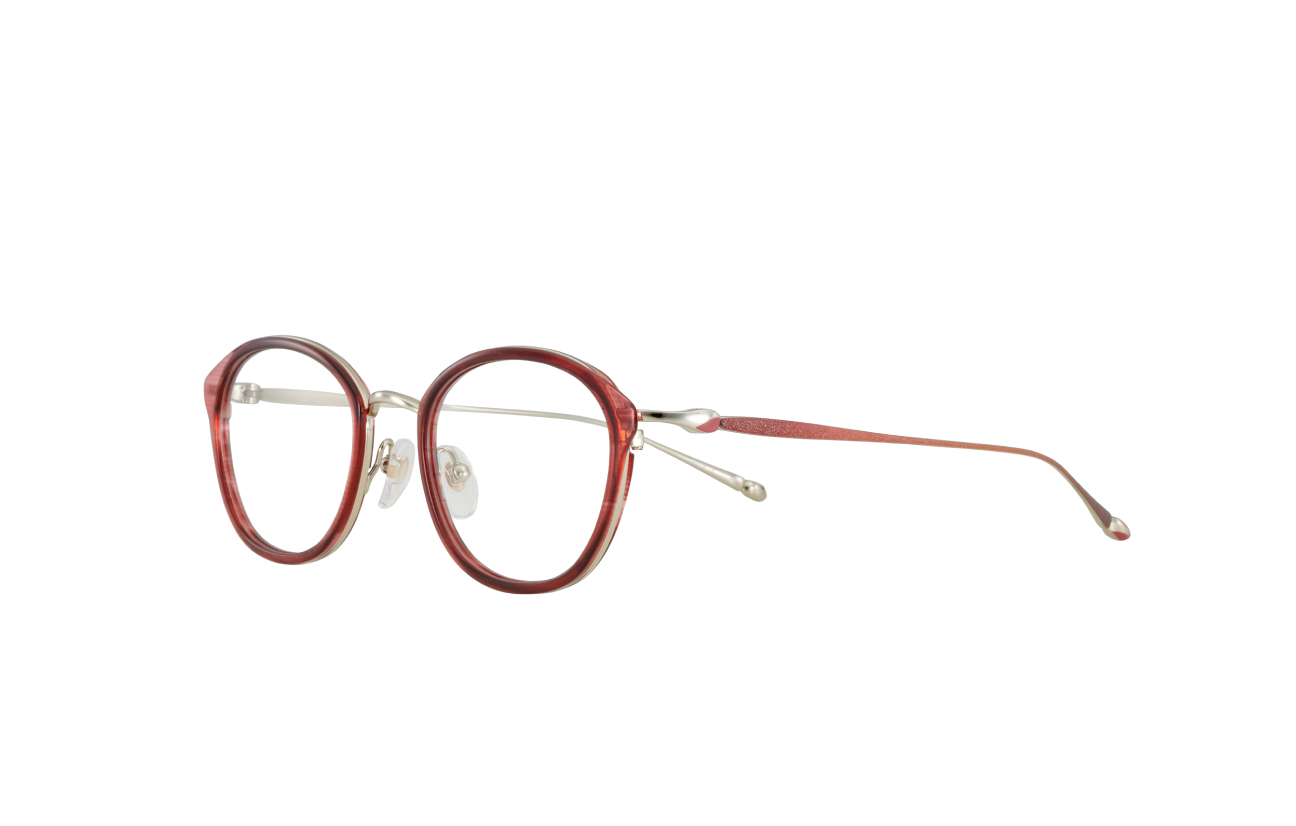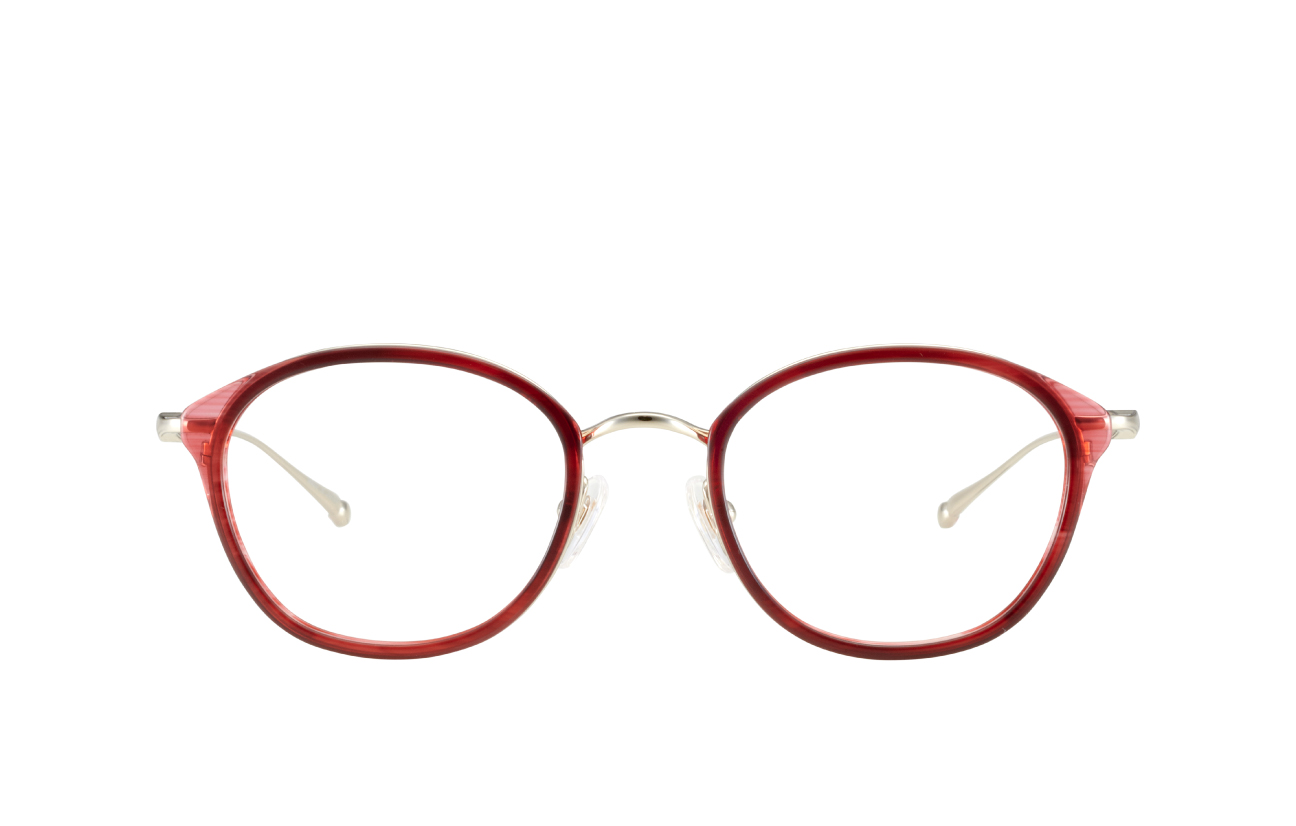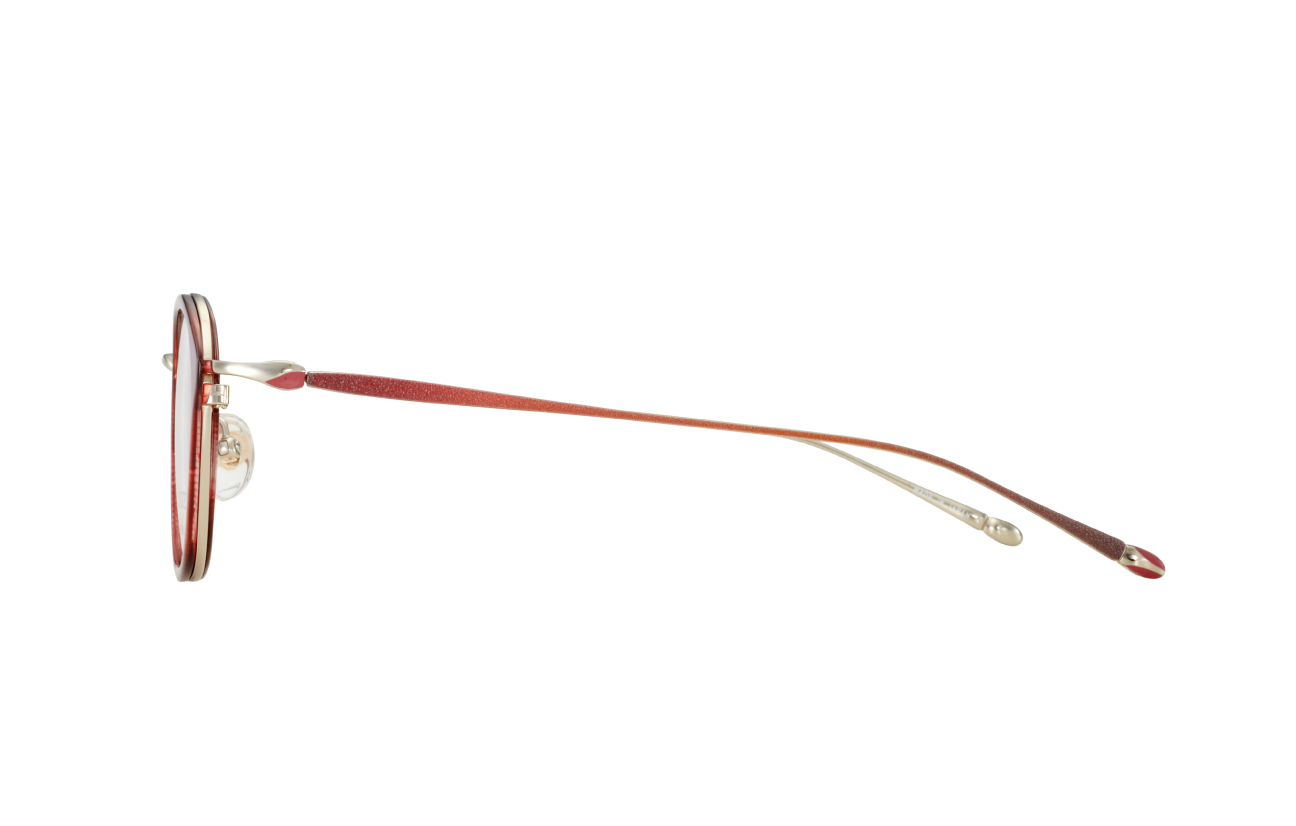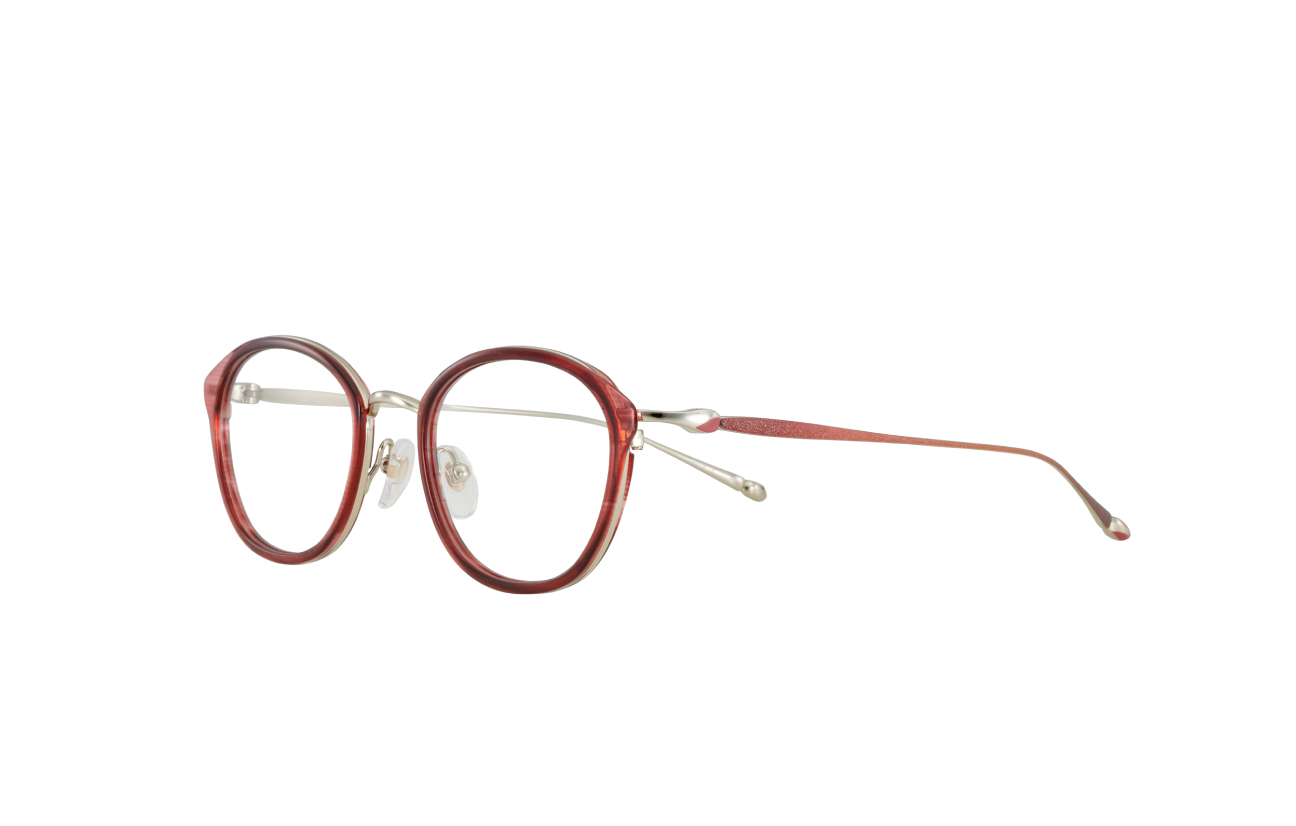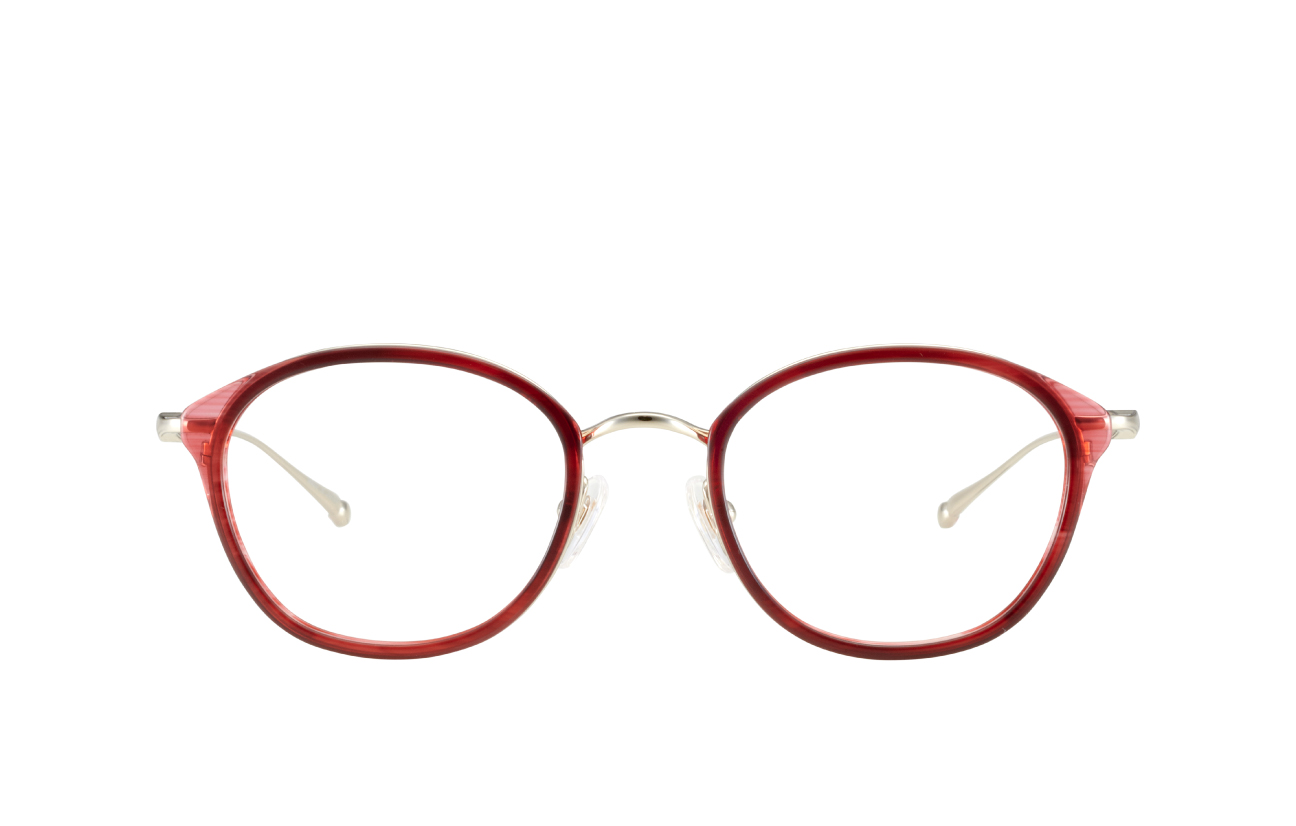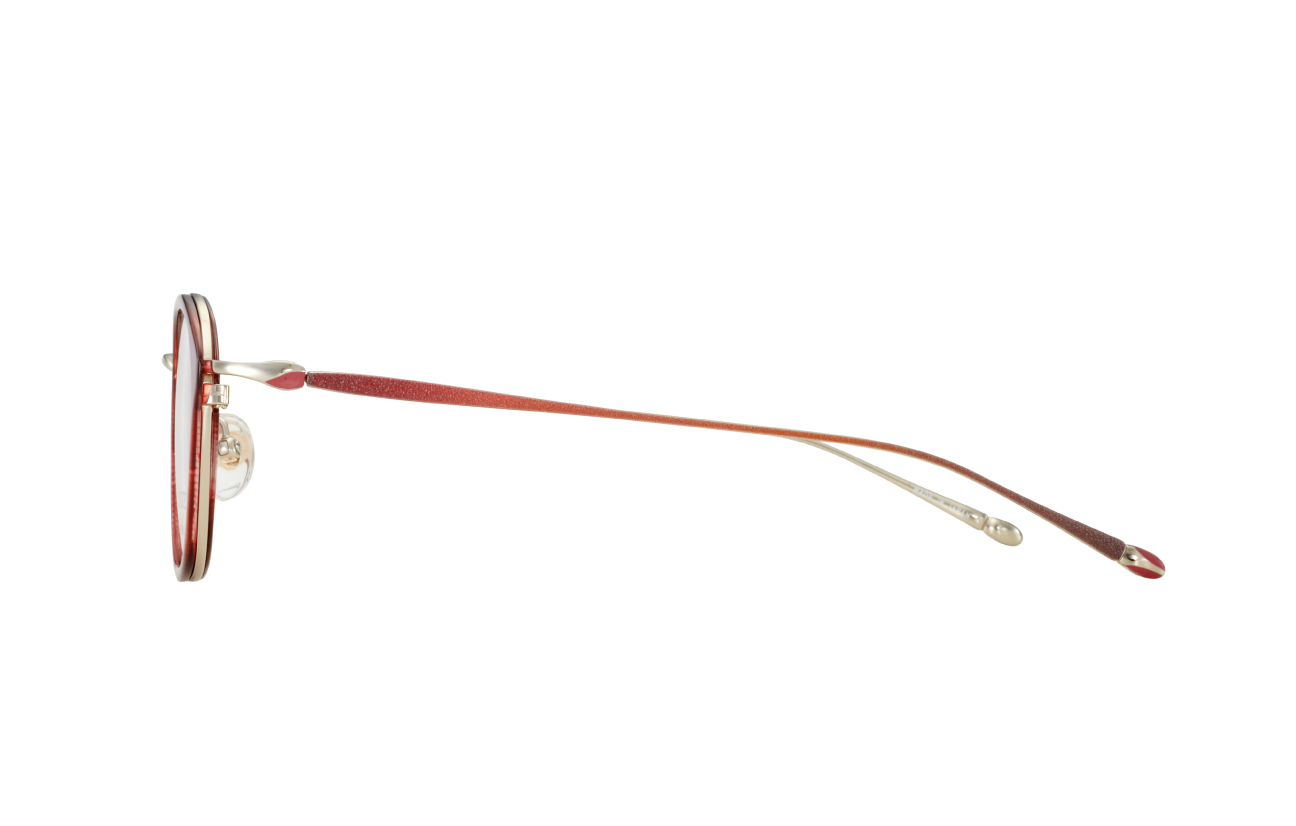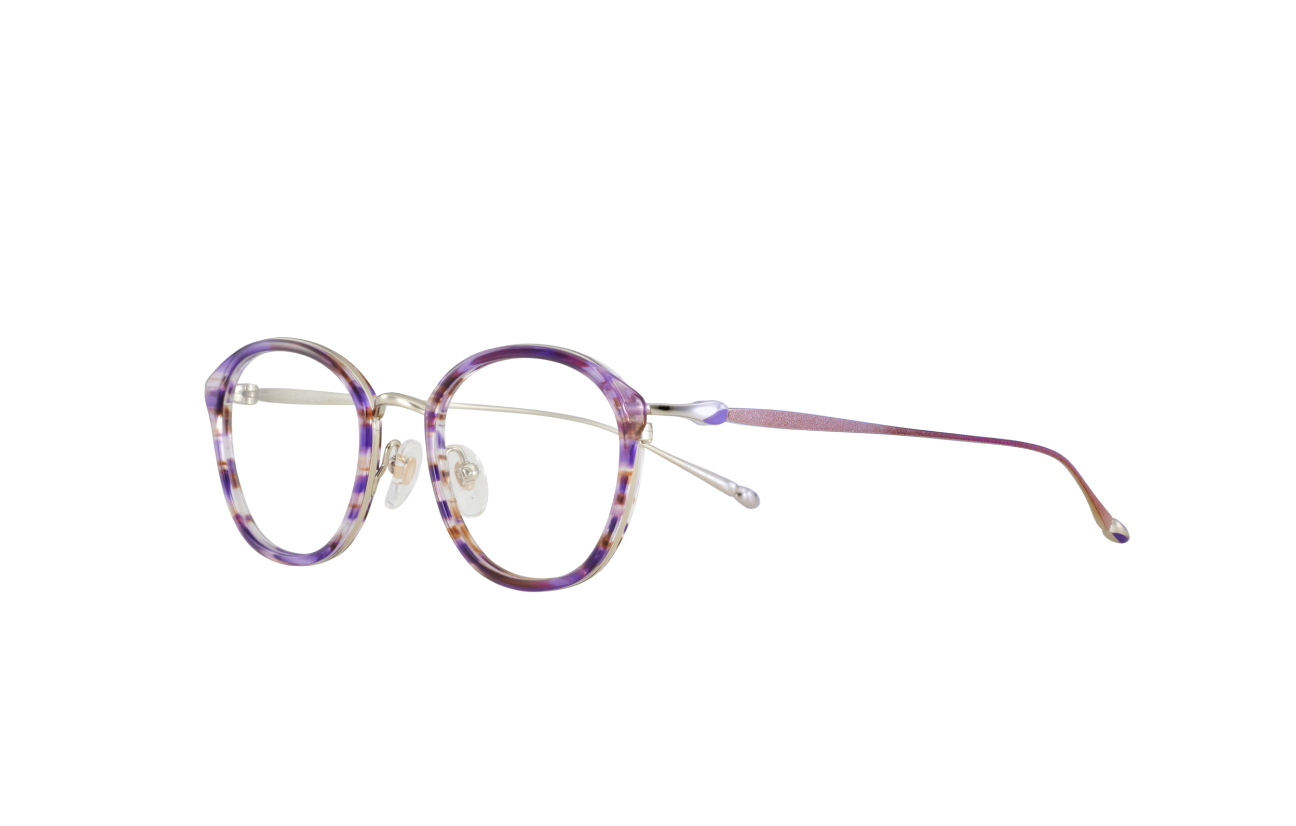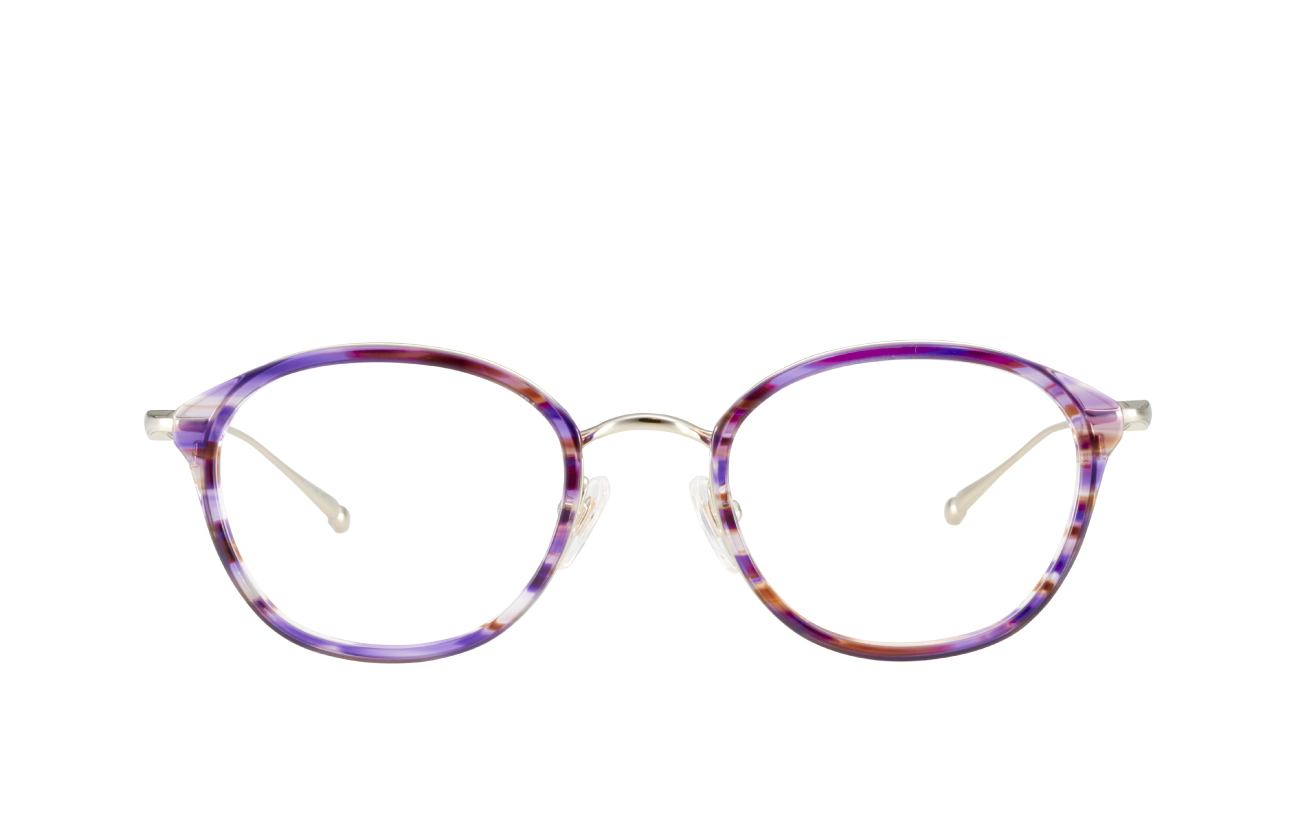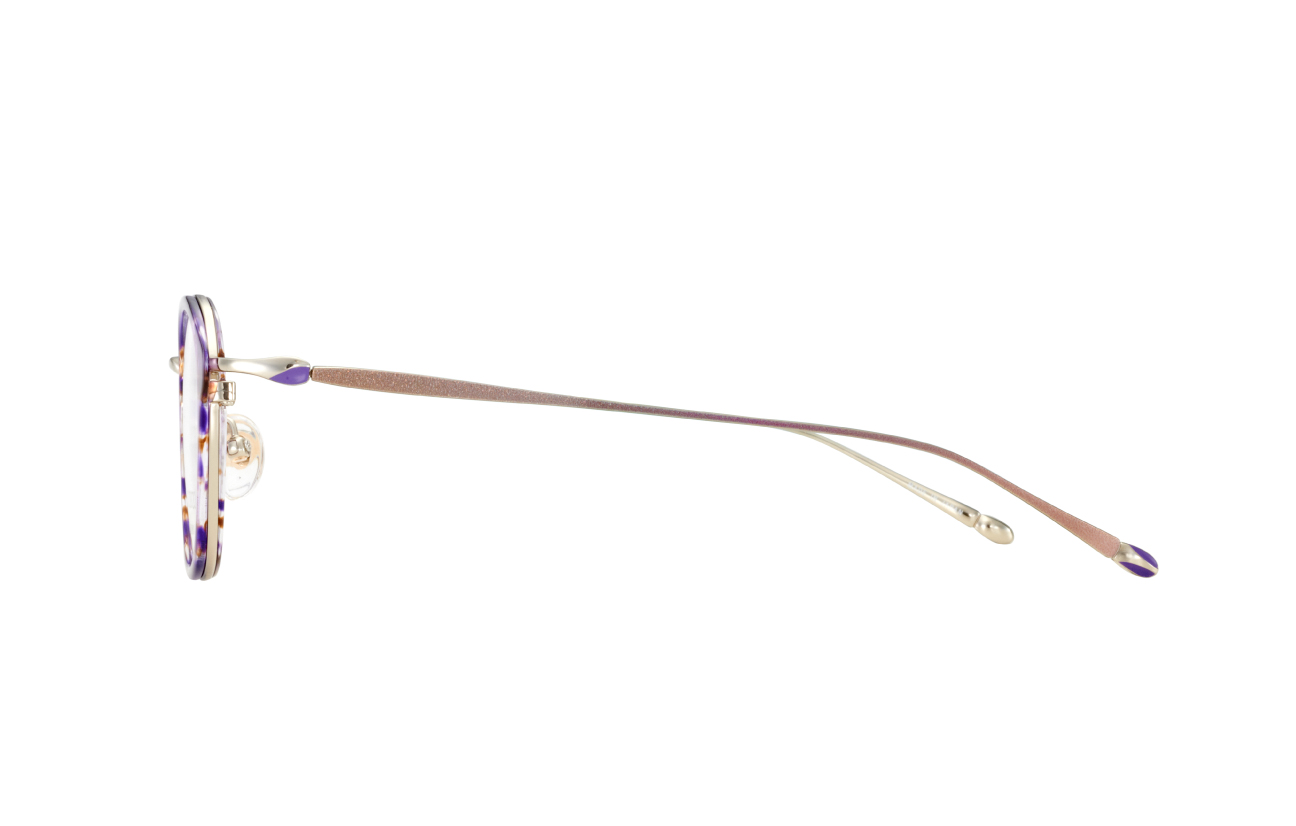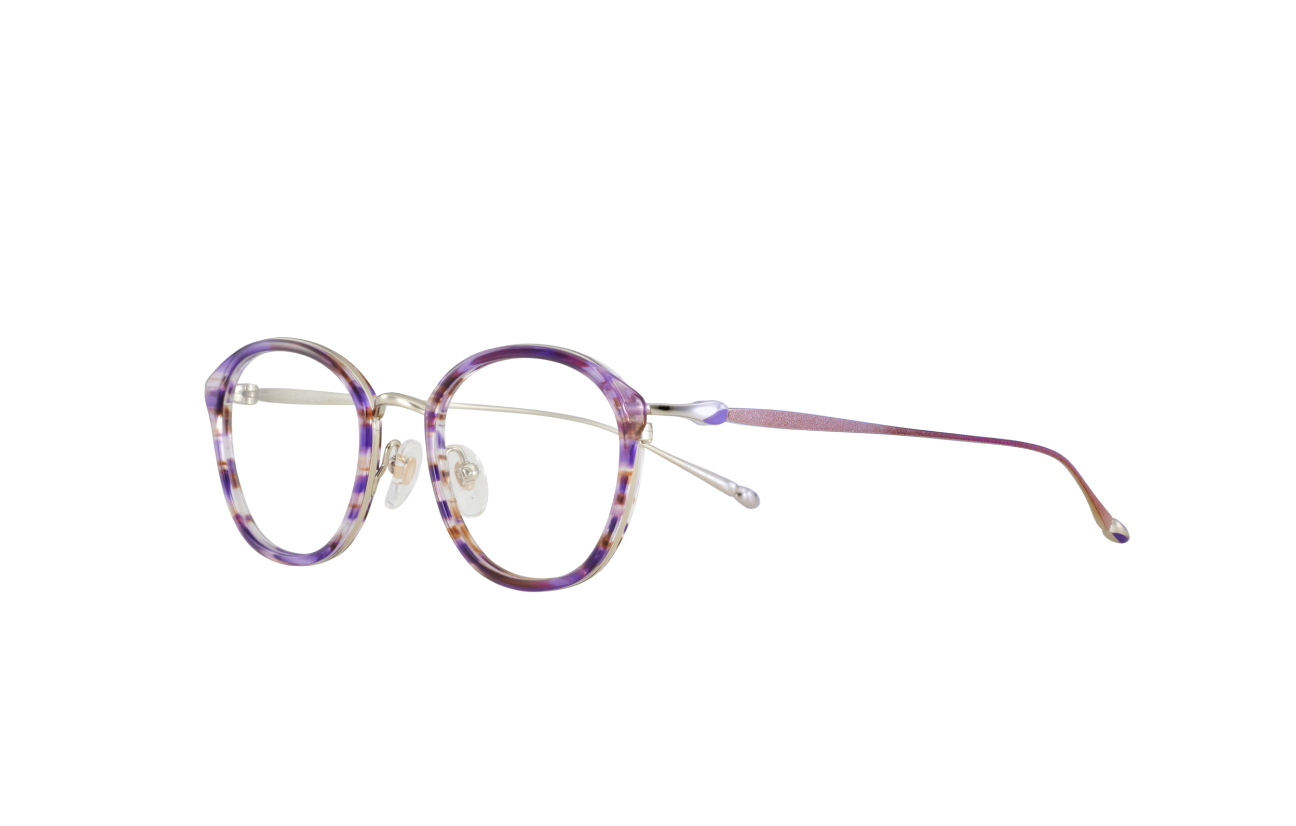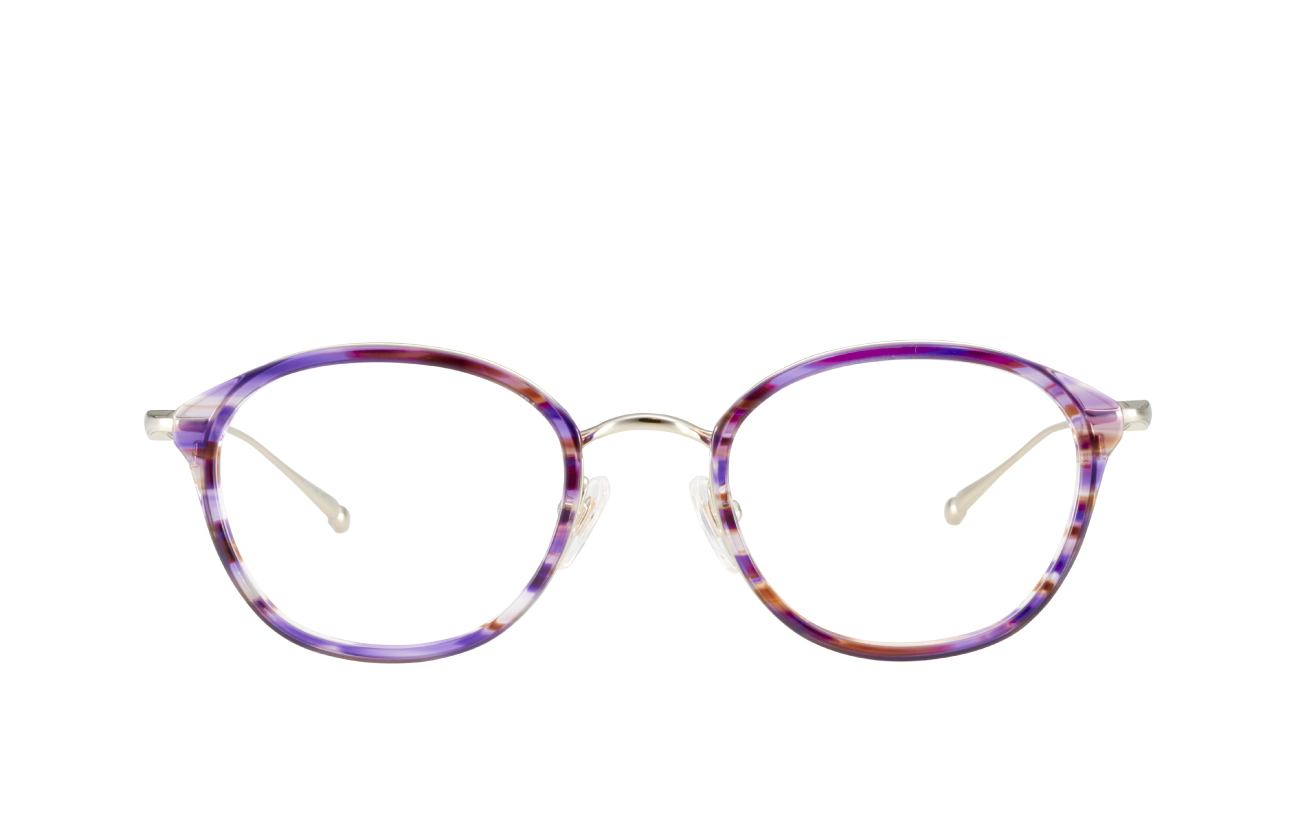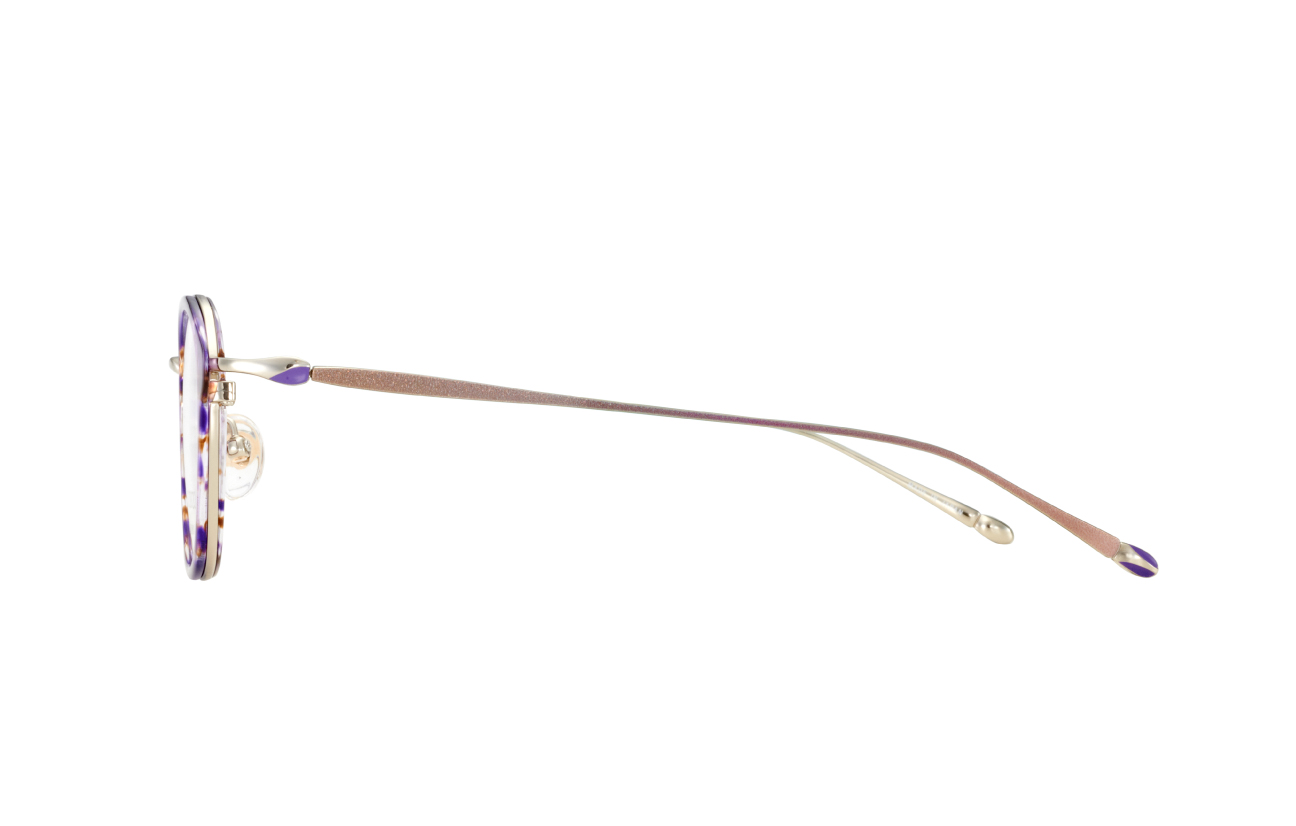 L-ECO-003
COL.01
COL.02
COL.03
COL.04
COL.05
COL.06
Frame color
ライトブルーグレー
light blue gray
ベージュブラウンササ
beige brown
ライトブラウン
light brown
ディープブルー
deep blue
レッド
red
パープルデミ
purple demi
極薄のアセテートとメタルリムによる、スクウェアを帯びたボストンコンビネーションフレーム。透けるほどに繊細な樹脂の質感と、メタルのリッチな艶が重なることで、魅惑的な個性を生み出した。
テンプルは、特殊立体樹脂で京友禅の艶やかな色合いを表現。テンプルエンドに配されたポイントカラーが、メイクアップ効果を高めてくれる。
A square Boston combination frame featuring extra-thin acetate and metal rims. The combination of the delicate, translucent texture of the acetate and the deep metal luster creates a captivating look.
A special three-dimensional resin coats the temples and brilliantly expresses the elegant Kyo-Yuzen colors. Kyo-Yuzen is a special dyeing technique and is one of the traditional arts of Kyoto.
The point coloring on the temple tip adds a subtle make-up effect.
Frame material

titanium / acetate
Size

49□20-140
Weight

10g