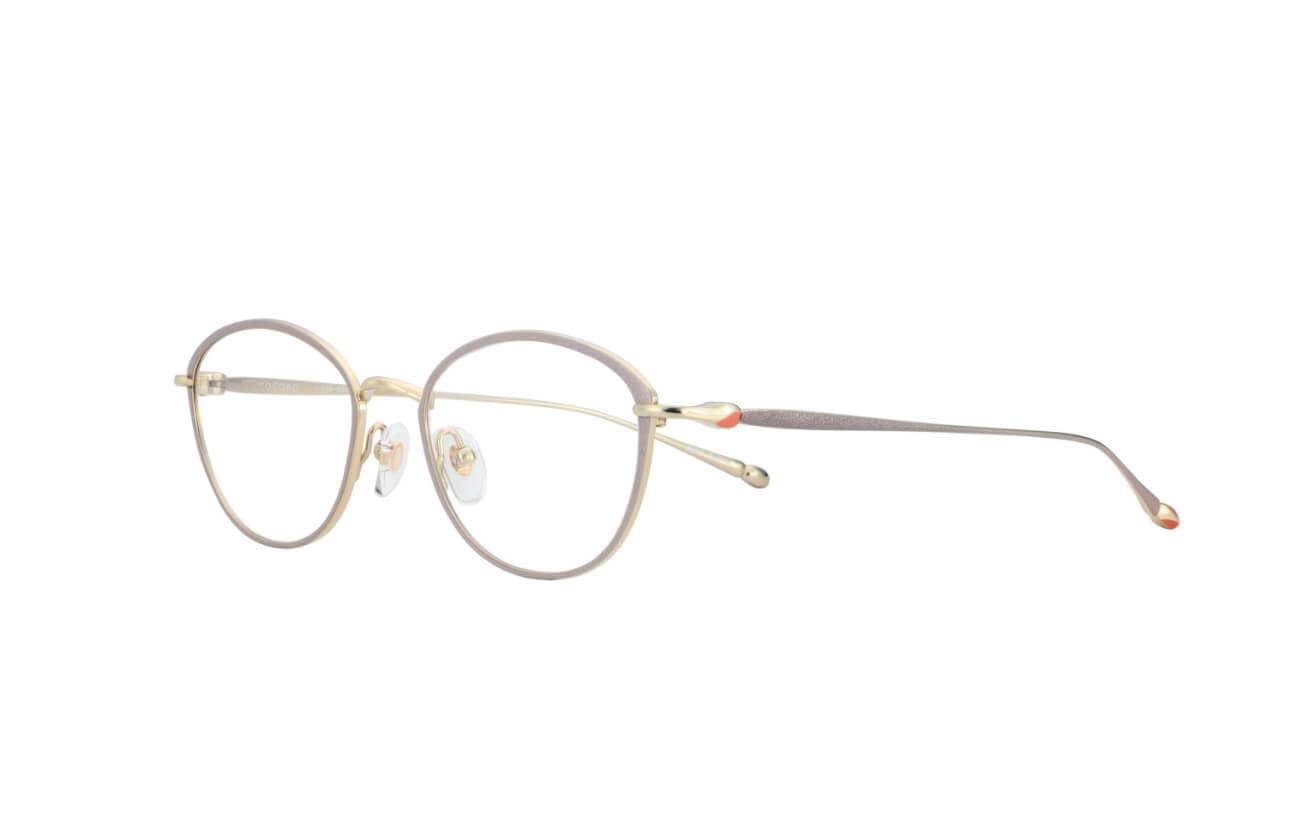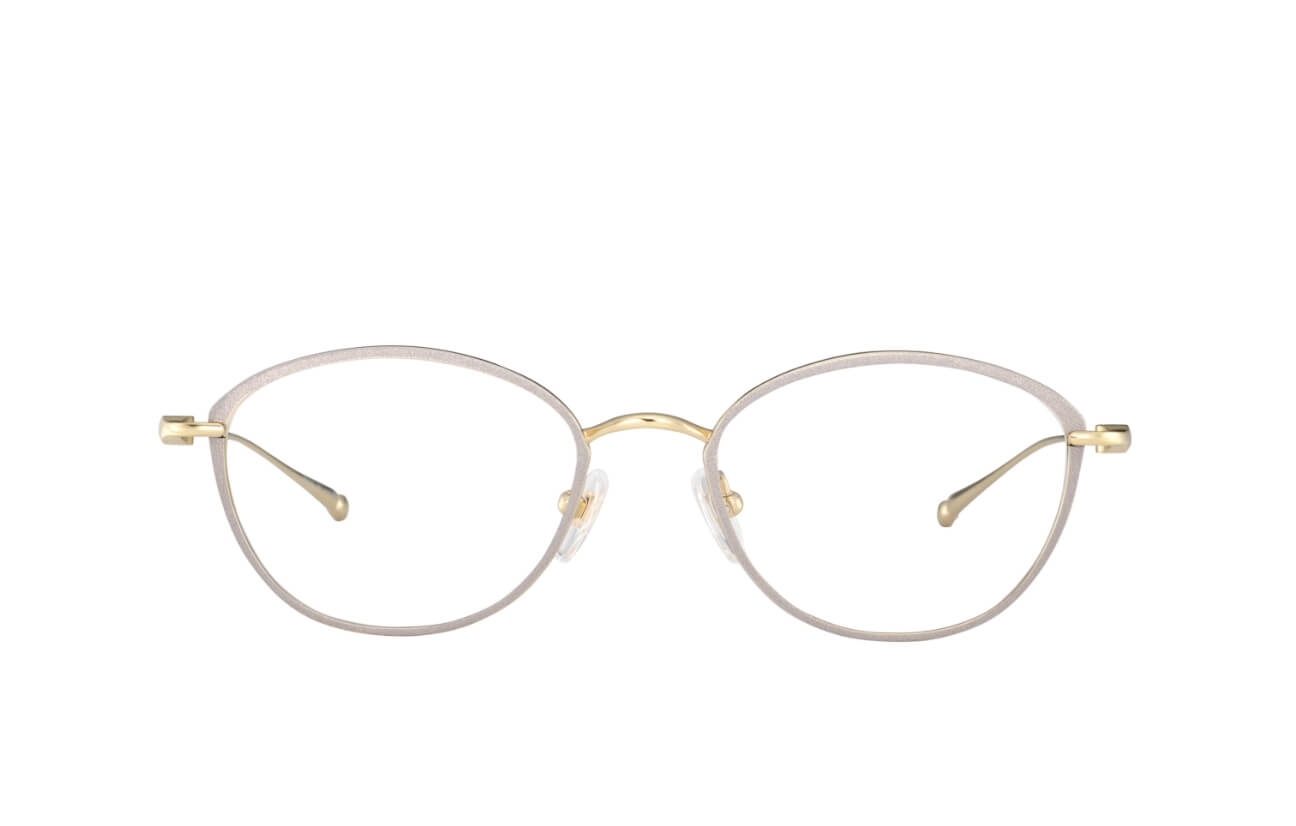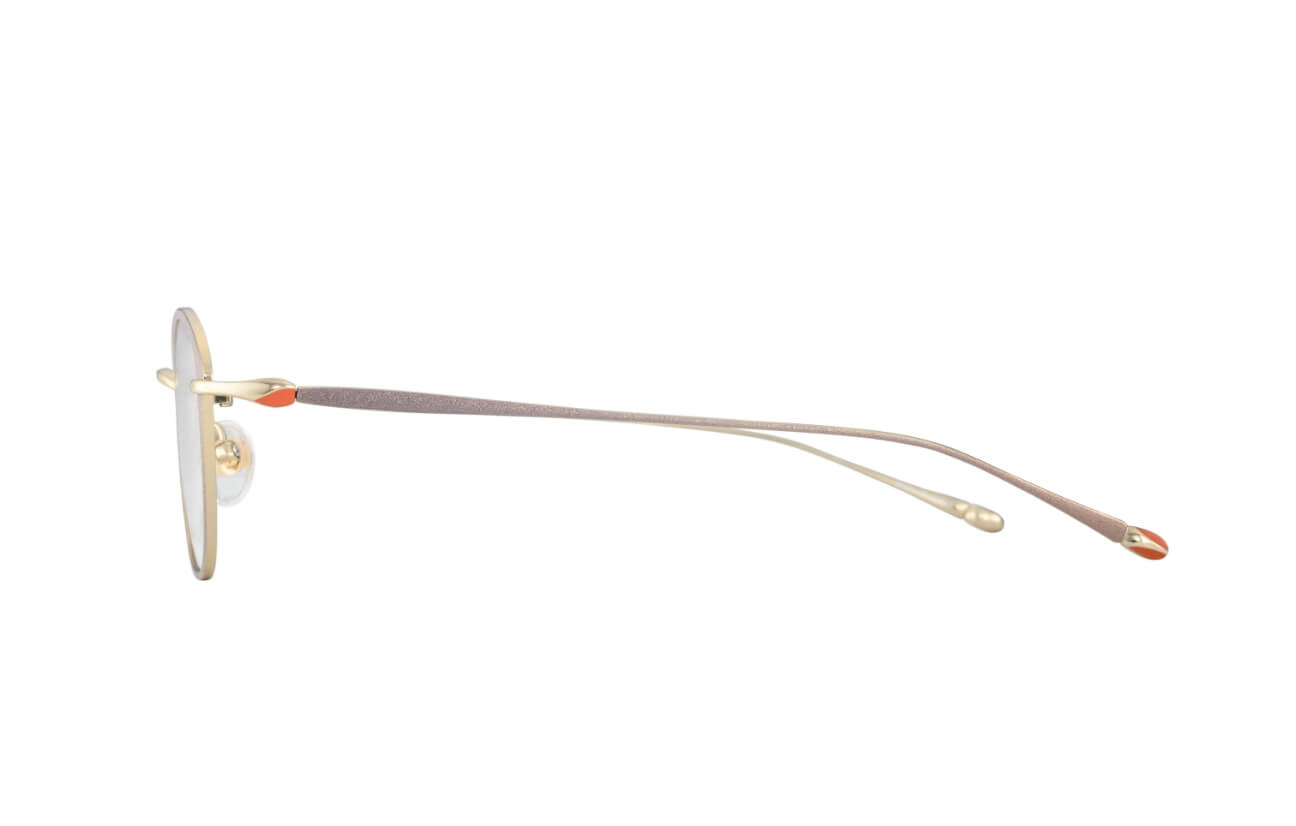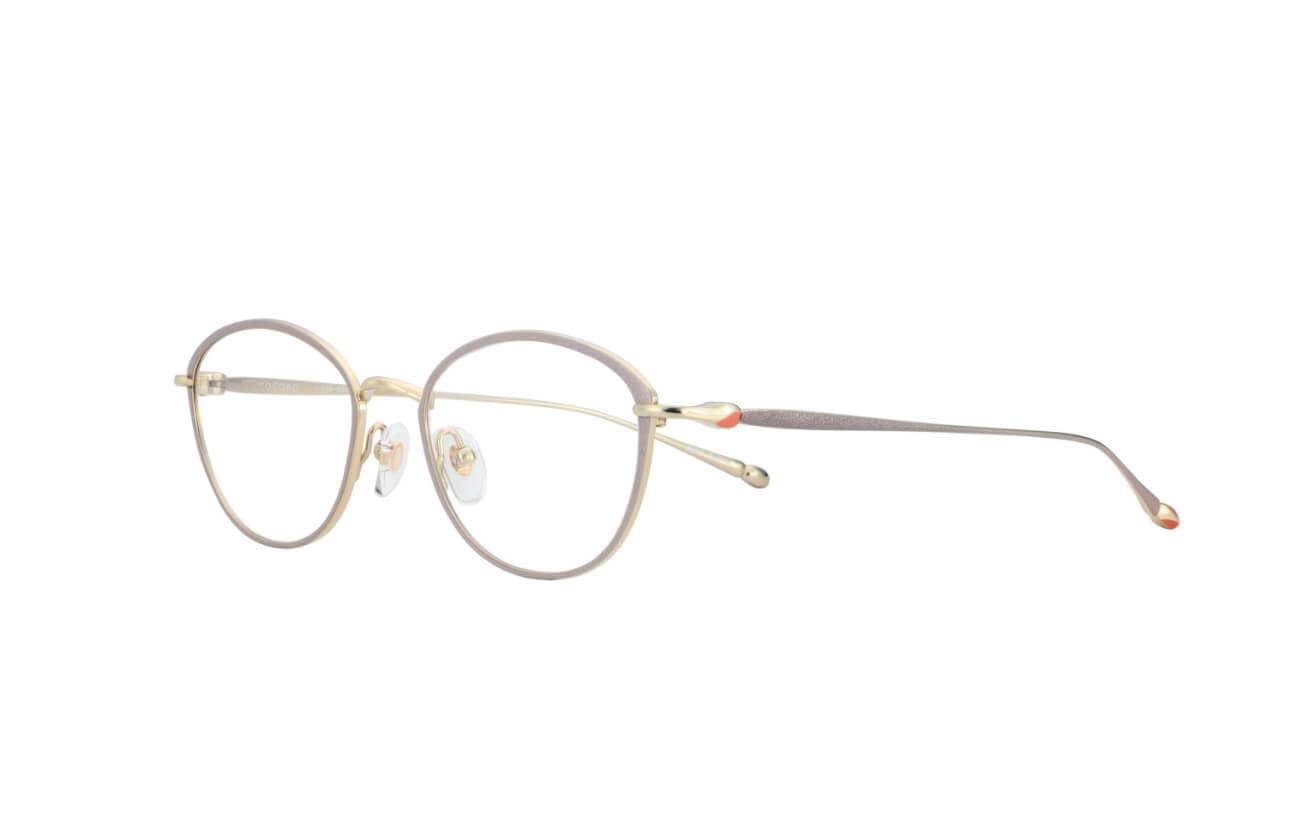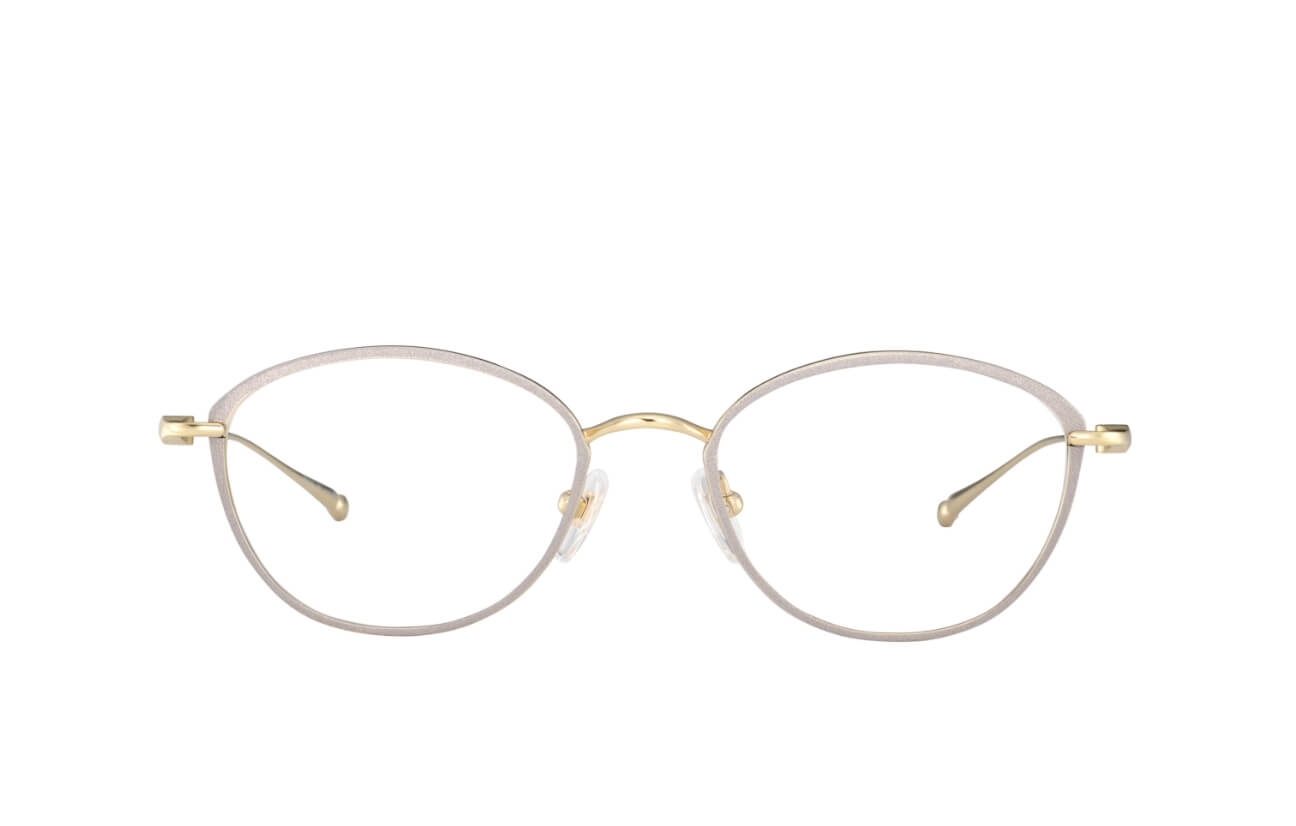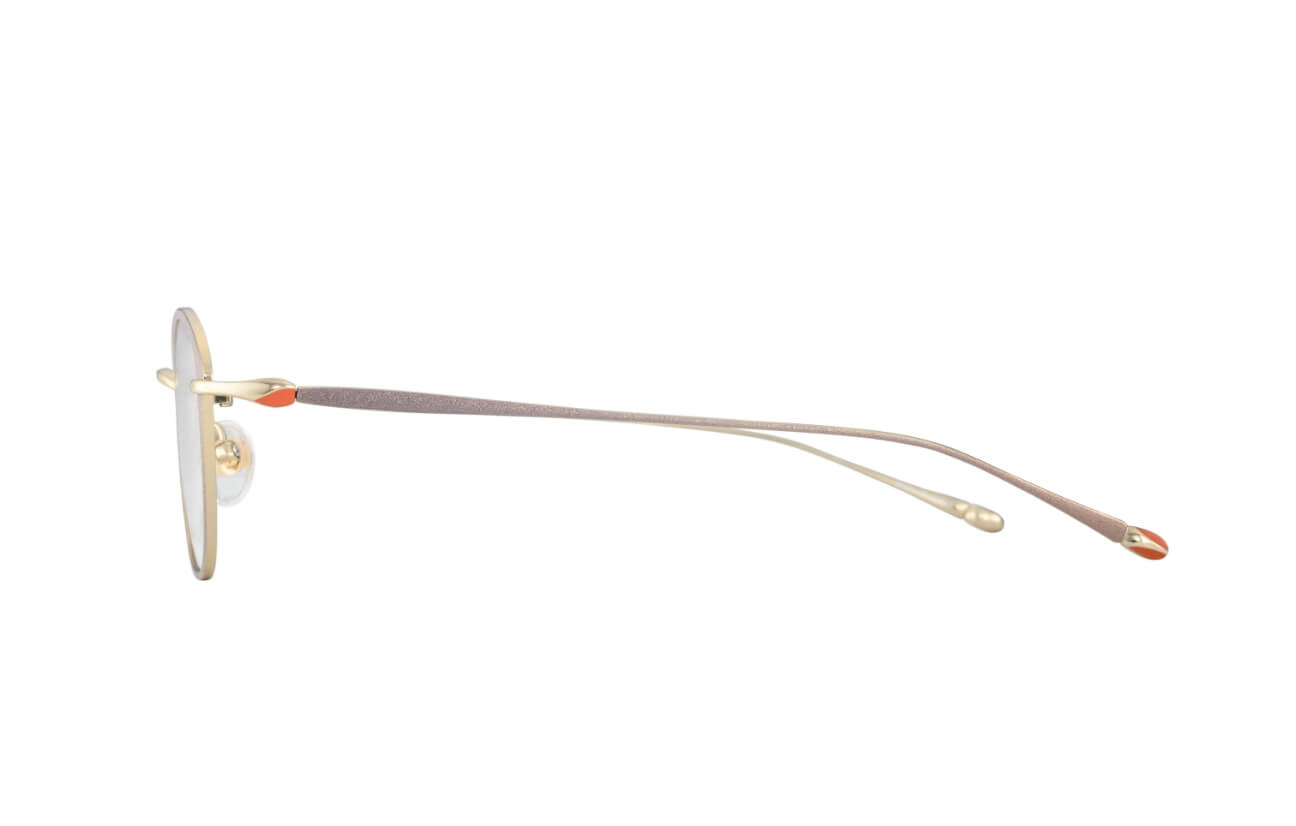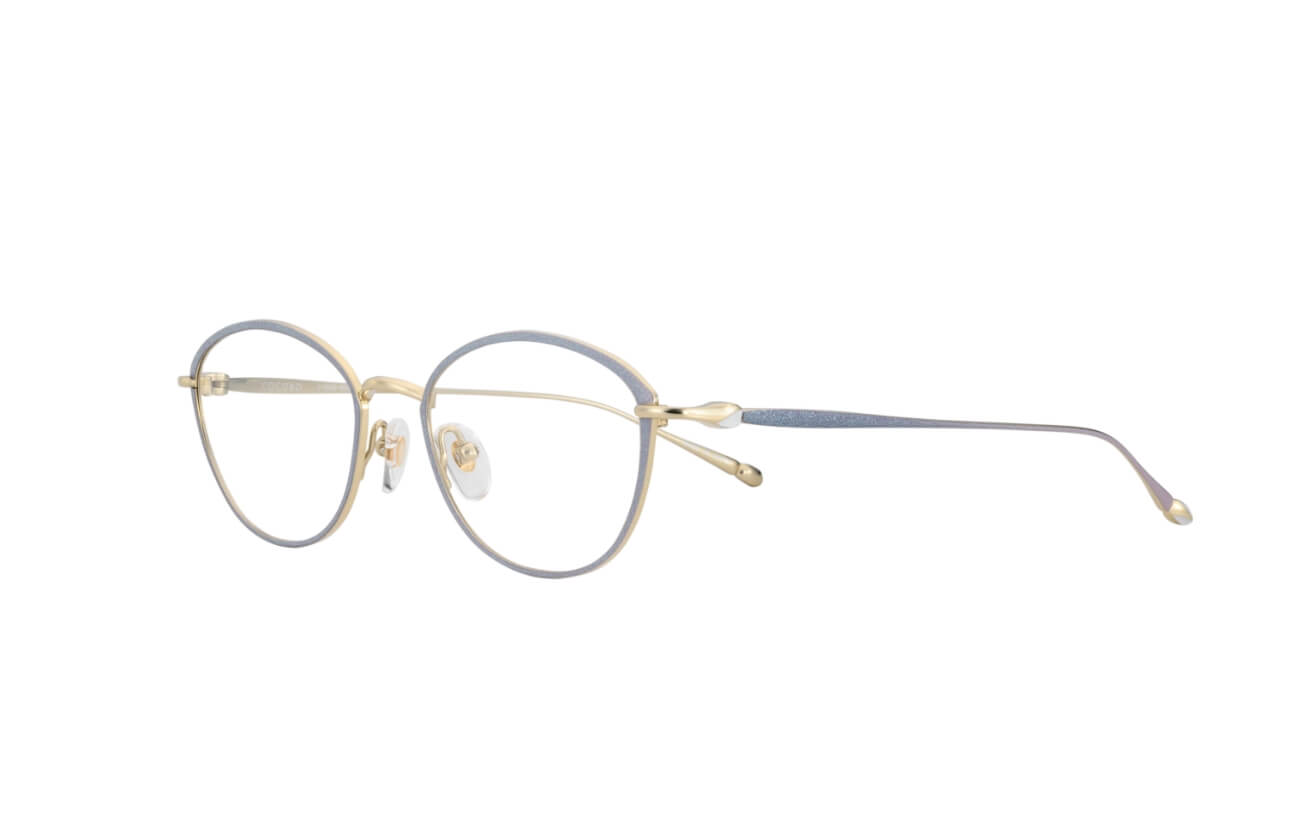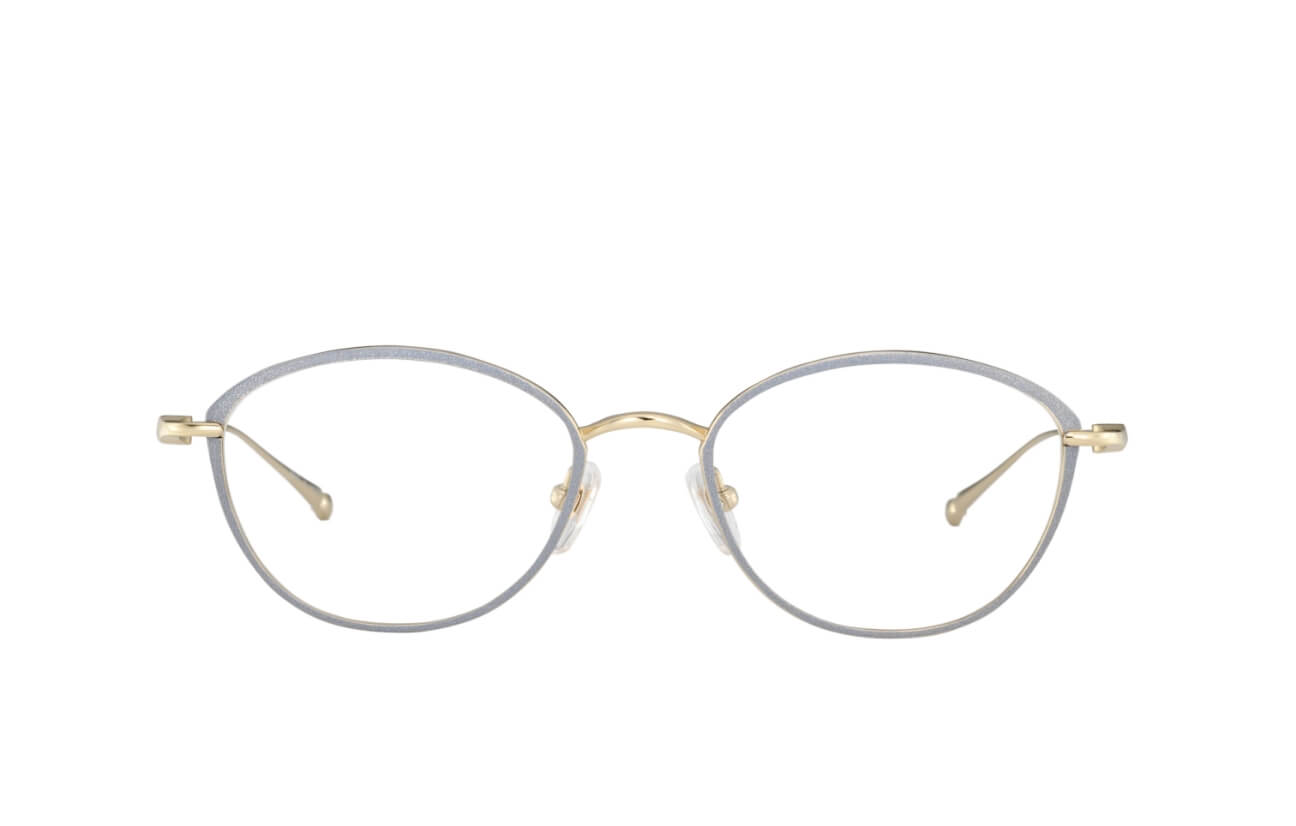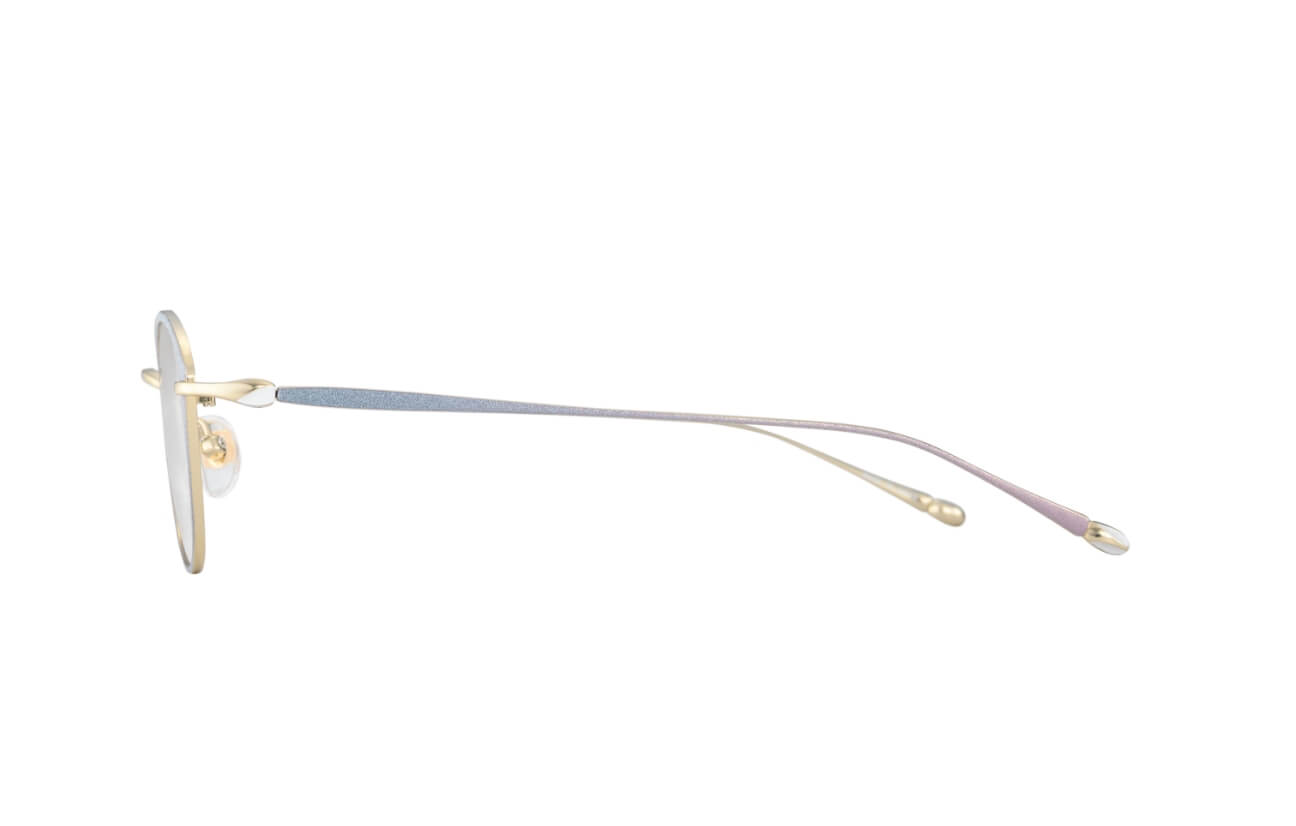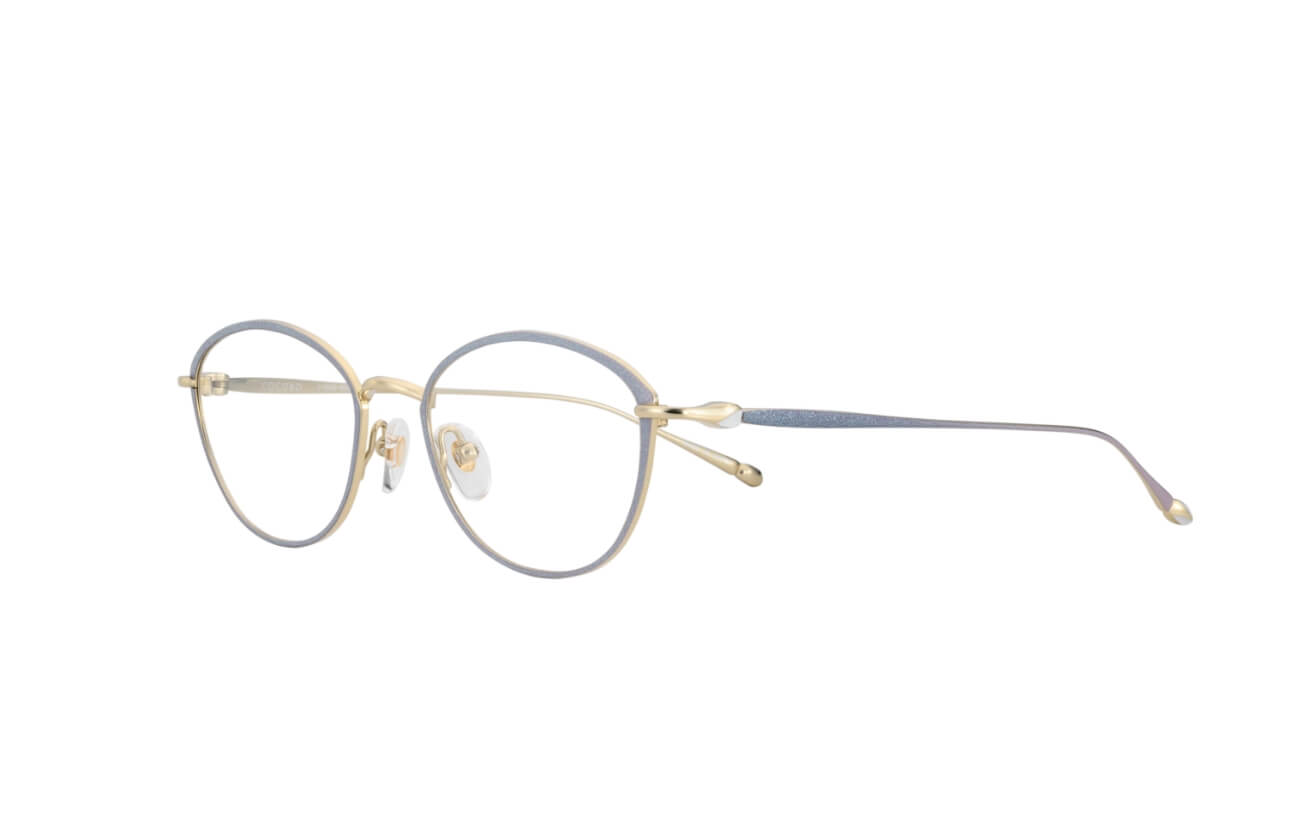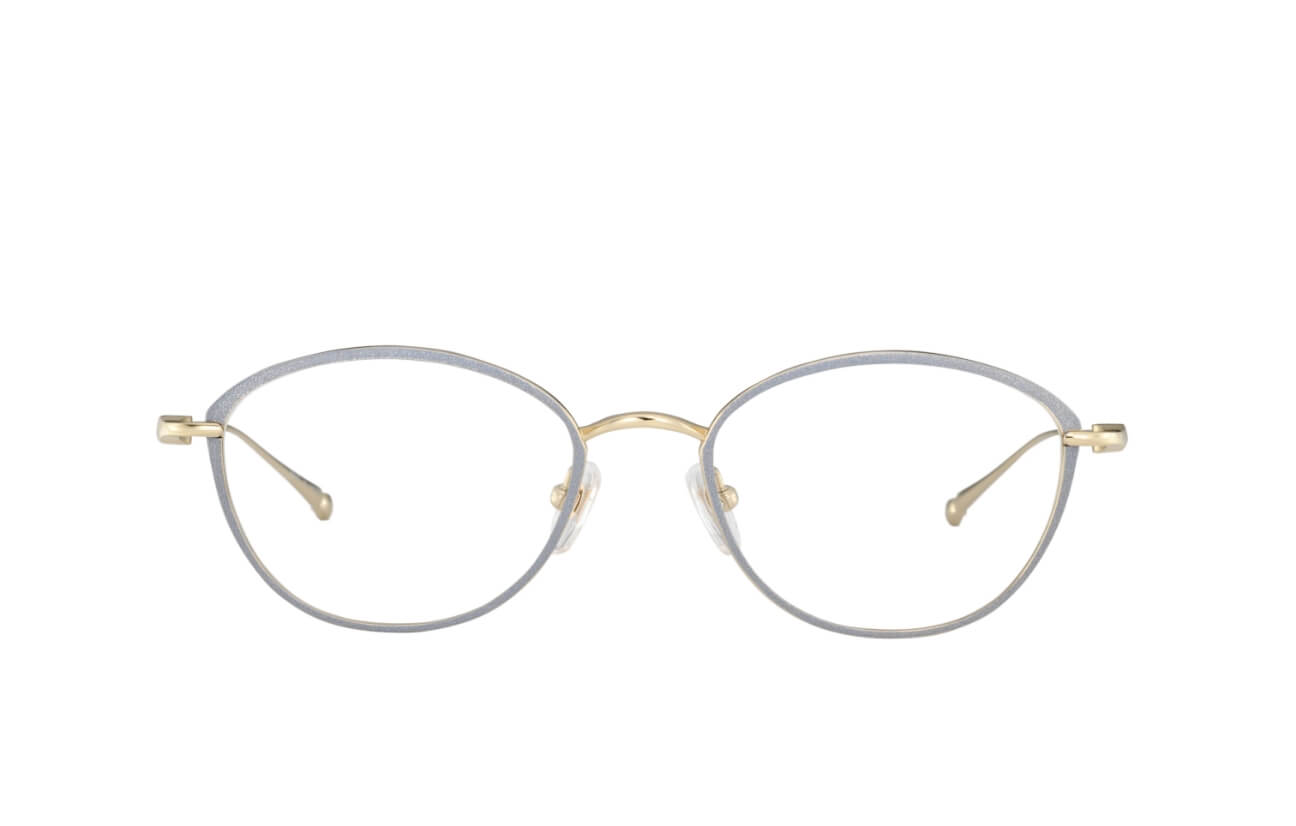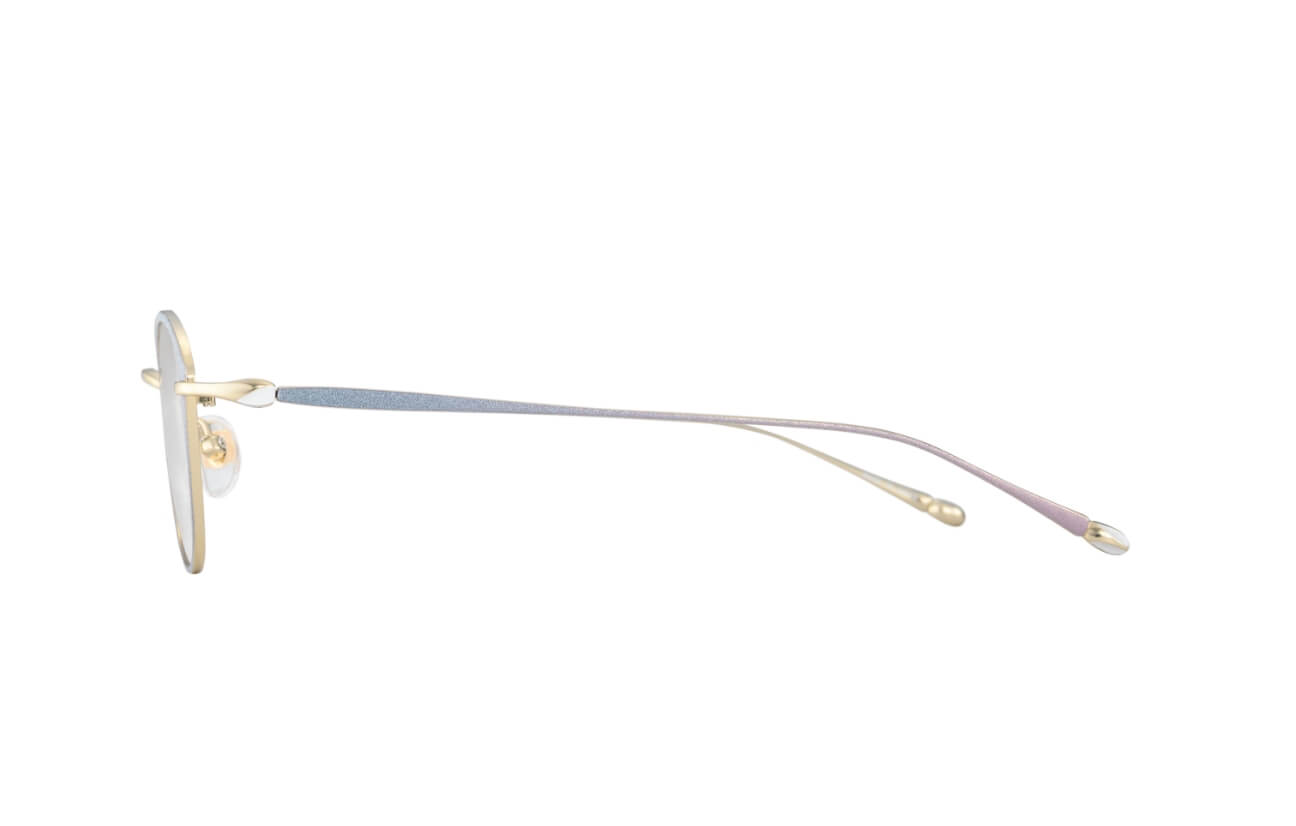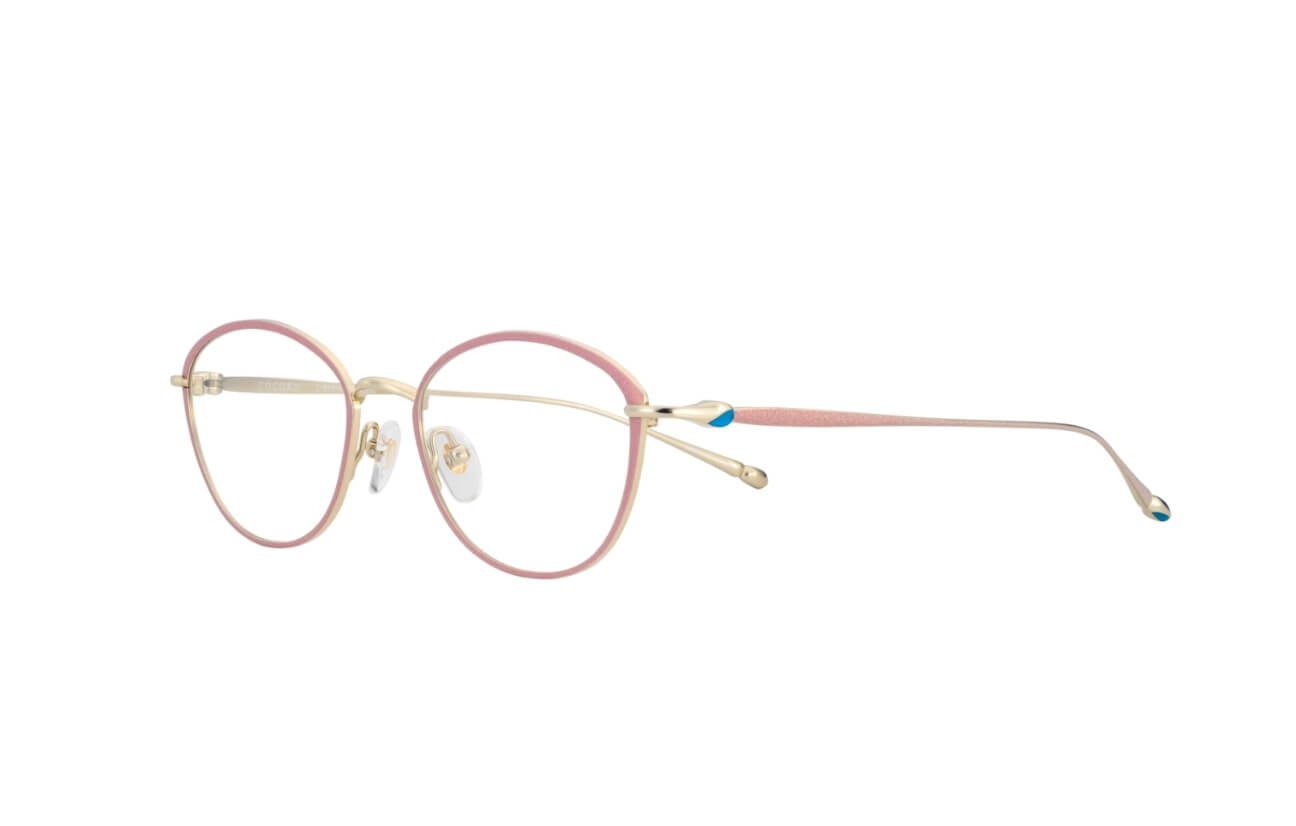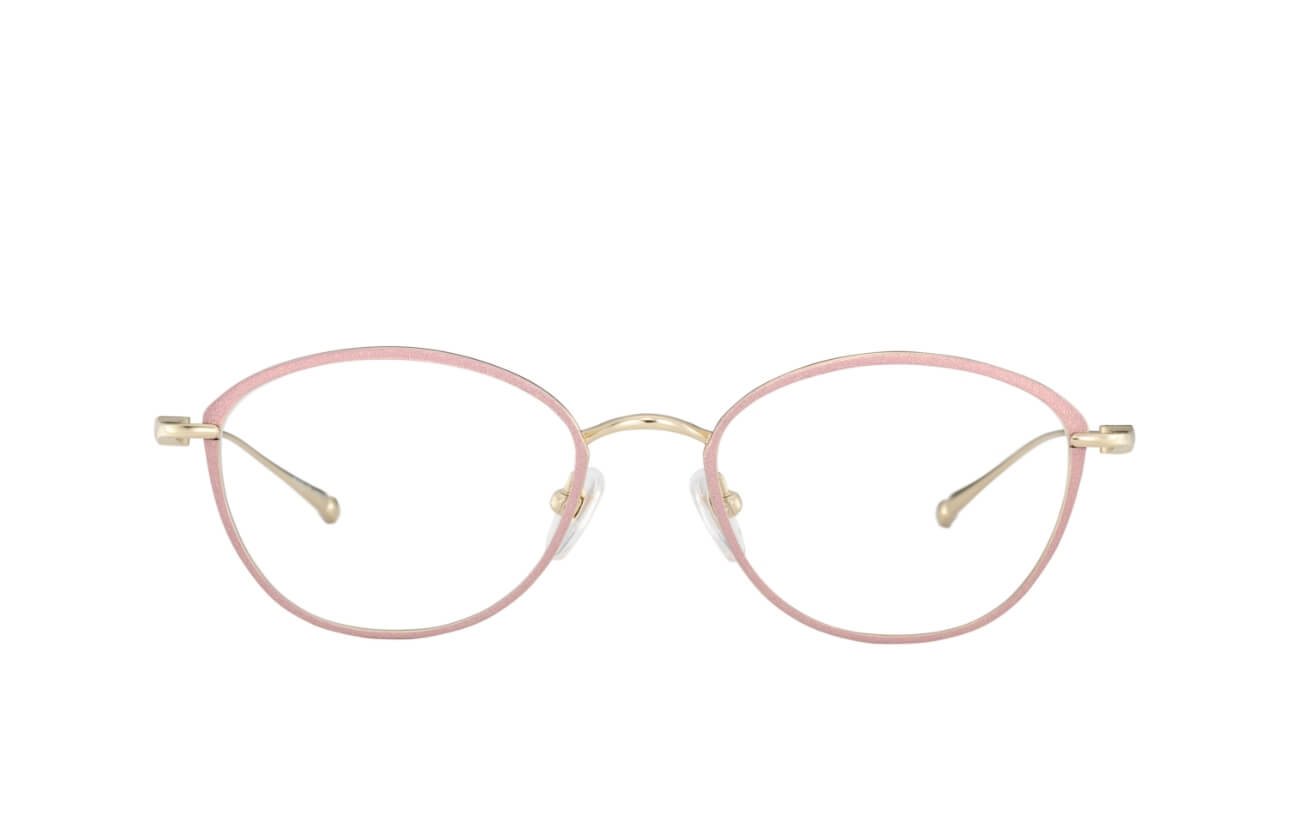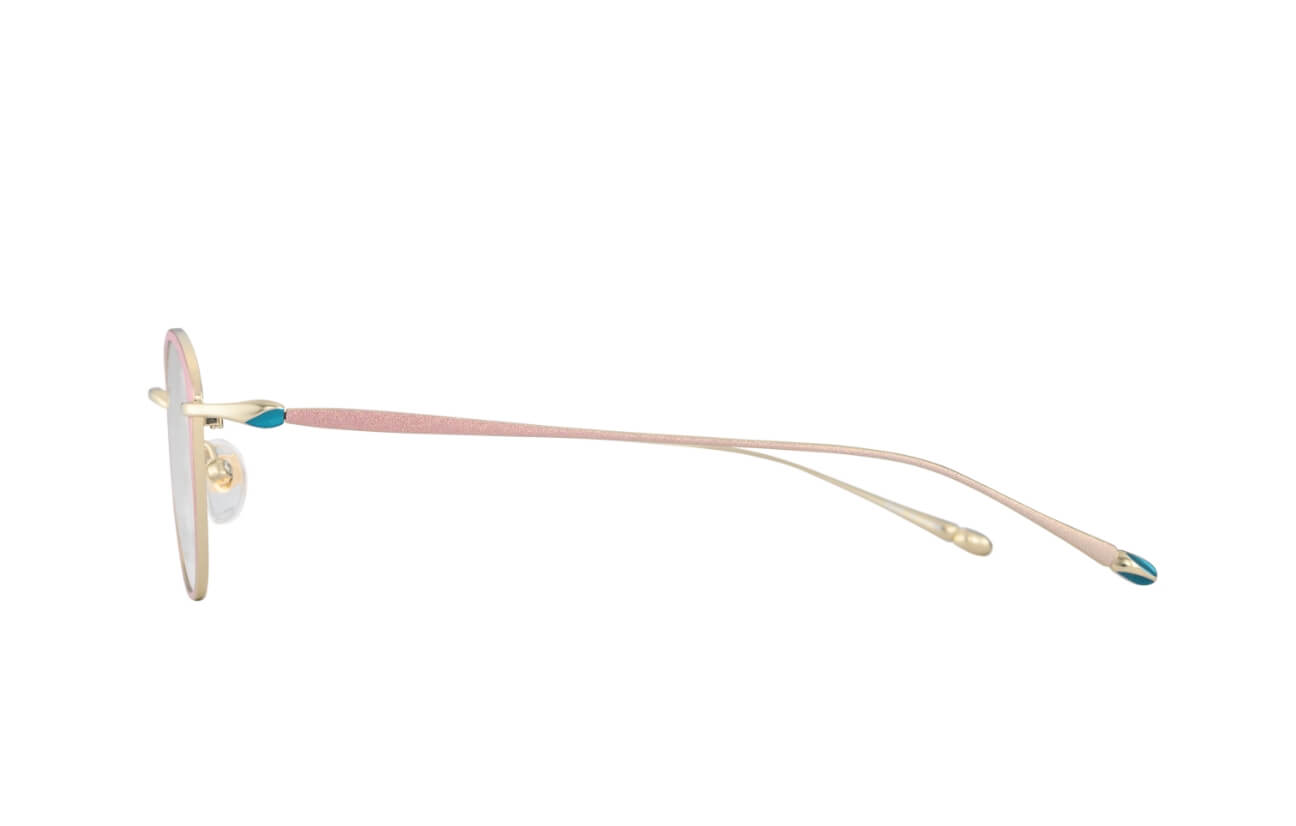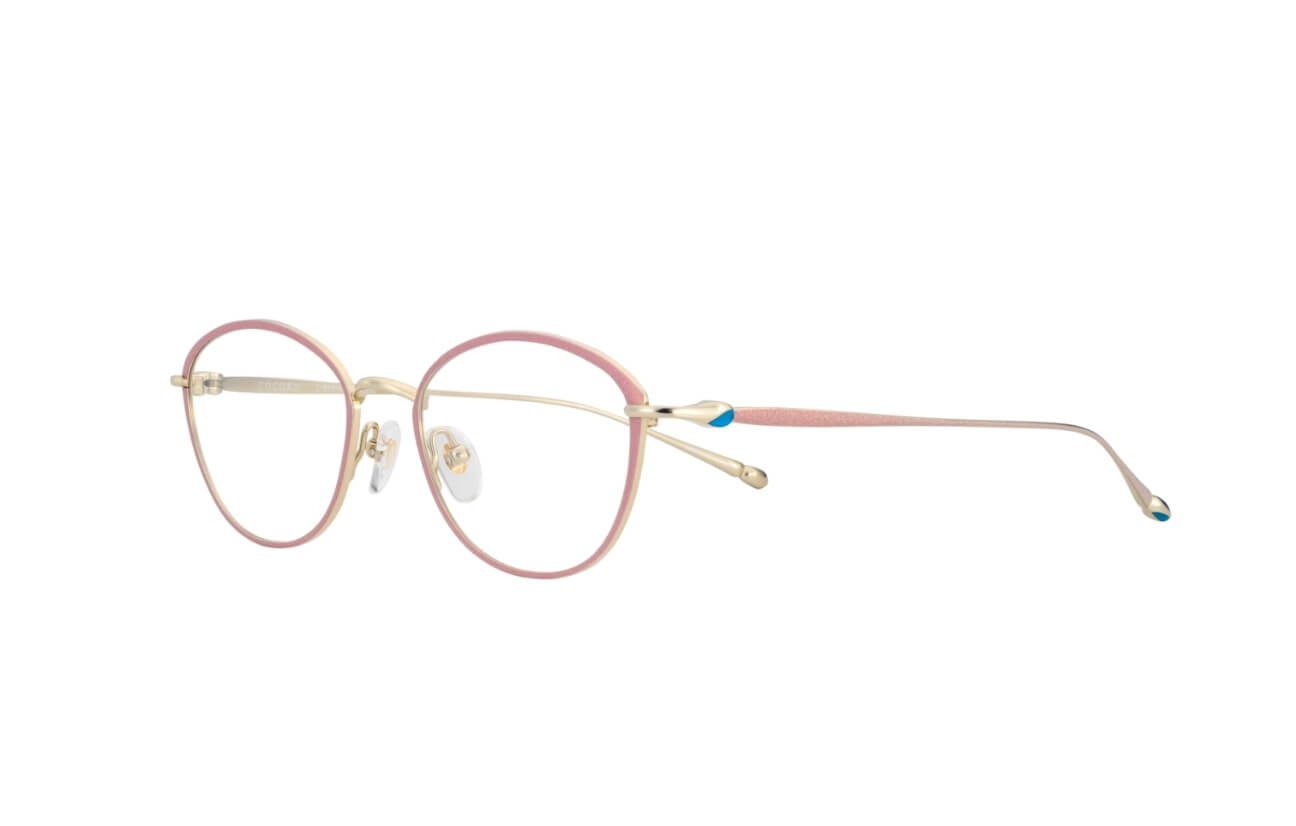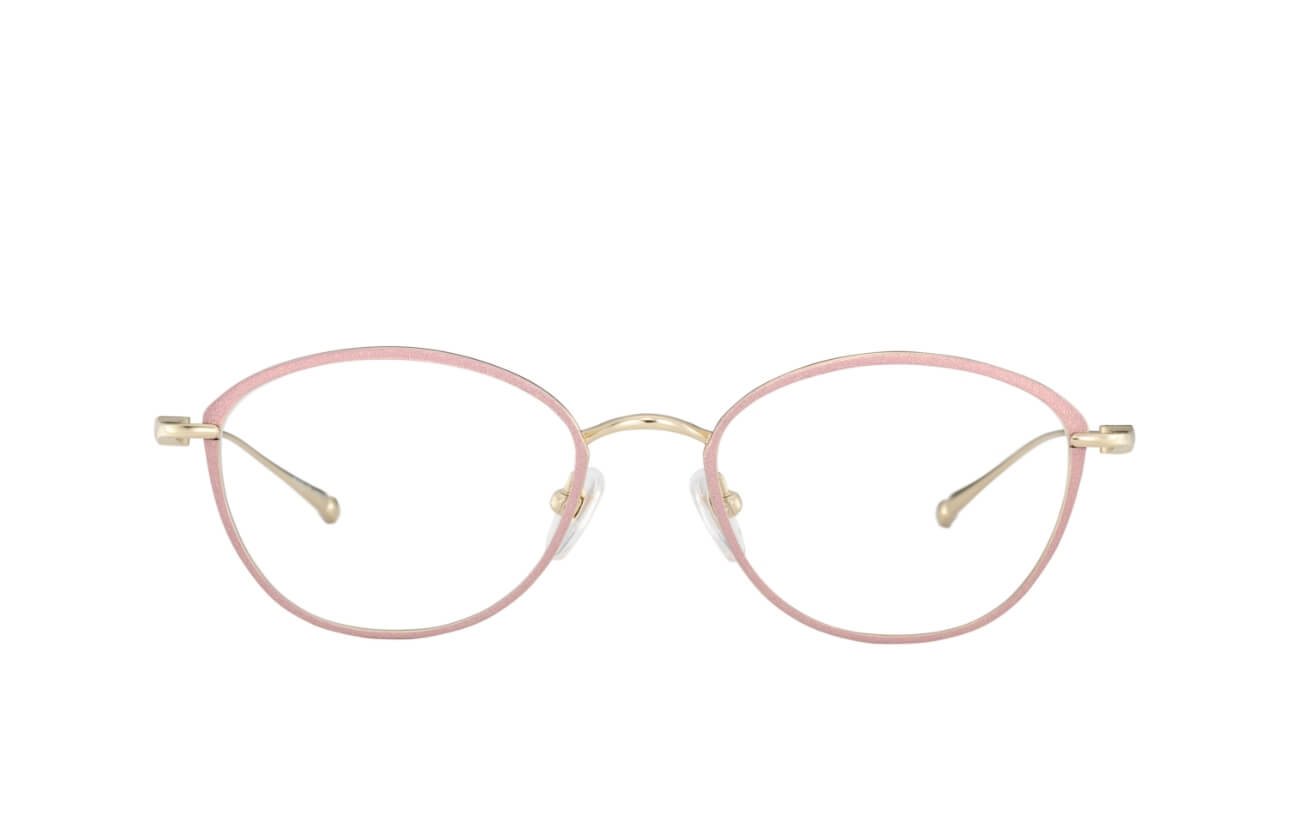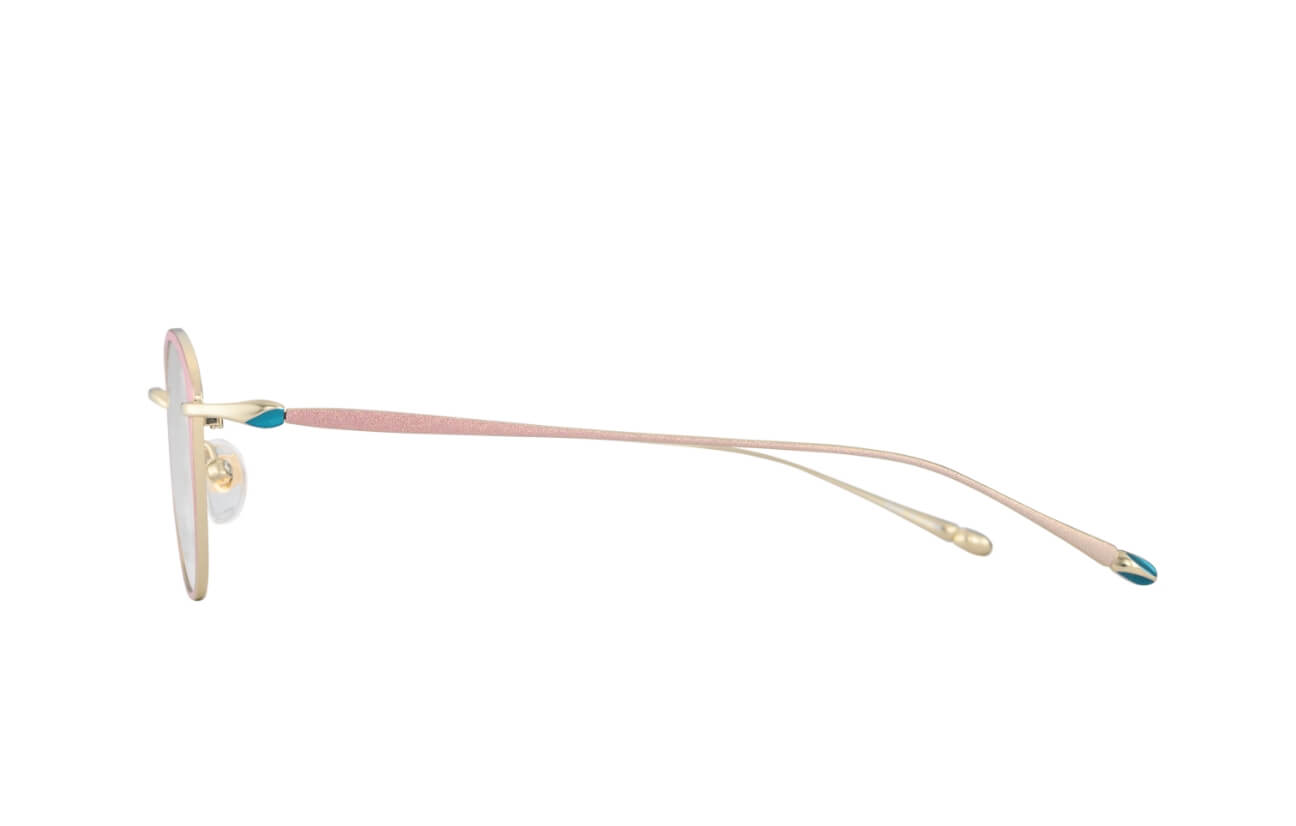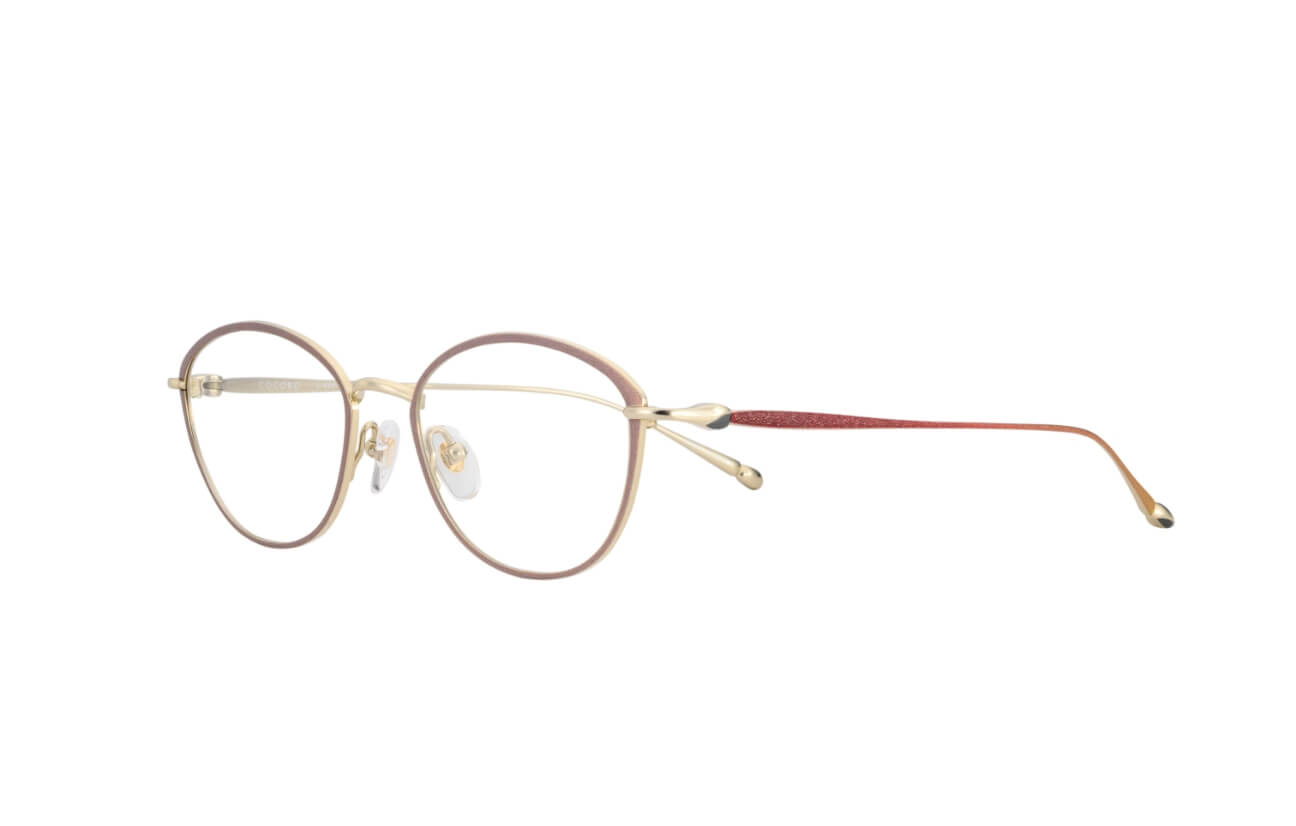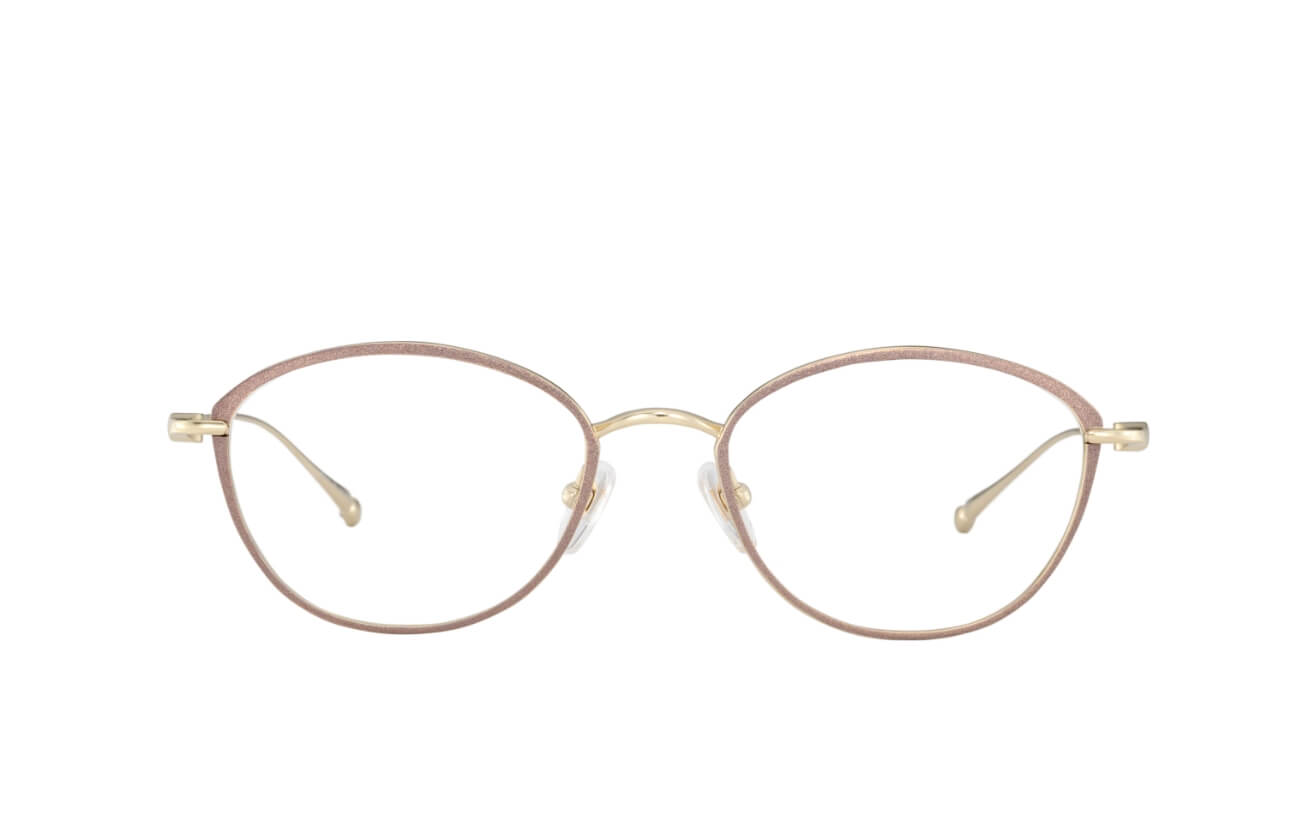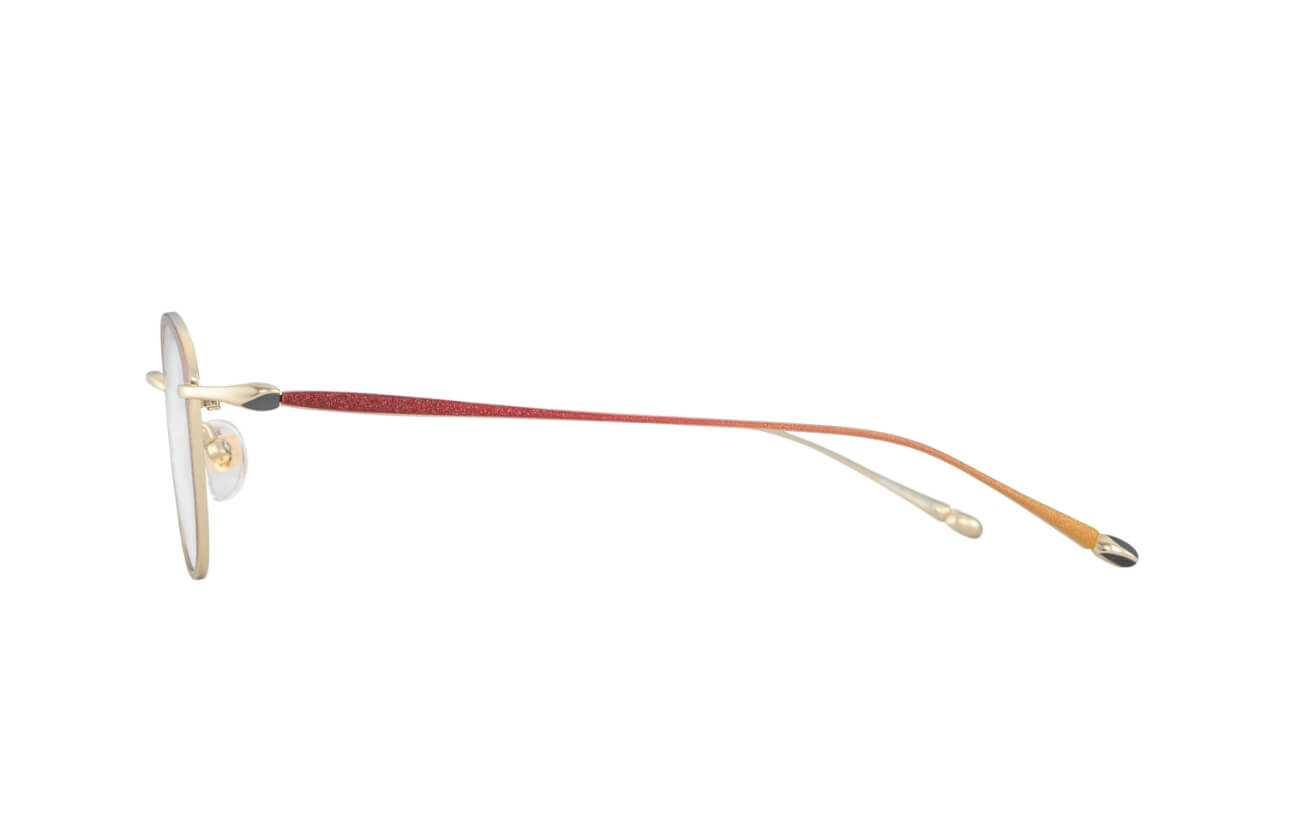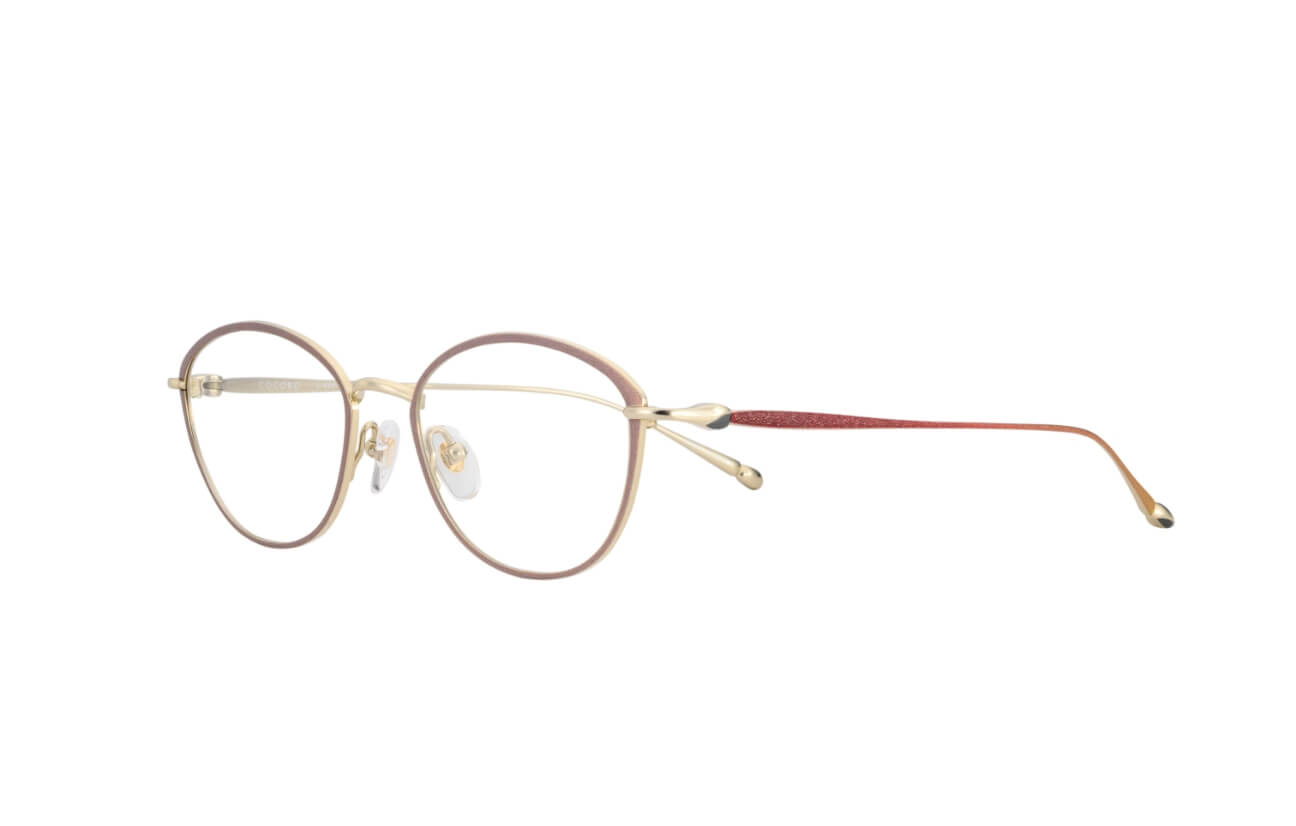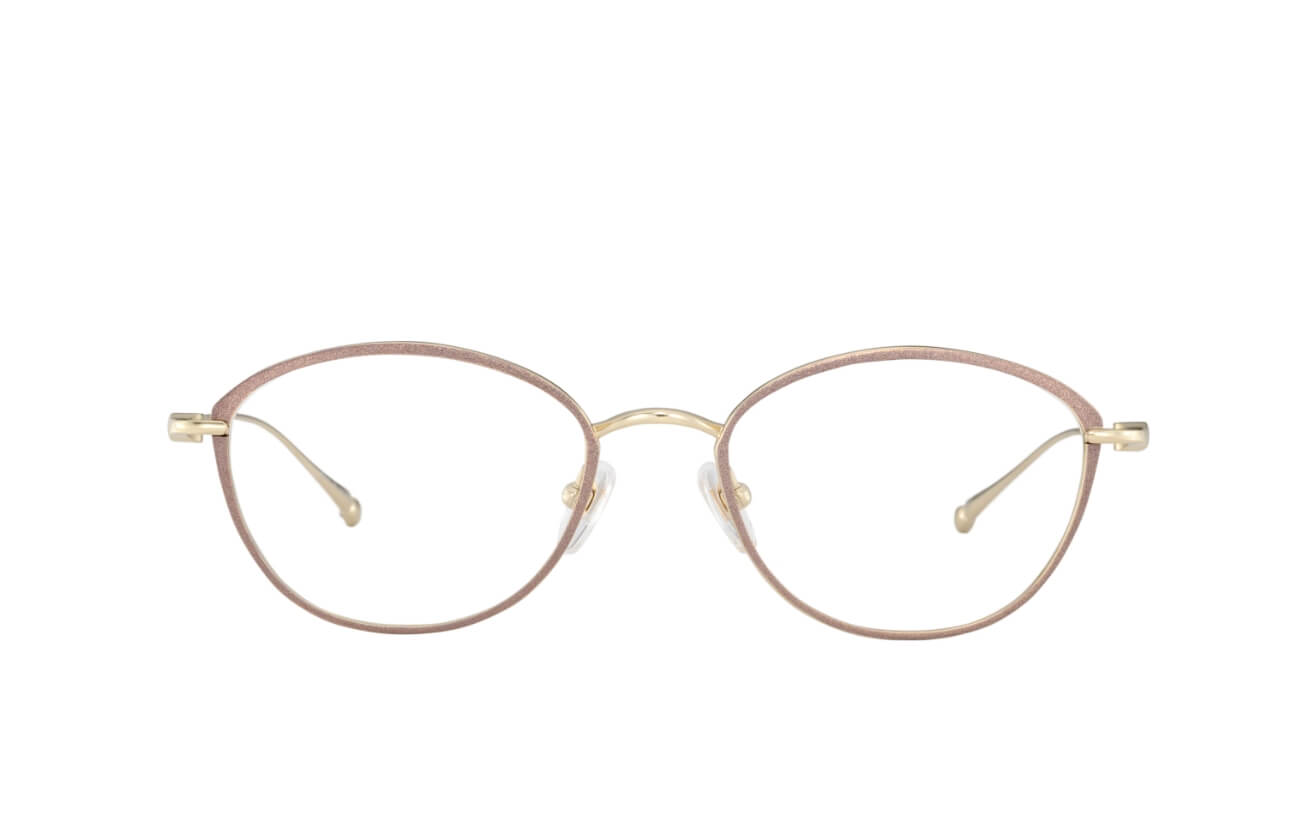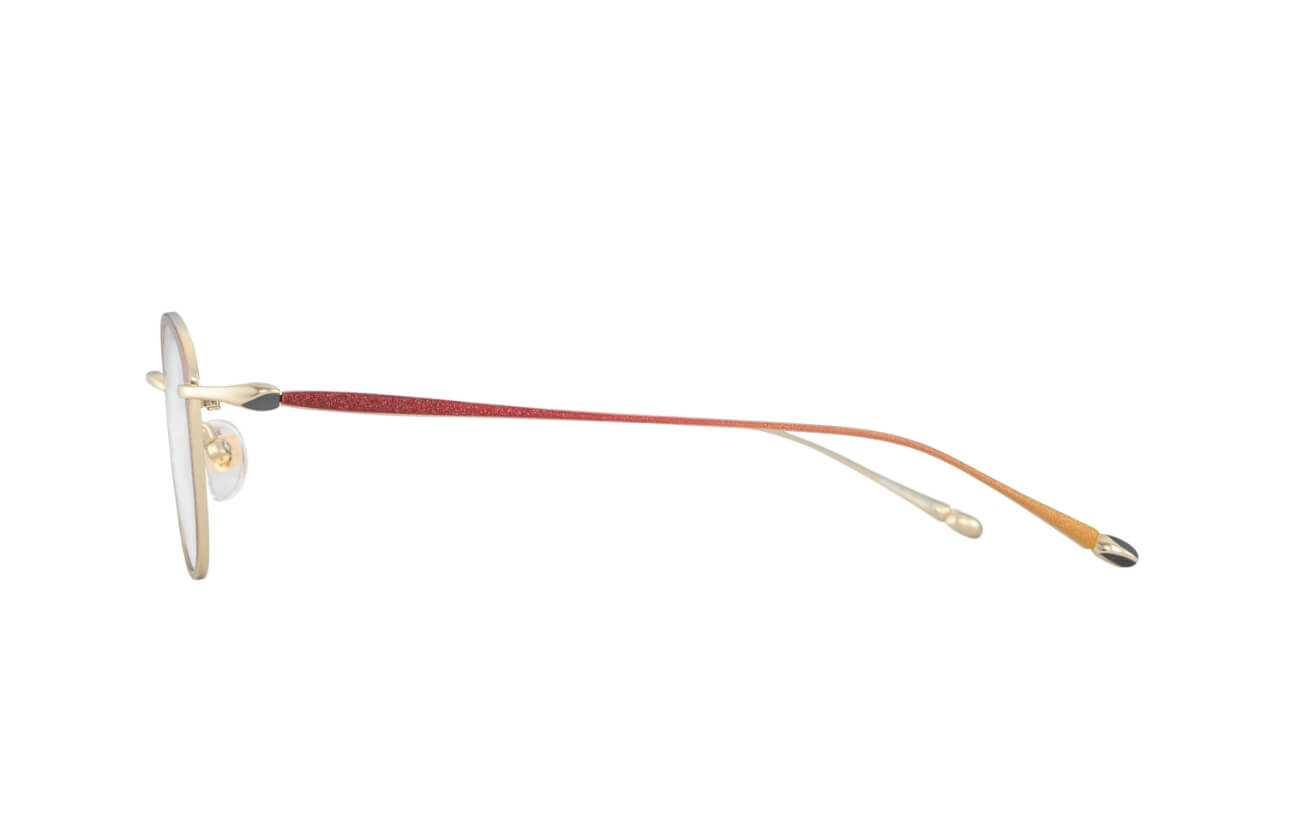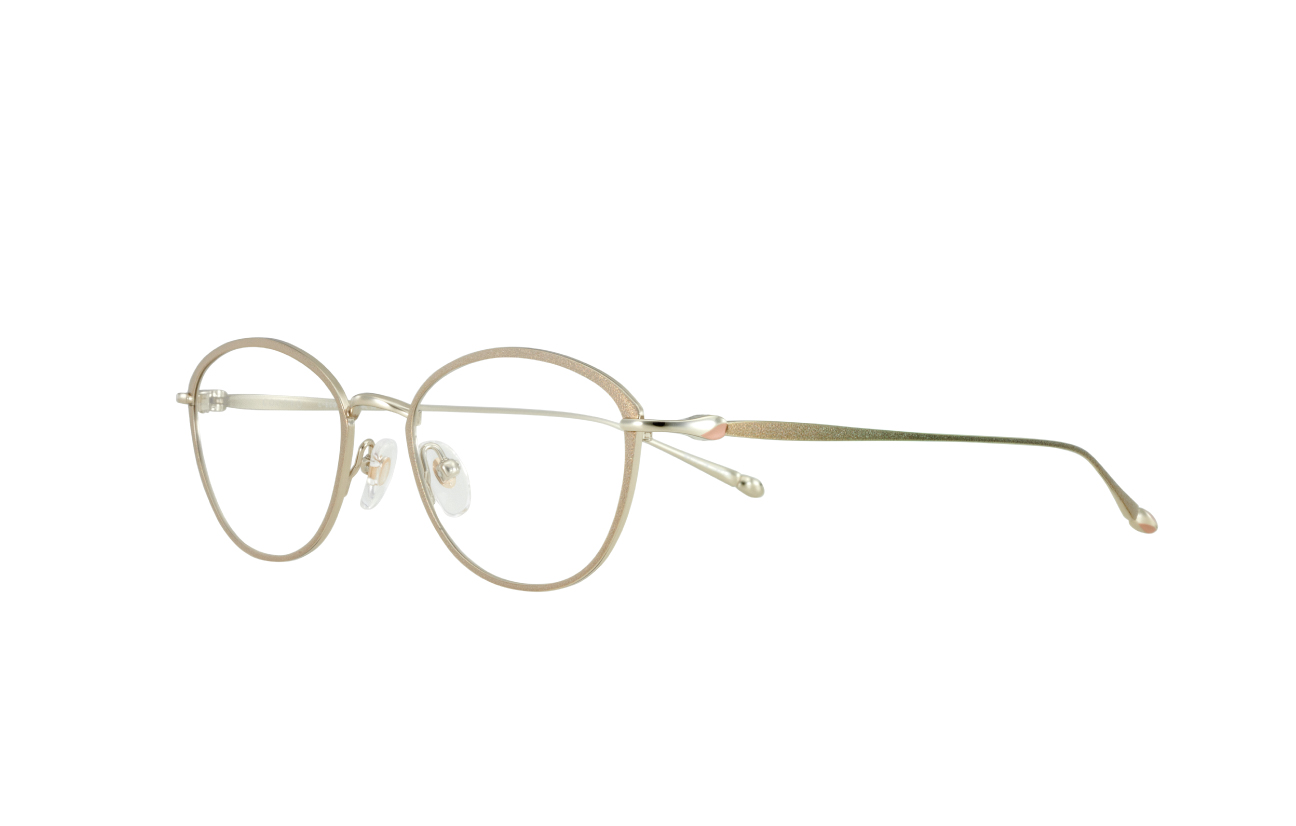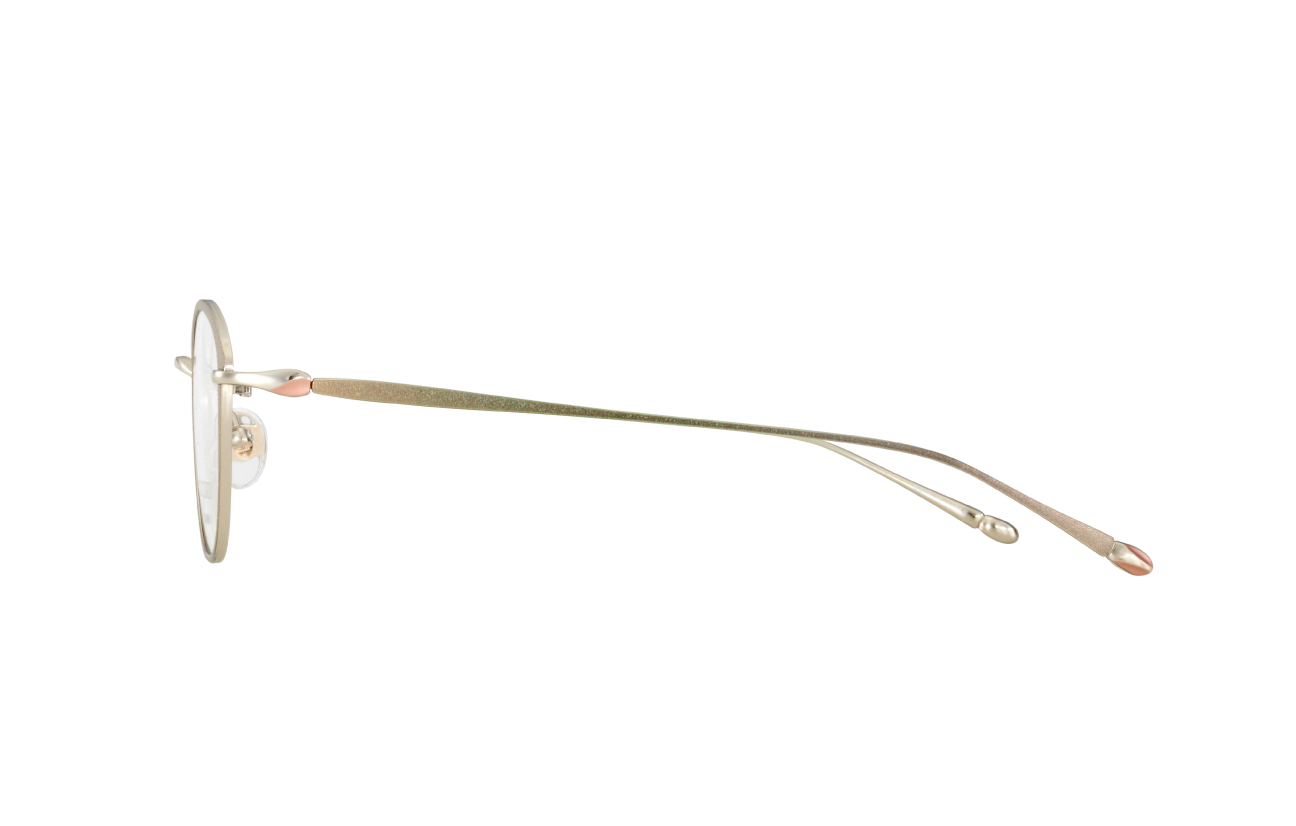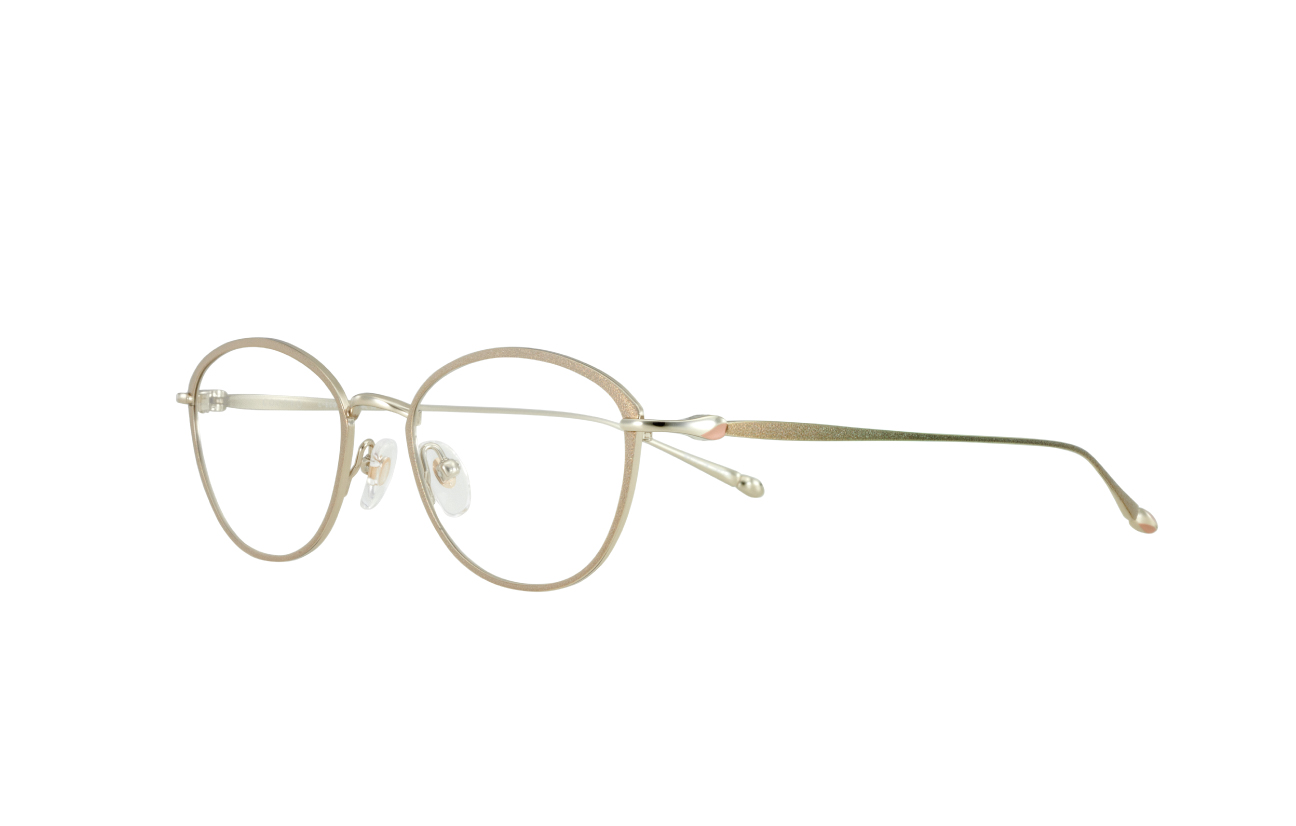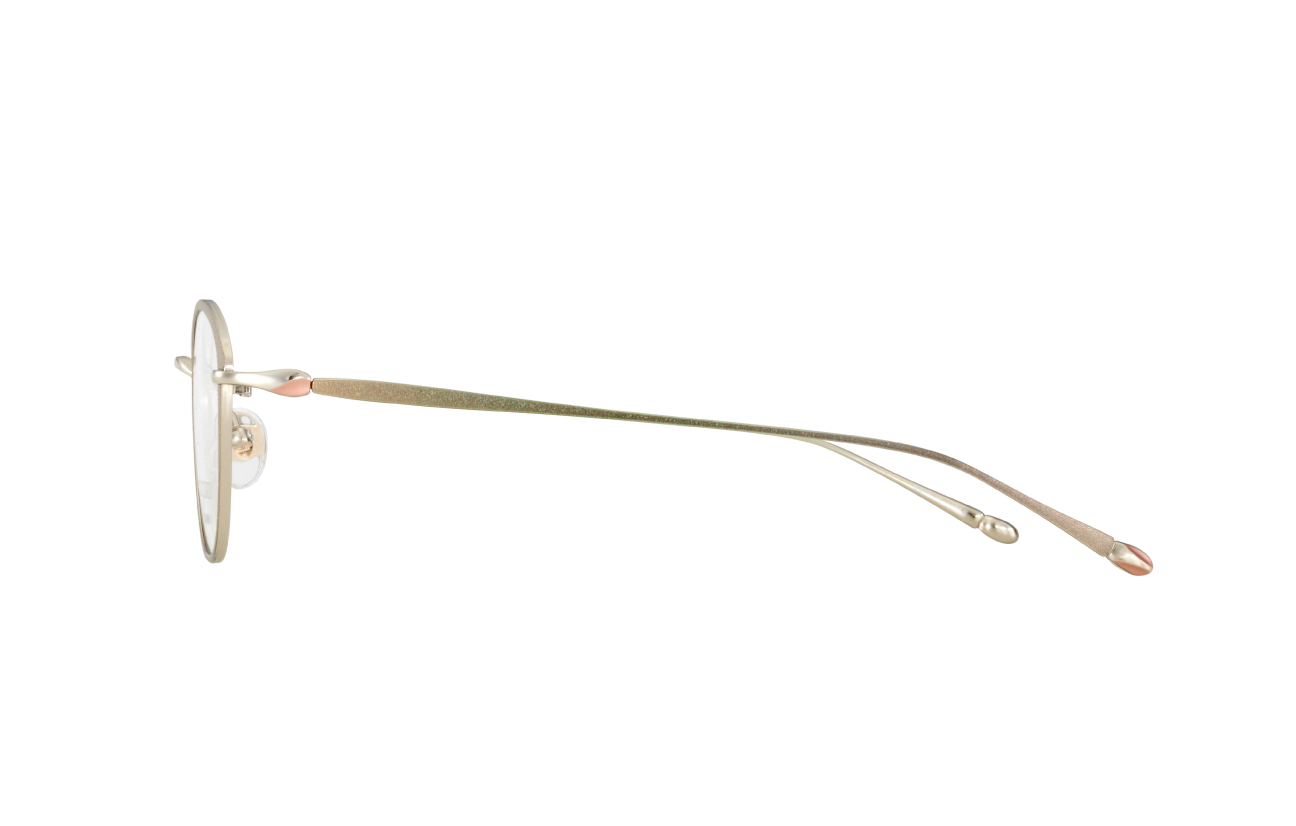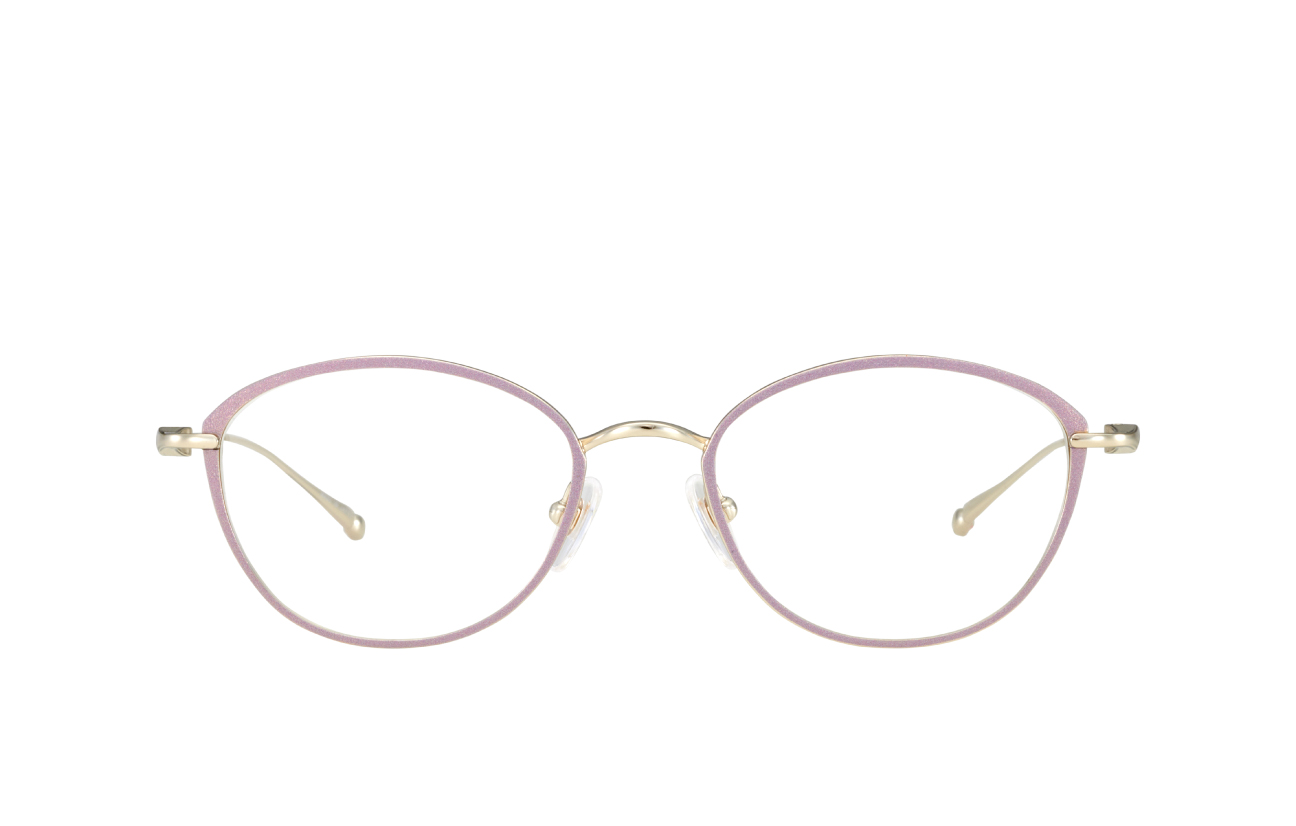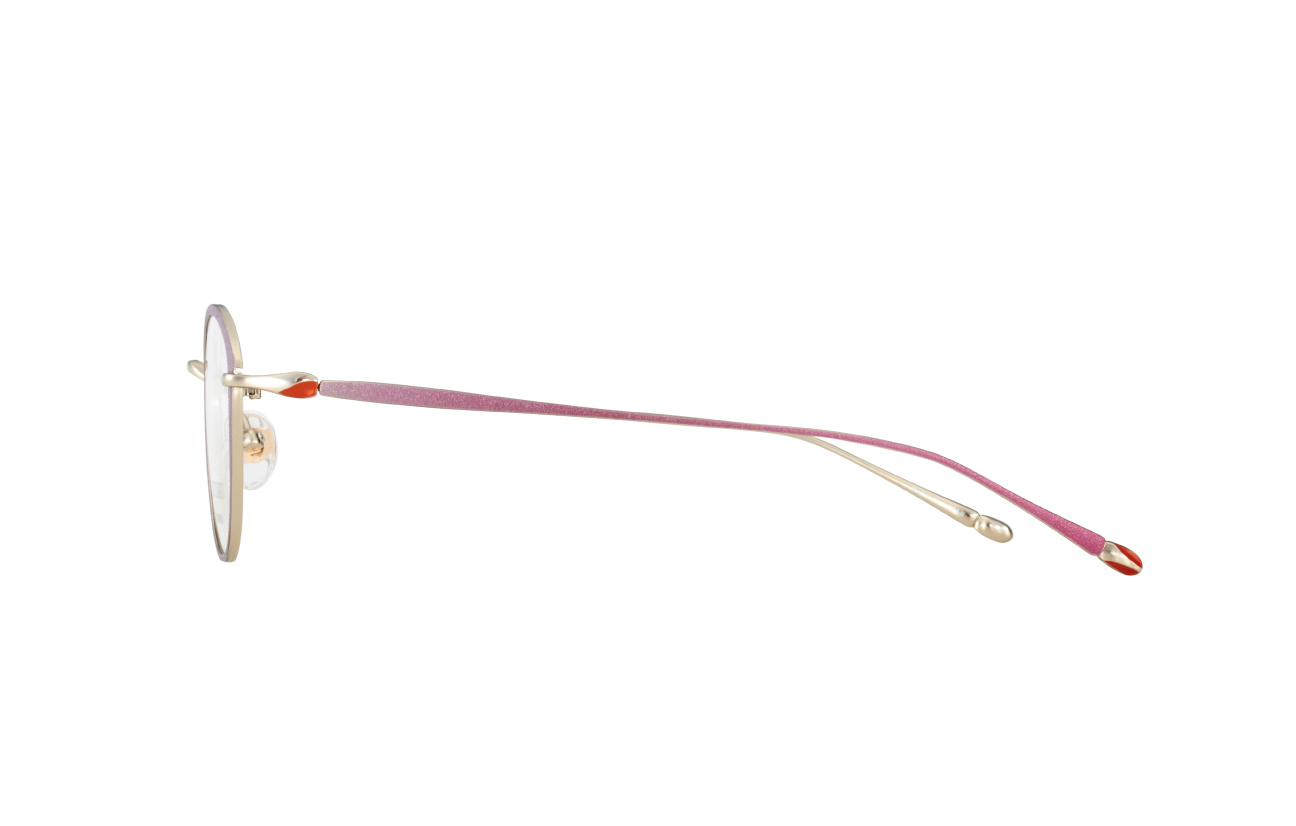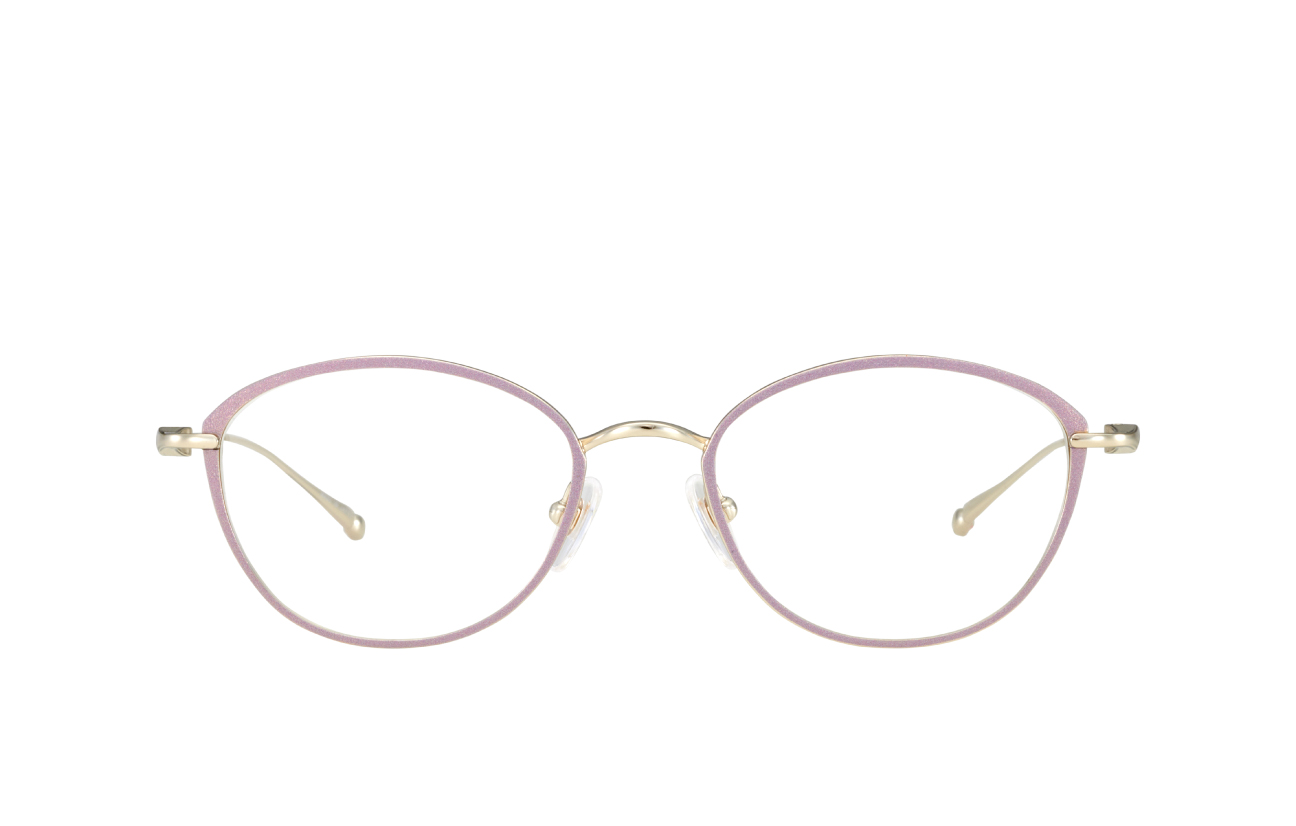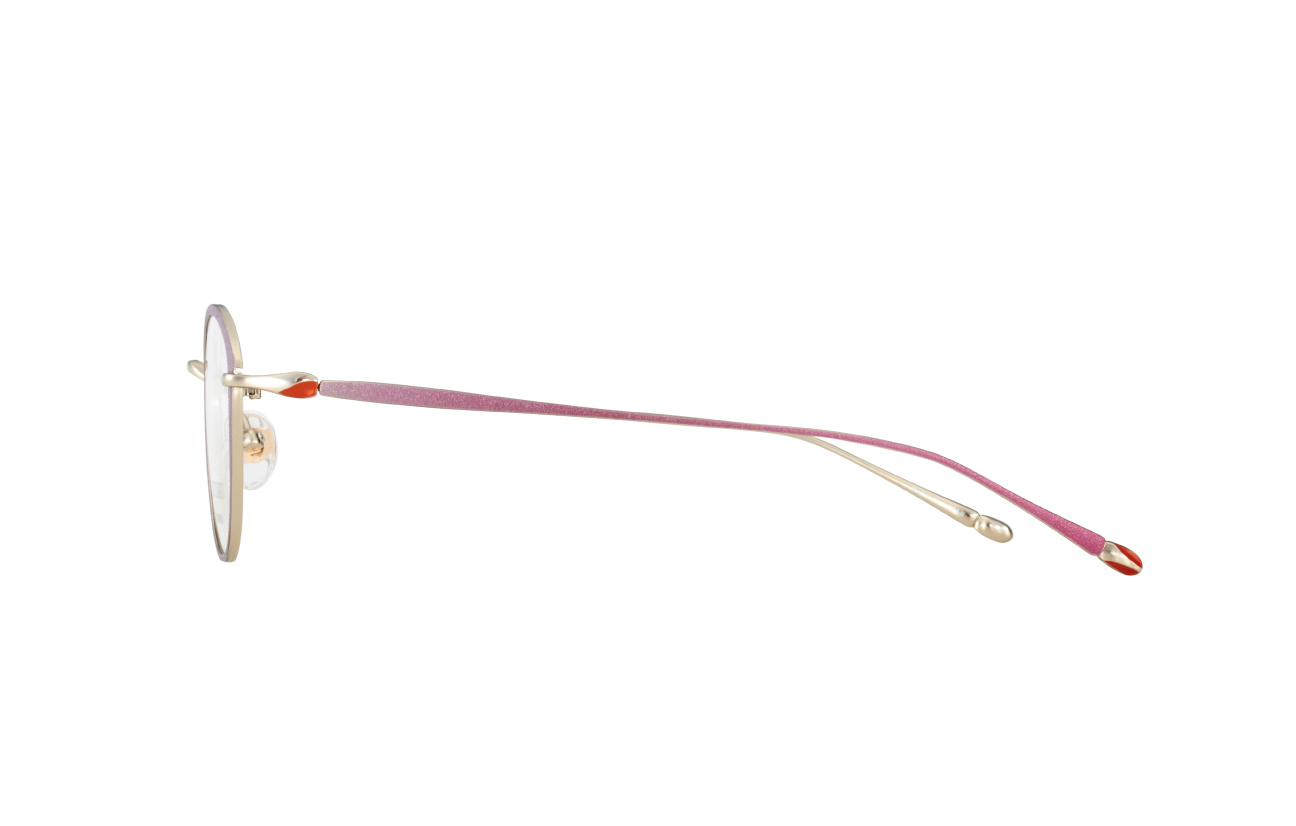 L-ECO-004
COL.01
COL.02
COL.03
COL.04
COL.05
COL.06
Frame color
グレー
gray
ブルーグレー
blue gray
ピンク
pink
ブラウン
brown
オリーブベージュ
olive beige
パープル
purple
リム表面にほどこした特殊立体樹脂が、光を受けてきらめくメタルの表情を和らげ、しっとりと落ち着いた輝きを見せる。ジュエリーのような華やかさと、大人の色香を併せ持つフレーム。
テンプルは、特殊立体樹脂で京友禅の艶やかな色合いを表現。テンプルエンドに配されたポイントカラーが、メイクアップ効果を高めてくれる。
A special three-dimensional resin coating on the rim surface elegantly softens any light reflecting off the metal parts, revealing a subdued glow. This is a frame that combines the glamour of jewelry with a mature charm.
A special three-dimensional resin coats the temples and brilliantly expresses the elegant Kyo-Yuzen colors. Kyo-Yuzen is a special dyeing technique and is one of the traditional arts of Kyoto.
The point coloring on the temple tip adds a subtle make-up effect.
Frame material

titanium
Size

50□19-140
Weight

9g